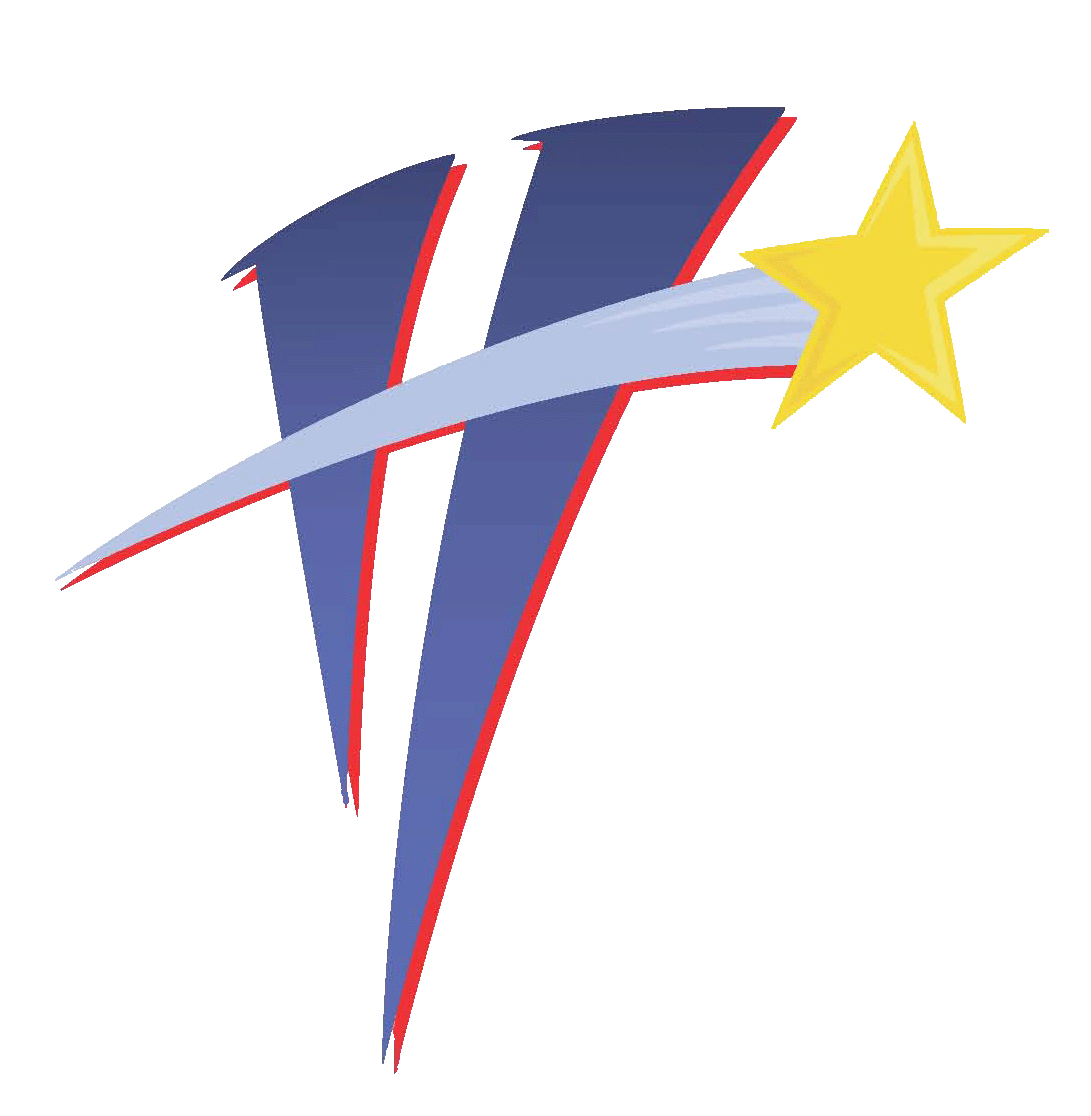 Live Your Life & Forget Your Age!
Hours Of Operation: Monday-Friday 8 a.m. - 5:00 p.m.
Location: 160 E. Karla, Haysville, Kansas 67060
Special Note Regarding Operations During COVID-19: Beginning on June 22nd, the new game room will be available for use by Senior Center members. Additional small group activities, such as card games, are being slowly and safely added back to our schedule as appropriate. API Friendship Meals continue to be served grab-and-go style; no dining at the center is allowed. No monthly birthday dinners, breakfasts, or other large gatherings will be scheduled through the end of July. The center is unavailable for event rentals until further notice. Food bank and commodity distributions are available; contact the center at 529-5903 for more information.
​
The following protocols are currently in place at the center:
Masks and temperature checks are required upon entering the building.

Please use sanitizer at main entrance and wash hands frequently.

Check in for activities with staff at the front office window.

Only members are allowed in the building...no guests!

No children allowed in the building, no exceptions!

If you or someone you've been around are ill, stay home!

Only staff is allowed in offices, storage areas, and the kitchen.

Only one person allowed in the restroom at a time.

Social distancing will be enforced. Members who fail to abide by this rule will be asked to leave.
​
​
The Haysville Senior Center is a wonderful place for citizens 55+ to visit for recreational activities such as a variety of exercise classes (Chair Yoga, STEPS, Thera Bands), card games, bingo, bible study, poker, craft & paint parties, weight loss support group, day trips, cooking classes, meals on wheels program and most importantly socialization. The programs we provide are all geared towards motivating and strengthening seniors to continue living in the comfort of their own home. Our goal is to provide a safe environment for seniors to interact with each other within the community. Healthy relationships are necessary at every age, but the importance of socialization for seniors cannot be overemphasized. Consistent social interactions help keep people mentally, physically and emotionally fit. Of course, they also fend off the difficulties inherent to isolation and make our lives feel more meaningful in an overall sense. Stop by anytime, we have an activity for every one!
Our membership fee is $5.00 per year. Membership cards available in office.