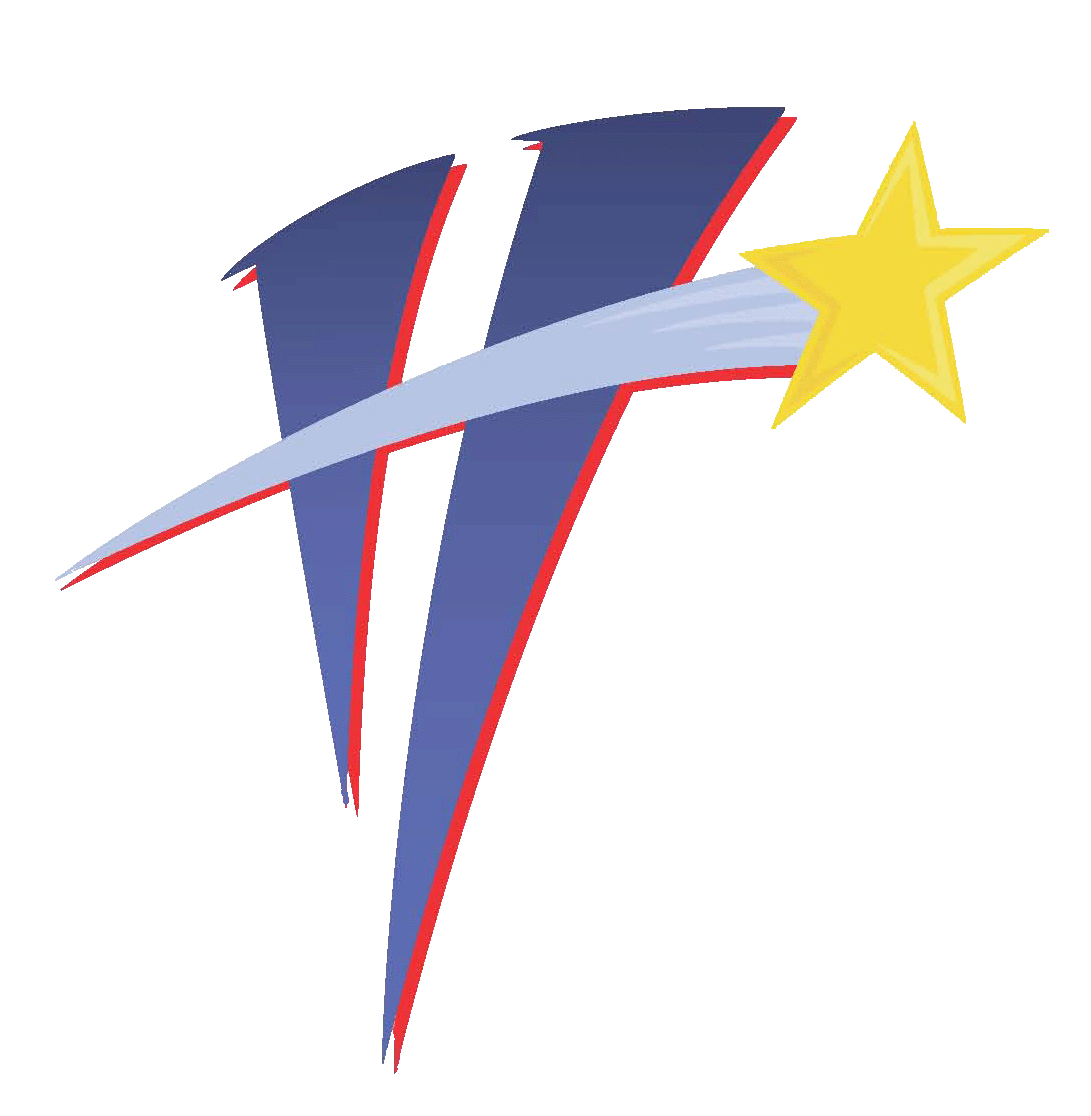 Haysville Food Bank and Commodities Program
​
**Please note: Although the Food Bank and Commodities programs are administered through the Haysville Senior Center, you do NOT have to be a senior to receive help.**
​
Q: Who qualifies for help from the Haysville Food Bank?
A: Households with a Haysville address or those located in the USD 261 school district qualify to receive assistance from the Haysville Food Bank.
Q: What information do I need to bring?
A: The only documentation we require is a utility bill showing your name and address. Names and ages of household members will be collected when you come in. Proof of income is NOT required.
Q: How often can I utilize the Food Bank?
A: The food bank is for urgent needs only. As such, a household can get help from our program 2 (two) times per calendar year.
Households with a more frequent need for assistance are encouraged to apply for the USDA commodities program, which the Haysville Senior Center also administers. Read more about the commodities program below.
Q: What if someone in my household has a food allergy?
A: You will be asked if you have any food allergies before a food box is made for you. Please let us know beforehand if anyone is allergic to any food item to ensure your food box suits your needs.
The Haysville Food Bank assists over 200 households each year.

Food bank volunteers compile and distribute holiday meal kit boxes for both Thanksgiving and Christmas.

On average, 10 families receive help from the Haysville Food Bank every month.

The Haysville food bank is sustained solely by donations, most commonly from generous Haysville residents and groups or clubs within the Haysville School District.

Members of the Haysville Senior Center are our most consistent donors, giving food items monthly during "Food Bank Bingo".

The home-bound elderly, families with small children, and single individuals all benefit from the Haysville Food Bank.
Q: What is the commodities program?
A: The commodities program, formally titled The Emergency Food Assistance Program, or TEFAP, provides free USDA commodity foods to low-income households throughout Kansas. TEFAP food is shipped five to six times per year to participating organizations for distribution.
Q: Who is eligible to participate?
A: Persons who work but have low income, as well as those who do not work, are eligible for this program. Persons must be Kansas residents. They must apply in their home county, provide proof of their amount of income and household size and must sign a form stating that they qualify for the program. They must show a current Kansas driver's license or a State of Kansas ID. The ID must also show your current address in Haysville. Persons may pick up food at only one location in their community.
​
Household Maximum Gross
Size Monthly Income
1 $1,354
2 $1,832
3​ $2,311​
4​ $2,790
5​ $3,269​
6​ $3,748​
7​ $4,227​
8​ $4,705*​
Effective May 1, 2019.
*For each additional family member add $479.
​
Who do I contact if I have more questions?
You can contact the Senior Center at (316)529-5903 Monday- Friday anytime between the hours of 8am-5pm or you can stop by the Senior Center located at 160 E Karla Ave in Haysville.
​
For more information on the TEFAP commodity program, click here to view the USDA TEFAP Fact Sheet.