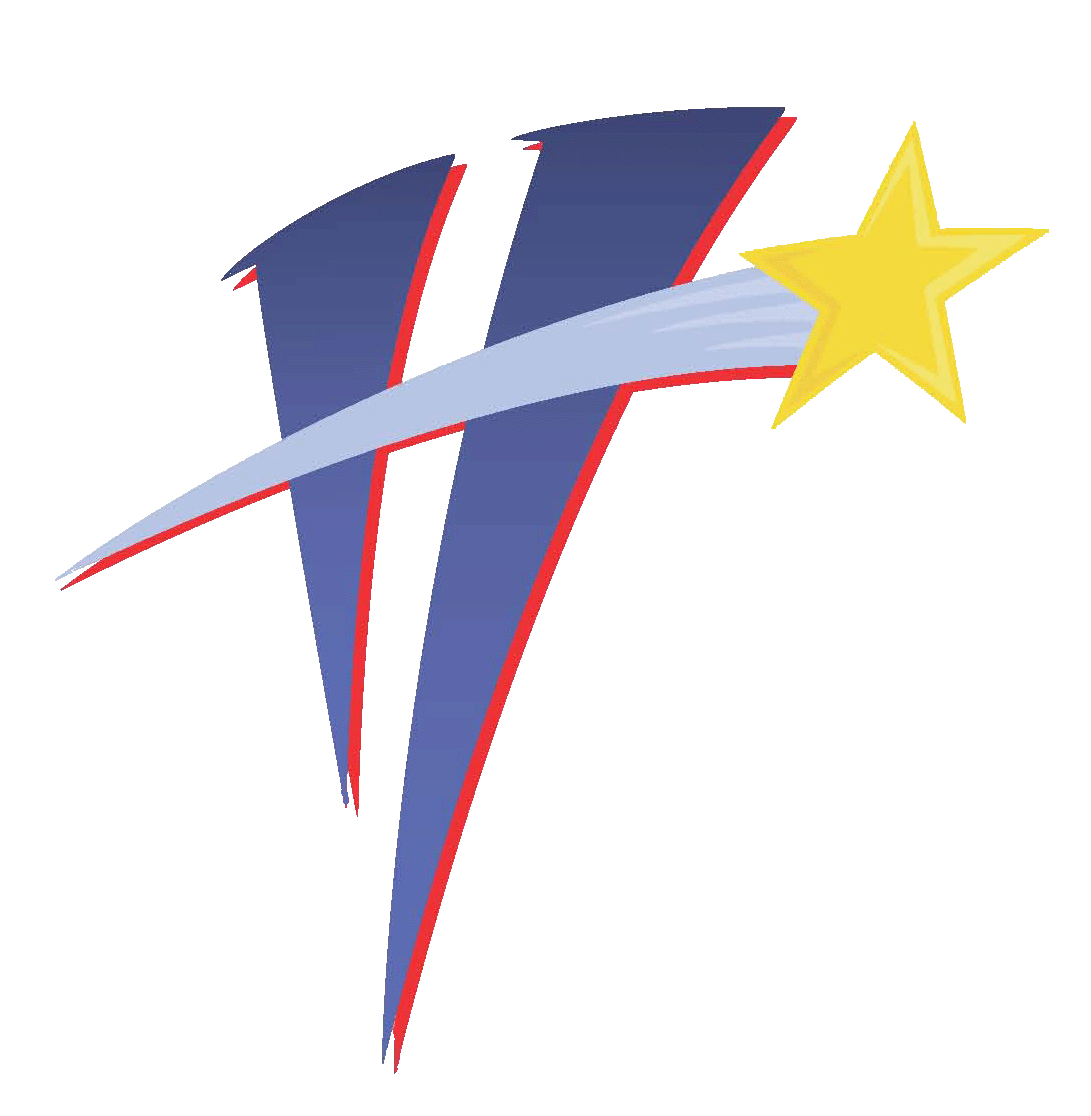 Police Department and Court Services Building
200 W. Grand
Haysville, Kansas 67060
316-529-5920 - Phone
316-529-5921 - FAX
Service Information
​
The court clerk office is open from 9 a.m. to 5 p.m. Monday through Friday, except holidays.
Trials are held the second and fourth Tuesdays at 2:00 p.m. and arraignments are held the first and third Tuesdays at 2:00 p.m. at the Police Department/Court Services building at 200 West Grand Avenue. Please note that court is not held on on the 5th Tuesday of a month.
Appropriate attire is required for attendance in court. Shorts and halter tops are not allowed and shoes are required in Court.
Programs
In lieu of paying fines, one option available to offenders is community service. Community Service must be approved by the Judge.
Payments
Court payments can be made in the Police Department/Court Services bulding to the Court Clerk. You may also mail court payments to the address listed above. The Court accepts in-state checks, cash and money orders when paying in person, in-state checks and money orders only when paying by mail. Credit and debit cards are not accepted for Court payments made in person or by mail.
If you wish to make a payment with a credit or debit card please visit www.haysvilletix.com or call 1-800-701-8560. In order to make a payment on this site you MUST provide your citation or case number or your payment may not be processed. If you do not know that number please contact the court. Please note that this website charges extra fees for processing online payments.
Diversion Programs
Diversions may be available for the following if it is a first time offense:

-Driving under the influence of drugs or alcohol
-Theft
-Unlawful possession of a controlled substance or drug paraphernalia
-Battery (including domestic violence)
-Criminal damage to property
-Purchase, possession or consumption of alcohol
-Transport of open container
Information regarding fees and requirements can be obtained from the Probation Officer.
Probation
The Probation Officer is responsible for maintaining records on all individuals required by the Judge to be on probation for various reasons. Many will be required to physically report to the Probation Officer once a month and may, as a condition of their probation, have to attend training or counseling during their probation.
Christopher Davis
City of Haysville Probation Officer
South Central Kansas Court Services