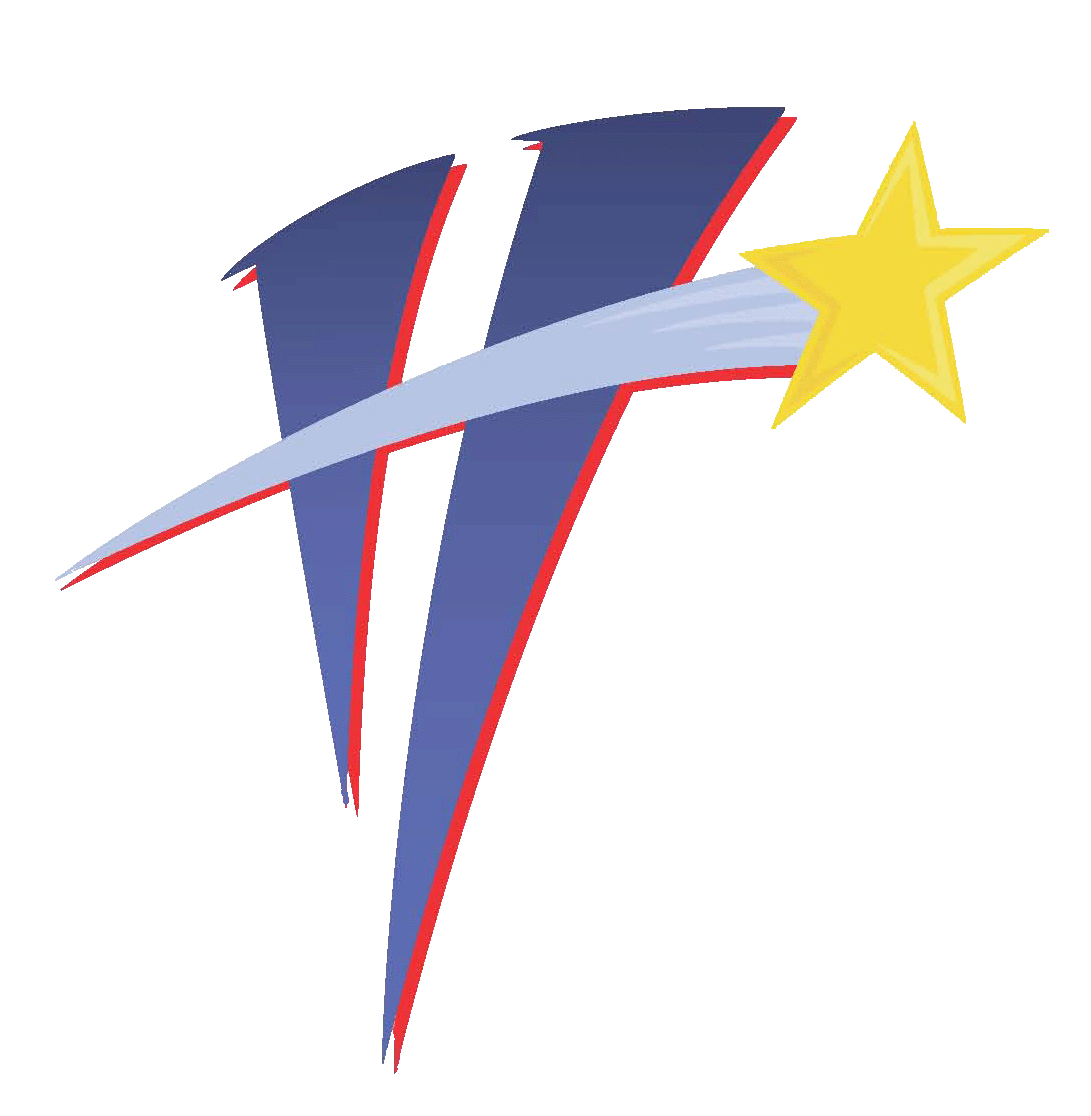 Hours
Monday - Friday
8:00 am - 4:00 pm
Court Schedule
Court is held on Tuesdays at 2:00 p.m. Trials occur on the second and fourth Tuesday of each month and arraignments are held on the first and third Tuesdays. Court is not held on on the 5th Tuesday of a month.
​
Payment Methods

​
Court payments can be made in person with the Court Clerk using an in-state check, cash, or money order. Payments by mail are accepted using in-state checks and money orders only.
Credit and debit card payments can be made at www.haysvilletix.com or by calling 1-800-701-8560. Service fees apply. To make a payment with this third-party service, your citation or case number is required.
Diversion Program
Diversions may be available for first-time offenses in the following categories:

-Driving under the influence of drugs or alcohol
-Theft
-Unlawful possession of a controlled substance or drug paraphernalia
-Battery (including domestic violence)
-Criminal damage to property
-Purchase, possession or consumption of alcohol
-Transport of open container
Information regarding fees and requirements can be obtained from the Probation Officer.
Dress Code and Conduct
Appropriate attire is required for attendance in court. Shorts and halter tops are not allowed and shoes are required in Court.
Probation
The Probation Officer is responsible for maintaining records on all individuals required by the Judge to be on probation for various reasons. Many will be required to physically report to the Probation Officer once a month and may, as a condition of their probation, have to attend training or counseling during their probation.
Christopher Davis
City of Haysville Probation Officer
South Central Kansas Court Services
Programs
In lieu of paying fines, one option available to offenders is community service. Community Service must be approved by the Judge.