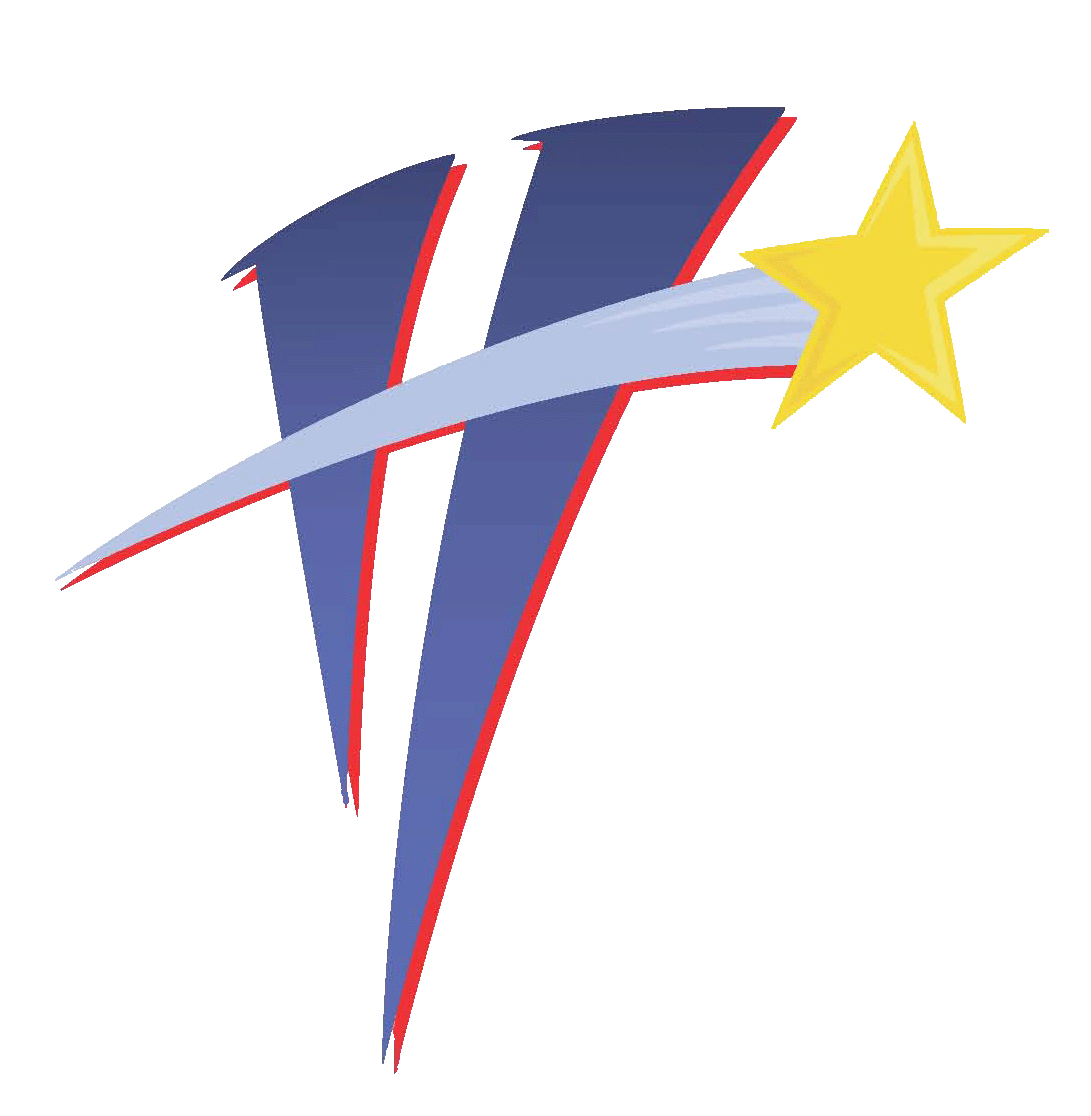 The Haysville Park Board is responsible for the establishment and care of all City parks, and is responsible for developing/updating and administering a written plan for the care, replacement, maintenance, and removal or disposition of trees and shrubs in the parks, along streets and in other public areas.
​
The Park Board is comprised of five members - one councilmember, who serves as the ex-officio chairperson, and one person from each ward in Haysville.
​
Russ Kessler - Chairman
Kelly Sullivan - Ward I, Term Expires 7/11/19
Tom Coleman - Ward III, Term Expires 7/11/19
Luetta Yoder - Ward III, Term Expires 7/11/18
Ken Bell - Ward IV, Term Expires 7/11/18
​
Park Plan Annual Report
This is the 2017 Annual Report of the Park Board and 2018 Plans. You can access the report here.
​
Haysville Named Tree City USA
Haysville has been named a Tree City USA by the National Arbor Day Foundation to honor its commitment to its community forest. It is the 18th year Haysville has received this national recognition.
Arbor Day Planting
The Tree Board holds an annual Arbor Day Planting on May 3.
Meetings
The Park Board meets at 5:15 p.m. on the 1st Mondays (excluding holidays) of each month at Public Works, 401 S. Jane. These meetings are open to the public.
For more information, Agendas, or Minutes regarding the Park Board, Contact Frank Cortez at 529-5922 or fcortez@haysville-ks.com.