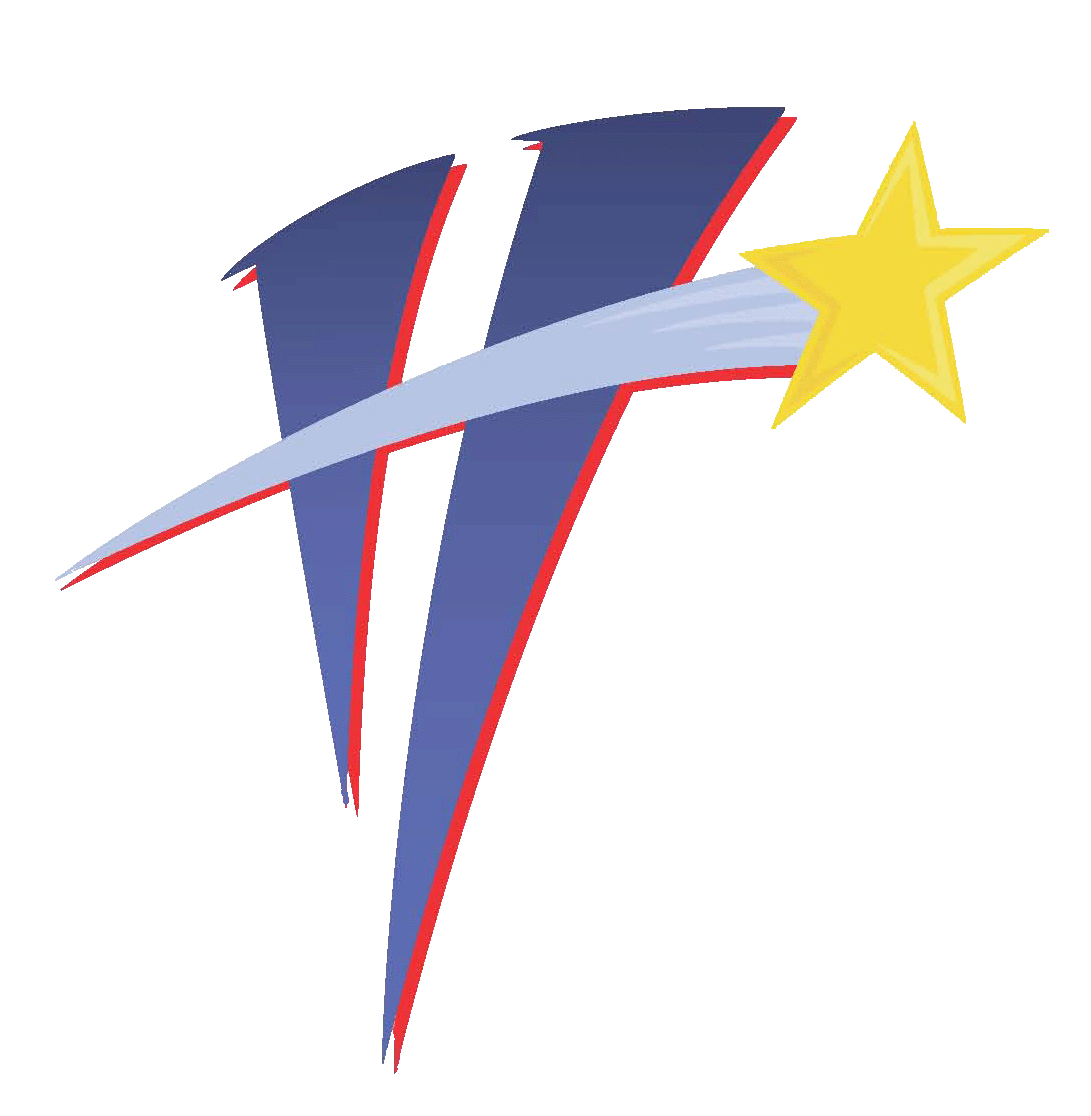 200 W. Grand Avenue
316.529.5912
Mission Statement
The mission for every member of this department is to consistently seek and find ways to affirmatively promote, preserve, and deliver a feeling of security, safety and quality services to our community.
Community Policing
Officers organize neighborhood watch programs, block parties, tours and other community events to connect citizens and law enforcement together.
​
Vacation Home Check-Up
Please contact the Police Department or fill out the PDF form HERE.
​