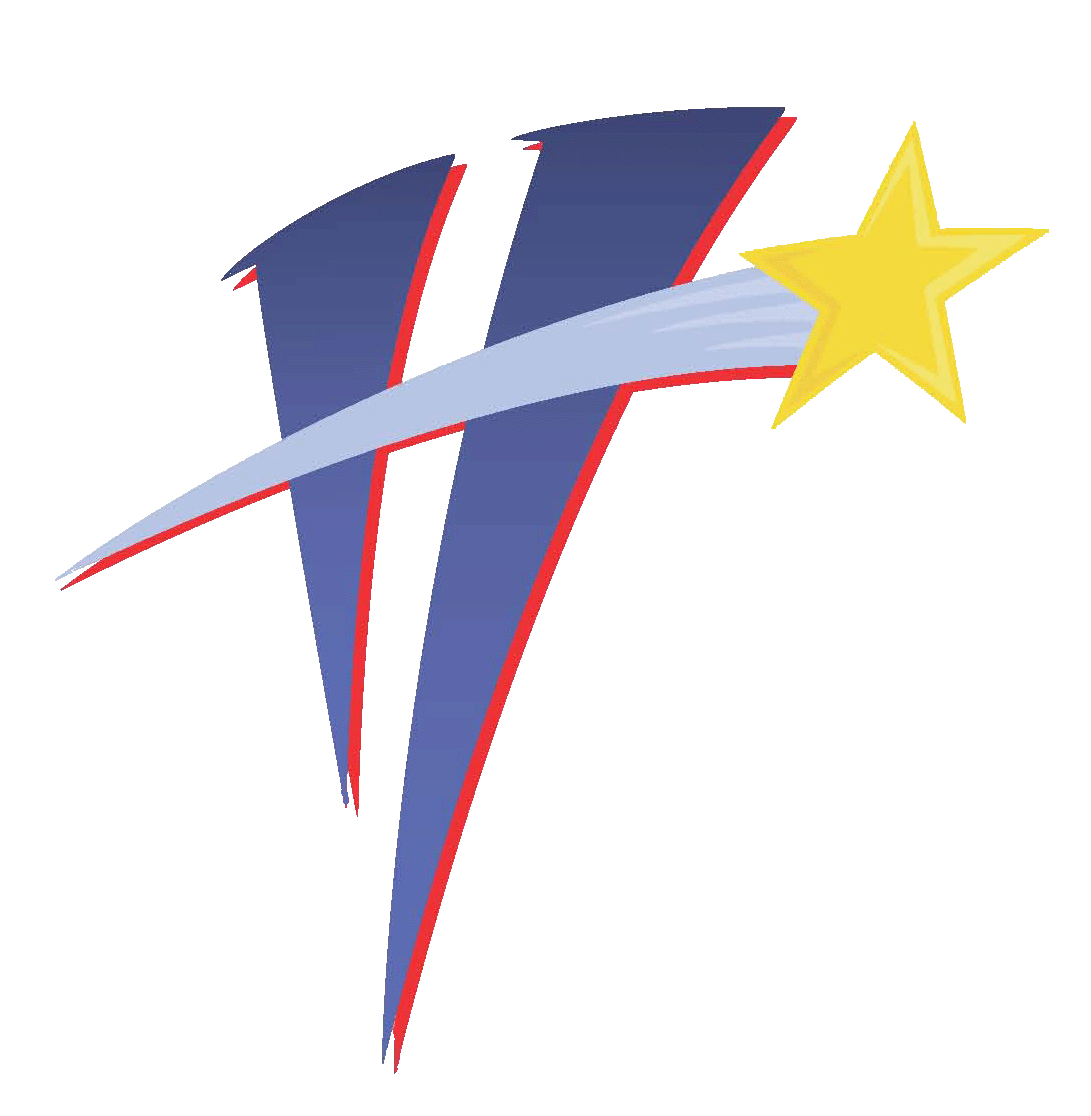 The Haysville Historic Committee works with the City Council, Park Board, and Planning Commission to promote the educational, cultural, and economic and general welfare of the community.​
​
Committee Members
Patty Waters - Chair

Kyle Boe

Teresa Wilson

Brooke Aziere - Vice Chair

Wanda Gilmere

Lyn Worrell

Pat Ewert (Mayor's Designee)

Debbie Coleman (Planning's Designee)

Ken Bell (Park Board's Designee)
​​
Meetings
The Committee meets at 5:30 p.m. on the third Tuesday of February, April, August, and October. The meetings are held at City Hall, 200 West Grand. For more meeting information contact Jonathan Tardiff at 529-5900 or jtardiff@haysville-ks.com.
​