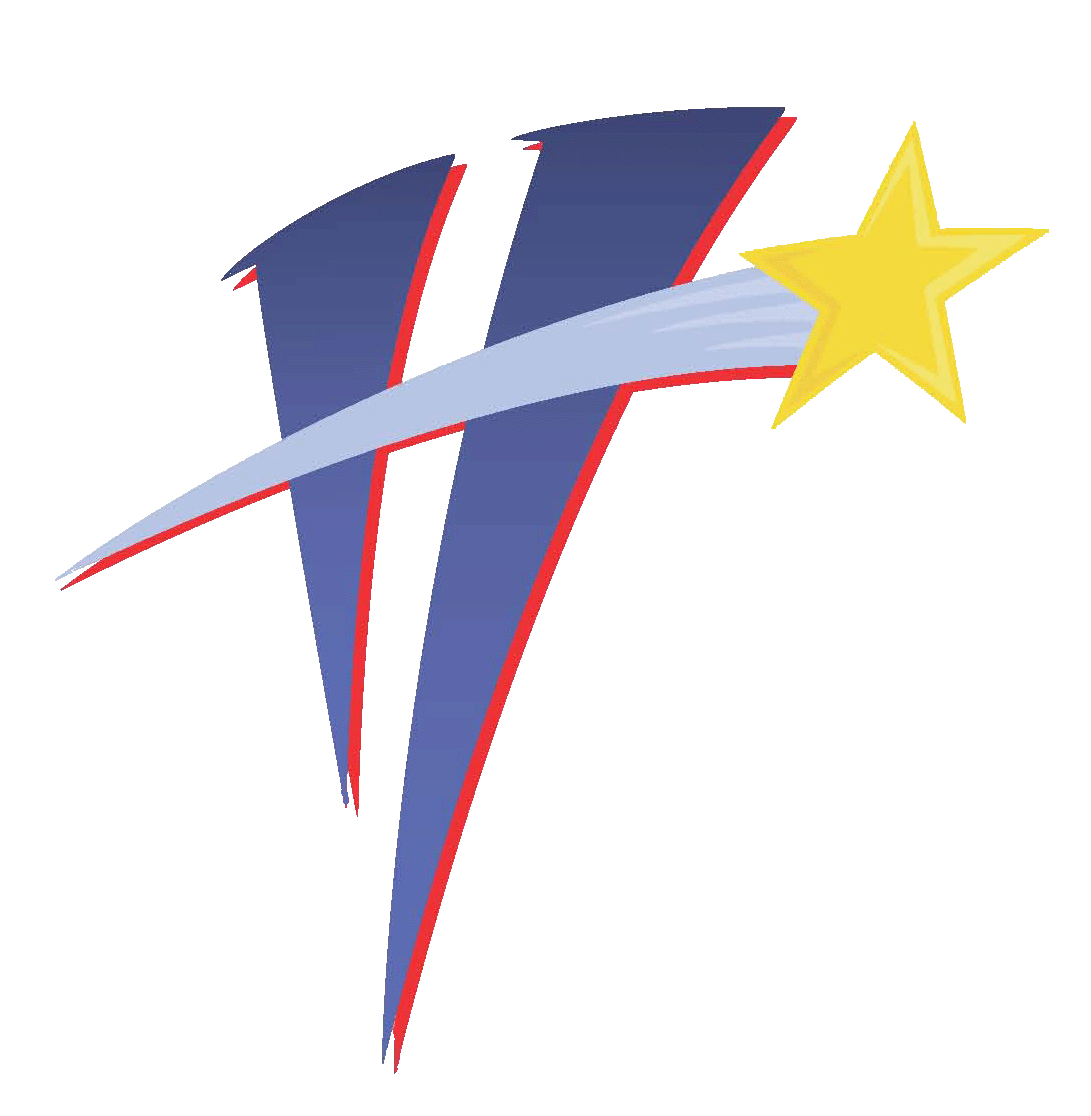 The function of the Haysville Historic District Committee is to promote the educational, cultural, economic and general welfare of the community by:
Providing a mechanism to identify and conserve the distinctive historic and architectural characteristics and other historic resources of the City of Haysville, Kansas, which represents elements of the City's cultural, social, economic, political, and architectural history;

Fostering civic pride in the beauty and noble accomplishments of the past as represented in the City's Landmarks, HistoricalAreas, and historic resources;

Conserving and improving the value of property in and around designated landmarks, historic areas, and within the community;

Enhancing the attractiveness of the City to residents, current and prospective home owners, visitors, and shoppers, and thereby supporting and promoting business, commerce, industry, and providing economic benefit to the City;

Fostering and encouraging preservation, restoration, and rehabilitation of structures, areas, and neighborhoods;

Fostering and encouraging the studying, interpreting, and publicizing of historic resources.
​
In 2003 the City of Haysville adopted this Historic District Master Plan. The Historic Committee has prioritized these items and are now working to put together cost estimates and timeline for the completion of the Plan.
​
Members
The Historic Committee consists of six members which are residents or property owners of Haysville. Members are appointed by the Mayor.
Patty Waters

Barbara Pacheco

Carol Gonzales

Brooke Aziere

Wanda Gilmere

Lyn Worrell

Pat Ewert (Mayor's Designee)

Debbie Coleman (Planning's Designee)

Ken Bell (Park Board's Designee)
Meetings
The Historic Committee meets at 5:30 p.m. on the third Tuesday of February, April, July, October, and November. The meetings are held at City Hall, 200 West Grand. For more meeting information contact Jonathan Tardiff at 529-5900 or jtardiff@haysville-ks.com.
​
​
​