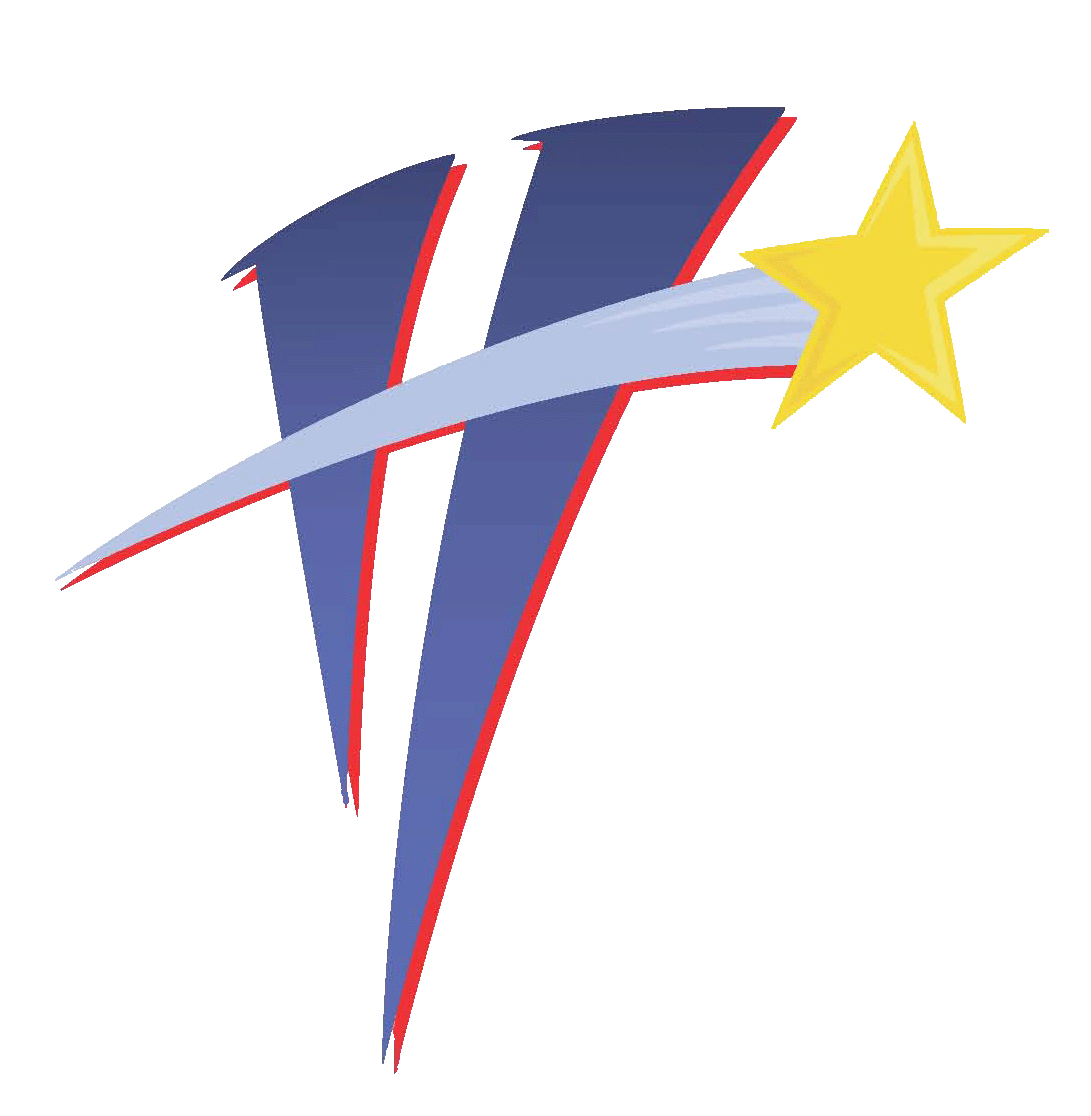 Senior Citizens Advisory Board
The Board was established by City Ordinance to provide input from area seniors, businesses, schools, and churches on how to best serve senior citizens. The Board meets the 2nd Tuesday of each month at the Senior Center, 160 East Karla, at 1:00 p.m. The Ordinance establishing the board provides for 6 members from the community, 3 of whom shall be 55 or over, and one of whom shall be an employee of Unified School District 261, one member from a local business, one from the Ministerial Alliance, and a representative from the City Council.
Current Board Members
Glenn Crum, Chairman

Clem Dickerson

Phil Harris

David Province

David Straub

Jennifer Jones, Ministerial Alliance Representative

Valerie Blackburn, Business Community Representative

Adia Ludwig, USD 261 Representative

Mayor Bruce Armstrong, Council Representative
The Board was established to make recommendations to Council concerning the affairs of the Senior Citizens Center, report to Council concerning quality of life of senior citizens, and make recommendations to Council on issues relating to the health, safety and welfare of senior citizens.

Board member terms do not expire.
​
Senior Center Planning Committee
The Planning Committee is comprised of 8 senior center members who have been elected to a one year term by the members of the center itself. Their job is to provide ideas to the Director for different kinds of activities for the members. They also support fundraising within the center so donations can be made to groups both inside and outside of our community along with ways to better the center itself.
​
Current Board Members
David Straub, President

Ruth Stevenson, Secretary

Gerry Straub, Treasurer

Louise Ragland

Evelyn Cherry

Paul Kindertecht

Kim Cooley

Herb Studyvin

All board member terms are for one year.