Senior Center
Planning Committee
Senior Center
Planning Committee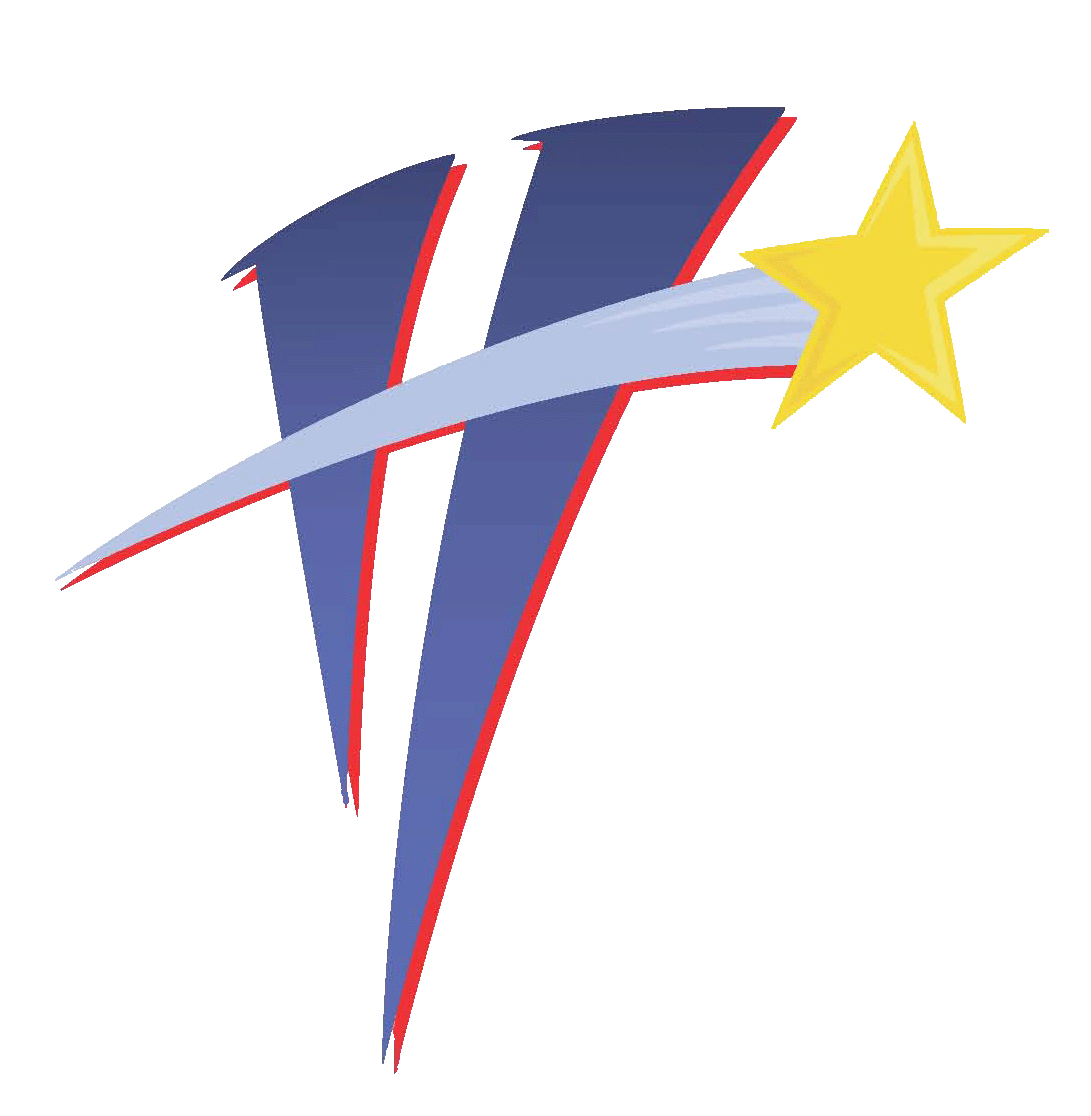 ​
The Planning Committee is comprised of 7 senior center members who have been elected to a one year term by the members of the center itself. Their job is to provide ideas to the Director for different kinds of activities for the members. They also support fundraising within the center so donations can be made to groups both inside and outside of our community along with ways to better the center itself.
​
Current Board Members
David Straub

Geri Straub

Louise Ragland

Kim Cooley

Evelyn Cherry

Clem Dickerson

Ruth Miller

All board member terms are for one year.