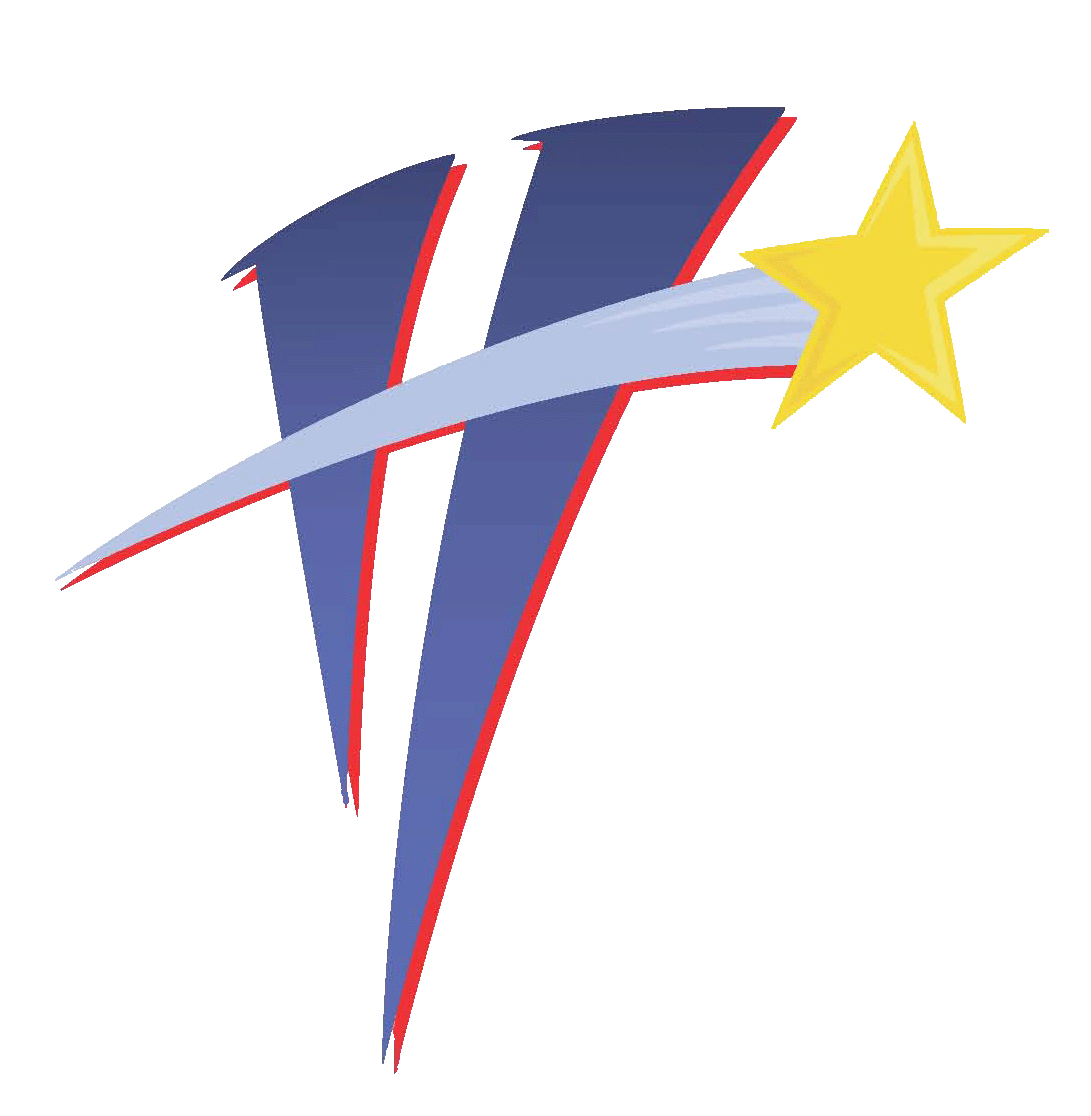 200 W. Grand Avenue
316.529.5912
The function of the Haysville Police Department's Investigations Section is to review and investigate reports of felony and misdemenor crimes, identify suspects, both adult and juvenile, and prepare cases for prosecution with the District Attorney's Office or the Haysville City Prosecutors Office.
All criminal reports made to the Haysville Police Department are refered to the Investigations Section for further review. Detectives are assigned cases based ,in part, on the information provided to them through officer's reports, victims statements, and eye witness accounts. Other factors used to decide if a case will be assigned for further investigation include: clear descriptions that will identify the suspect, license tag information, direct knowledge of who committed the crime, physical evidence that can identify the suspect, or witnesses who are able to positively identify the suspect. There could be other factors that may also be used in determining case assignment.
There are instances where a report will contain all the necessary information needed to determine that a crime has been committed and there is a known suspect responsible for the crime. Those cases are reviewed for completeness and a determination is made based on probable cause whether it is a misdemenor or a felony. If all of the necessary information is there the cases are immediately assigned to a detective for preperation and presentation to the Sedgwick County District Attorney's office. A review date is set with the DA as soon as possible. Only felony cases are reviewed by the District Attorney and done by appointment only. Any misdemenor cases will be forwarded to the Haysville Municipal Court and City Prosecutor for local prosecution. In the case where a Detective has exhausted all leads and no more information was developed towards prosecution, the case will be considered inactive. Should new information be developed, the case can be reopened for further investigation.
If you are the victim of a crime currently being investigated by the Haysville Police Department and have a question about your case you can contact the Investigations Section.