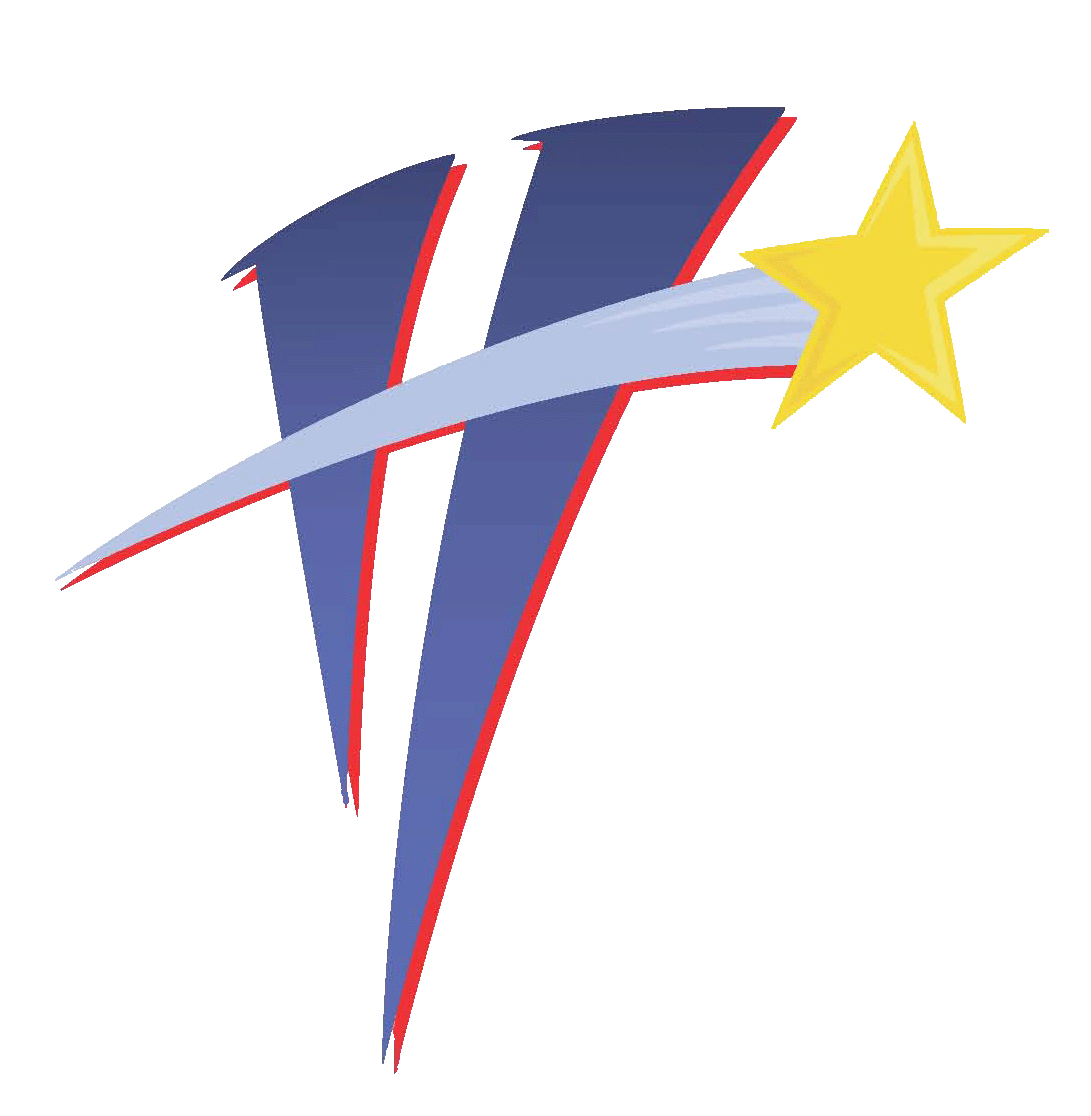 Sedgwick County Emergency Management has built a mass notification platform for all cities in the county to use. The system is more user-friendly and has a lot more capabilities than the older NIXLE system. At this time, the system is open, and you can sign up to receive notifications if you would like to. If you currently subscribe to Nixle alerts, we will stop sending alerts over that platform soon, so we would encourage you to sign up for the new CivicReady system.
When you sign up for CivicReady, you will have the option to decide which communications you will receive. It will primarily be e-mail based, but we can also send text messages for more urgent communications. In most cities (Haysville included) the main notifications are:
Public Safety Alerts (Police/Fire/EMS situations; may be sent via text and/or email)

Public Health Alerts (Boil water advisories, epidemic news, vaccination locations, etc.; sent via text and/or email)

Community Bulletins (Festival news, government office closures, local road closures (non-emergency), etc.; email only)
You can also sign up for weather warnings if you would like!
​
Click on the graphic above to sign up.