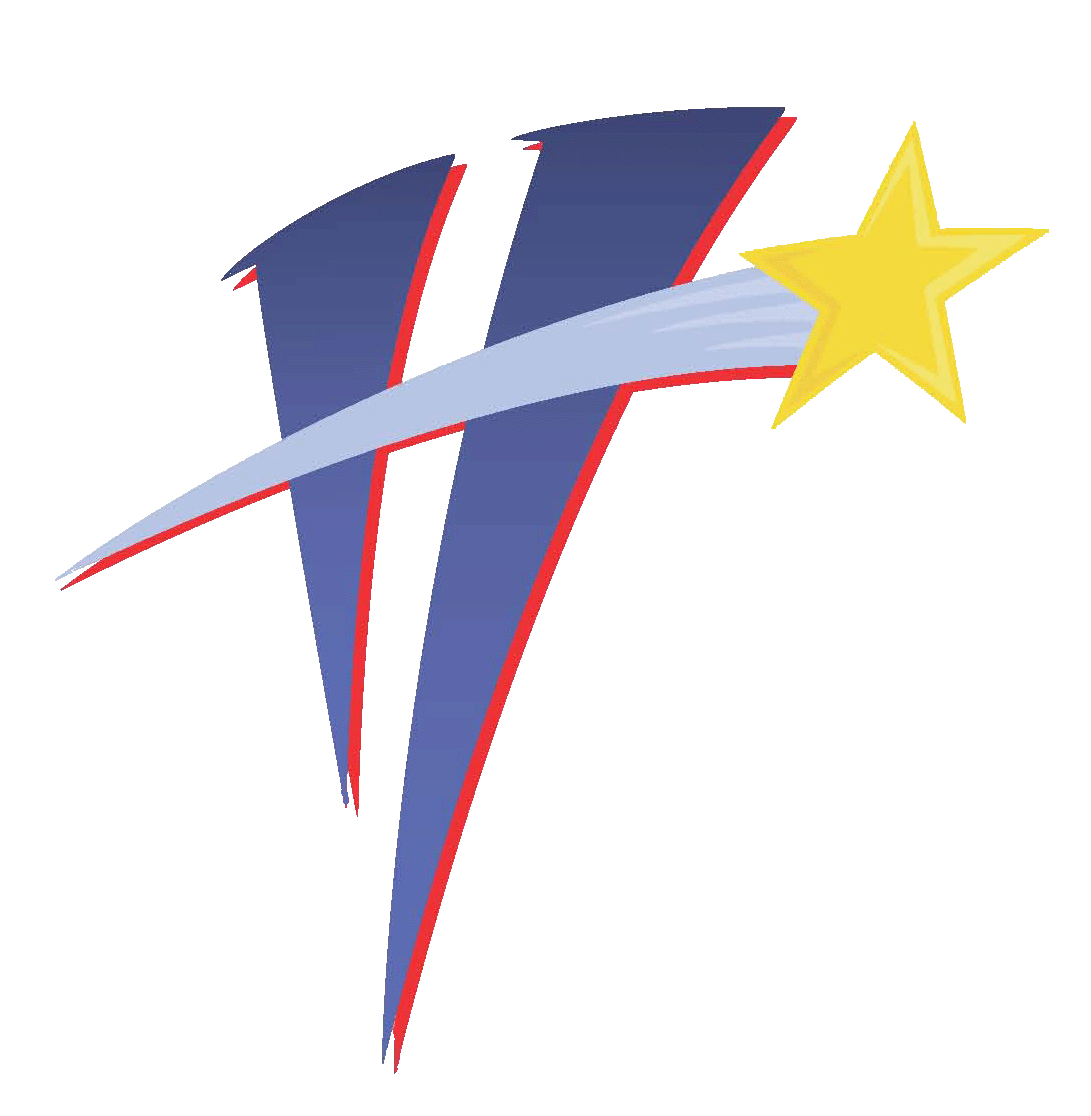 The Haysville Police Department has partnered with Nixle.com, a Community Notification System, which enables public safety agencies to communicate with their residents in real-time by using social media, email and text/SMS messaging.
​
In addition to receiving alerts and notifications that might impact their neighborhoods, residents can also choose to receive alerts about other areas in the City.
This service is another way for the Haysville Police Department to connect with and enhance our partnerships with members of the community. We encourage your participation!