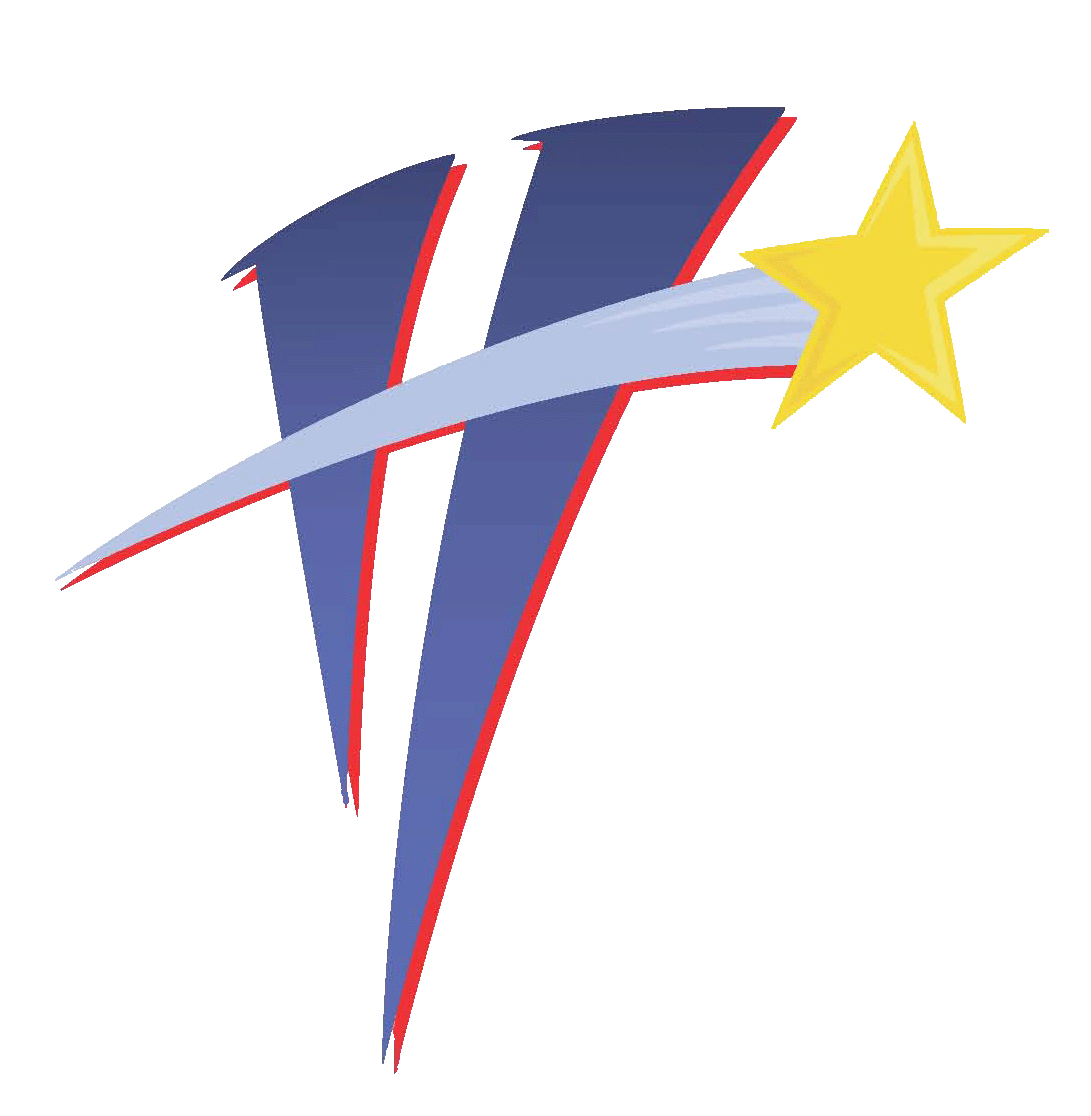 The City of Haysville has a new interactive, web-based customer portal that features easy-to-read usage charts, graphs, usage alerts, tips and more to put relevant data at our customers' fingertips regarding water usage. It provides almost everything a customer needs to correct current issues and make informed decisions about future usage.
​
FEATURES
Email alarms and problem notifications to prevent or minimize unintended overuse

Usage assessment and control

Usage alert settings and usage alerts to help keep bills low and prevent billing surprises

Remote monitoring of rental and vacation properties

Decreases the need to call customer service
​
The portal allows for better use of staff time and improves billing and usage relationships. Water customer service staff can be proactive, initiating alerts and calls to consumers about unusual use they may see occurring which could be from a water leak.
​
HOW TO SIGN UP
Click "Need to set up an account?"

Enter your email address and click "Get Started"

An email will be sent from donotreply@sensus-analytics.com. Follow the link in the email. The link will expire after 24 hours

Enter your account number (EXCLUDING DASHES), which can be found on your water bill, create a password (password must be at least 12 characters long), and click "Submit"

After clicking submit, it will take you back to your login page. Your account is now active.
​
Below is an introductory video with visual instructions on how to sign-up.
Nancy Bernardo
Customer Support
316.529.5900
nbernardo@haysville-ks.com




Hours


Monday- Thursday
7:30 am - 5:00 pm
Friday
7:30 am - 11:30 am