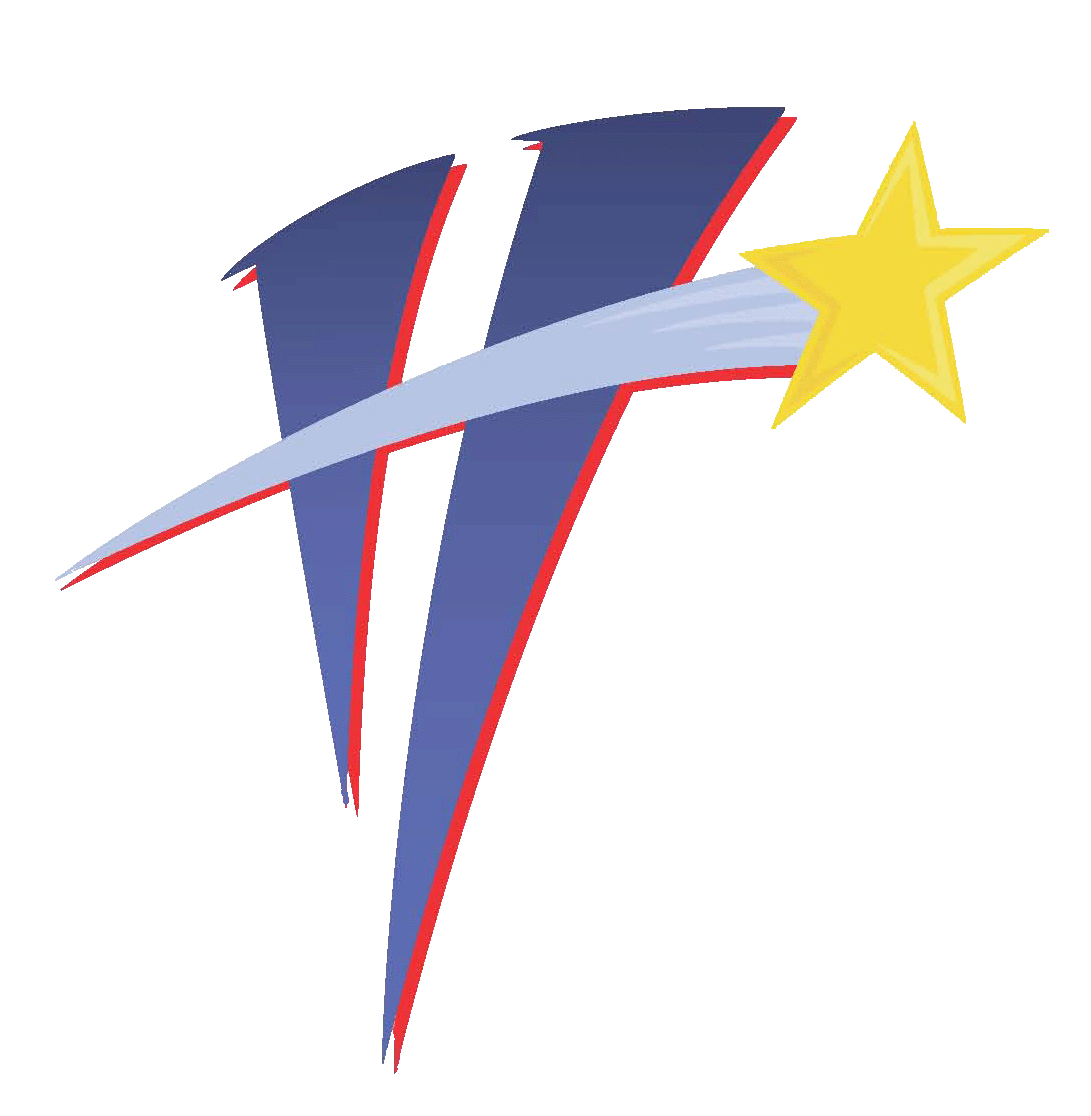 Contractor's License
To ensure that all work being completed in the City of Haysville is of the highest quality we must ensure that all contractors meet at least the minimum requirements in their trade.
Contractors can stop by the Public Works office located at 401 S. Jane to fill out the application & pay fees. We also accept applications via fax or email.
Fax: 529-5945
Email: dwebb@haysville-ks.com or nstark@haysville-ks.com
​
​
Required Forms to Secure Haysville License
Certificate of Insurance General Liability & Worker's Comp Certificate of Insurance

MABCD Business License (If Applicable)

MABCD Contractor's License (If Applicable)

Master's Certificate (If Applicable)

Roofing Contractors must provide Registration with the State
Once we have all required forms & payment we can issue a City of Haysville Contractors license. All Haysville Licenses expire in December of the current year regardless of when it was purchased.