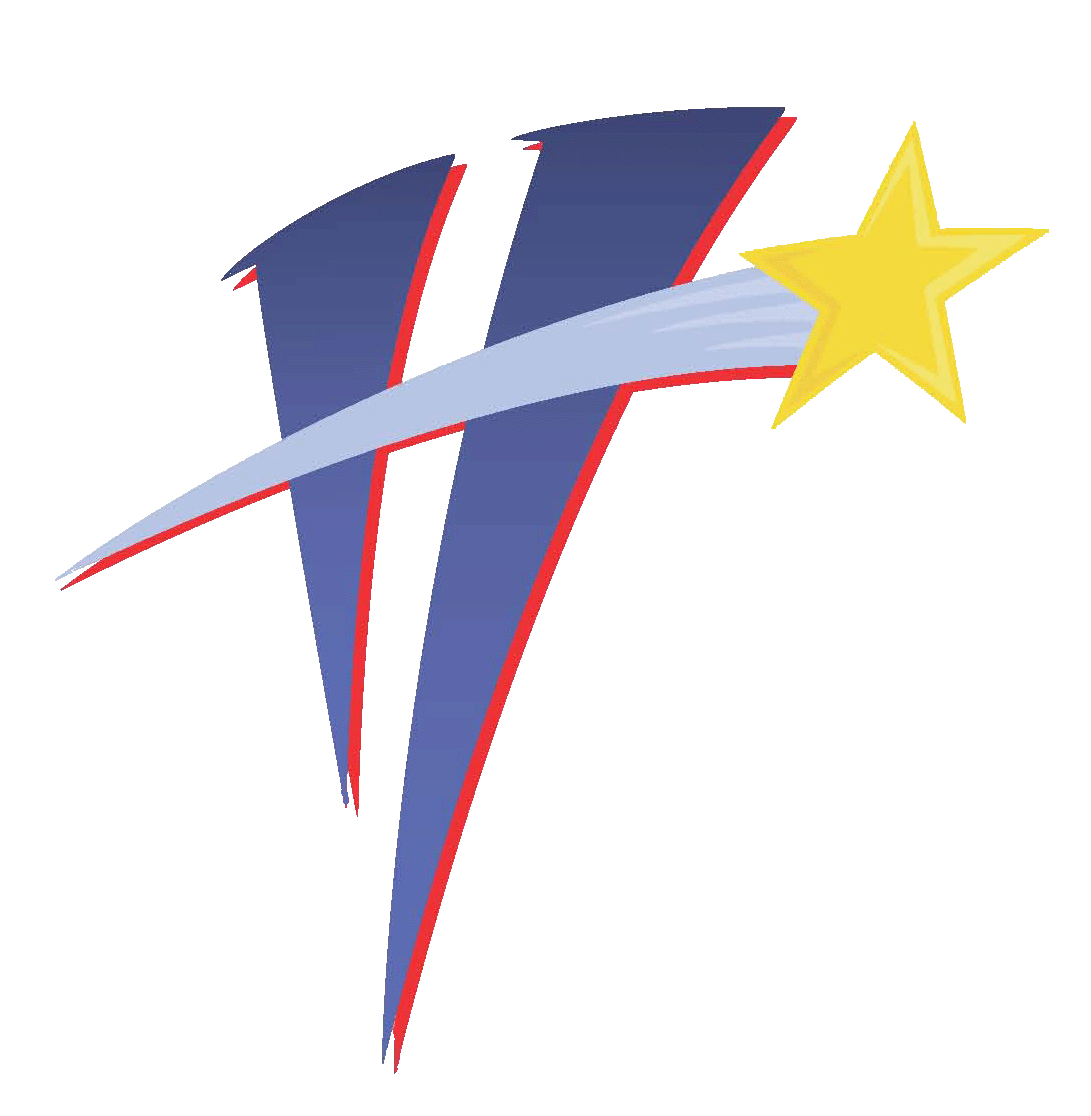 WELLBEATS™ is free with your Haysville Activity Center Membership!!
WHAT IS IT?
An innovative, automated system that delivers any type of fitness class on demand–all day, 7 days a week. It's like having your own fitness instructor on call!
HOW DOES IT WORK?
Specific classes are scheduled to take place at certain days and times

Any other time the room will be available on a first-come, first-serve basis and any class may be played

Sign up at the front desk to start a class

These classes will be included in your membership or daily fee
WELLBEATS™ is closed at the following times:
Mondays and Wednesdays from 8:45-10:00am for STEPS Class
Mondays from 5:30-8:00pm for Dance/Cheer
REV
Experience the 'best ride' of your life with our WELLBEATS™ Revcycling classes. Maximize calorie burn and increase cardio and muscle endurance with our unique mix of sprints, climbs, intervals, drills, terrain and technique training, to challenge you in every class.

Benefits:
• Interval training increases cardiovascular fitness fast and helps burn maximum calories
• Tones and shapes legs, hips and butt
• Endorphin release during class gives you a "natural high"
• No impact, low coordination and ability to manage your own resistance means anyone can ride
STOMP
WELLBEATS™ Stomp is truly a "step revival"...as step was originally meant to be taught. Go up, over and around the step for a total body, cardio-driven workout. Easy to follow yet inventive step patterns make Stomp doable and fun!
Benefits:
• Cardio workout raises overall fitness level and increases heart and lung capacity.
• Improves bone health and density.
• Great butt and leg workout that burns loads of calories for a leaner body..
• Adjustable step so participants can choose intensity levels.
FUSION
Invigorating and vitalizing, each WELLBEATS™ Fusion class is the perfect integration of yoga and Pilates moves, with attention to breath, form, flow and body balance.
Benefits:
• Improves posture, joint flexibility and range of motion to ensure better movement and fewer injuries.
• Reduces stress levels and provides a lasting sense of well-being.
• Focuses mind and raises consciousness levels through controlled breathing.
• Increases toning, flexibility, and core strength which can alleviate back pain
KINETICS
You'll never be bored with our no-nonsense total-body training WELLBEATS™ Kinetics program. This multi-activity class includes sport-style cardio intervals interspersed with resistance training circuits and muscle isolation work. It's the most effective way to torch calories and test your levels of fitness and endurance!
Benefits:
• High calorie burn will get you in shape fast.
• Tones and shapes the body while increasing strength through core conditioning work.
• Improves heart and lung capacity as well as agility and coordination.
• Strength and sports exercises combine to help raise overall fitness and stamina.
VIBE
Get down, get edgy and get your groove on as world rhythms drive these multi-dimensional dancebased classes. From Latin to urban, hip hop and more, WELLBEATS Vibe classes take the party to the floor and you'll forget you're exercising!
Benefits:
• Burn calories and improve coordination while letting loose and dancing like a star.
• Develop self-expression and self-confidence.
• Get a great workout without realizing it.
• Hot sounds and different dance styles with each release ensure members stay motivated.
TKO
TKO is a non-stop movement to channel one's inner fighter. Benefit from the power behind the punch and total-body training. A fusion of martial arts disciplines, each class includes a combination of punches, kicks, strikes and techniques for a great knockout experience.
Benefits:
• Cardio fitness workout that increases heart and lung capacity.
• Full body workout that tones and shapes key muscle groups such as the core, shoulders and legs.
• Calorie burning for a leaner body.
• Authentic martial arts workout improves coordination, agility and joint stability.
• "Shadow" fighting relieves stress and builds self-confidence.