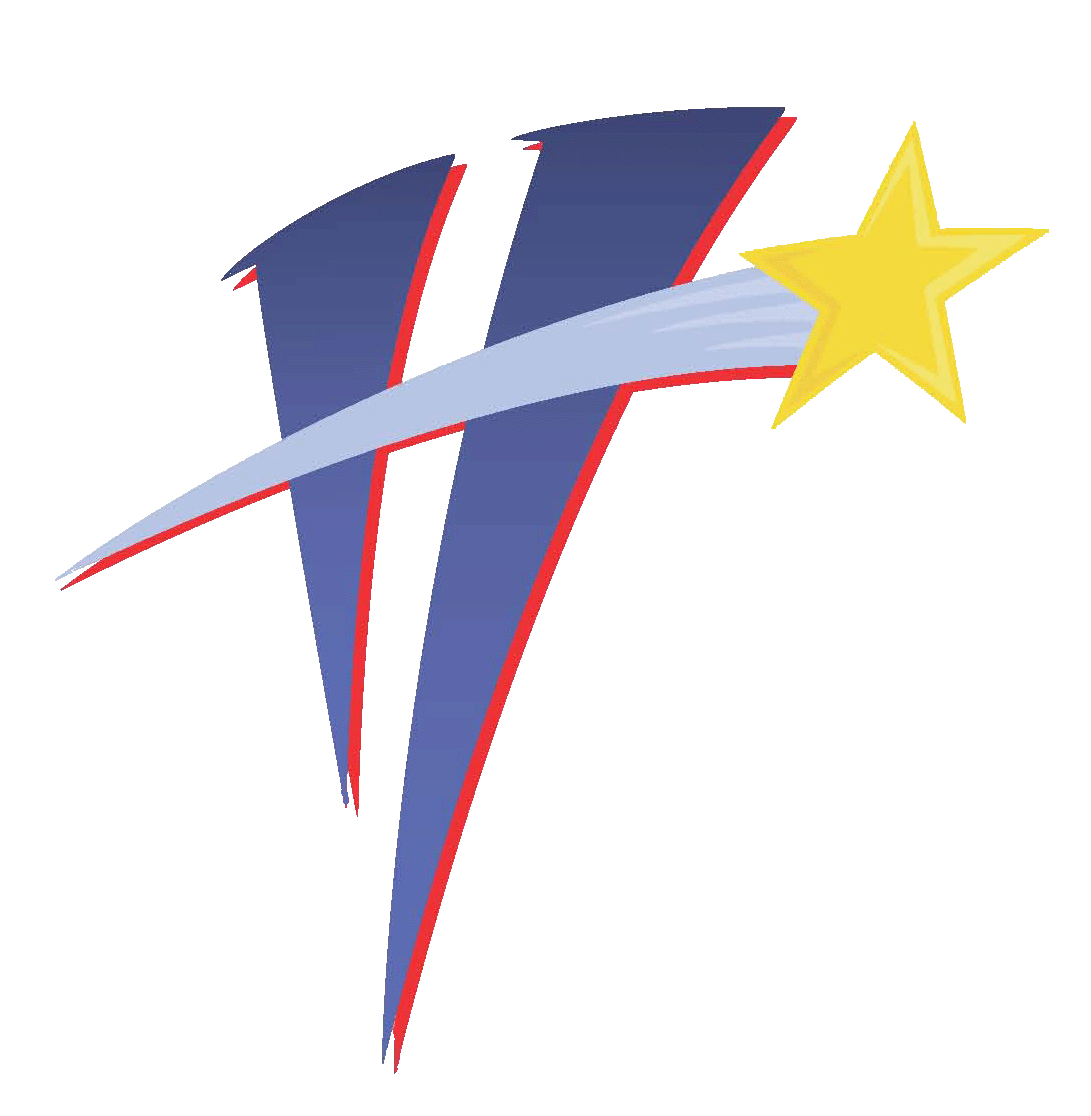 The City of Haysville provides fresh, clean drinking water to the community by monitoring well production, maintaining the water treatment facility, water lines, water meters, and pumps. The water department is also responsible for reading the water meters, handling shut-off/turn-on requests and performing locates.
The City of Haysville charges the following fees for installing new meters to the Haysville water system:
5/8 inch 20 GPM $1750.00

3/4 inch 30 GPM $1750.00

1 inch 50 GPM $2000.00

2 inch 160 GPM $3500.00

The Sewer Tap Fee for the City of Haysville is $500.00
Water or
Wastewater Issues?
For specific questions about
your water bill, please
contact City Hall at
529-5900
Haysville City crews are upgrading water meters around town. If you have any questions, please contact City Hall at 316-529-5900.
The City of Haysville is not affiliated with and does not endorse or regulate any company offering or providing water or sewer line insurance.
Please note there are 2 versions of the report form.