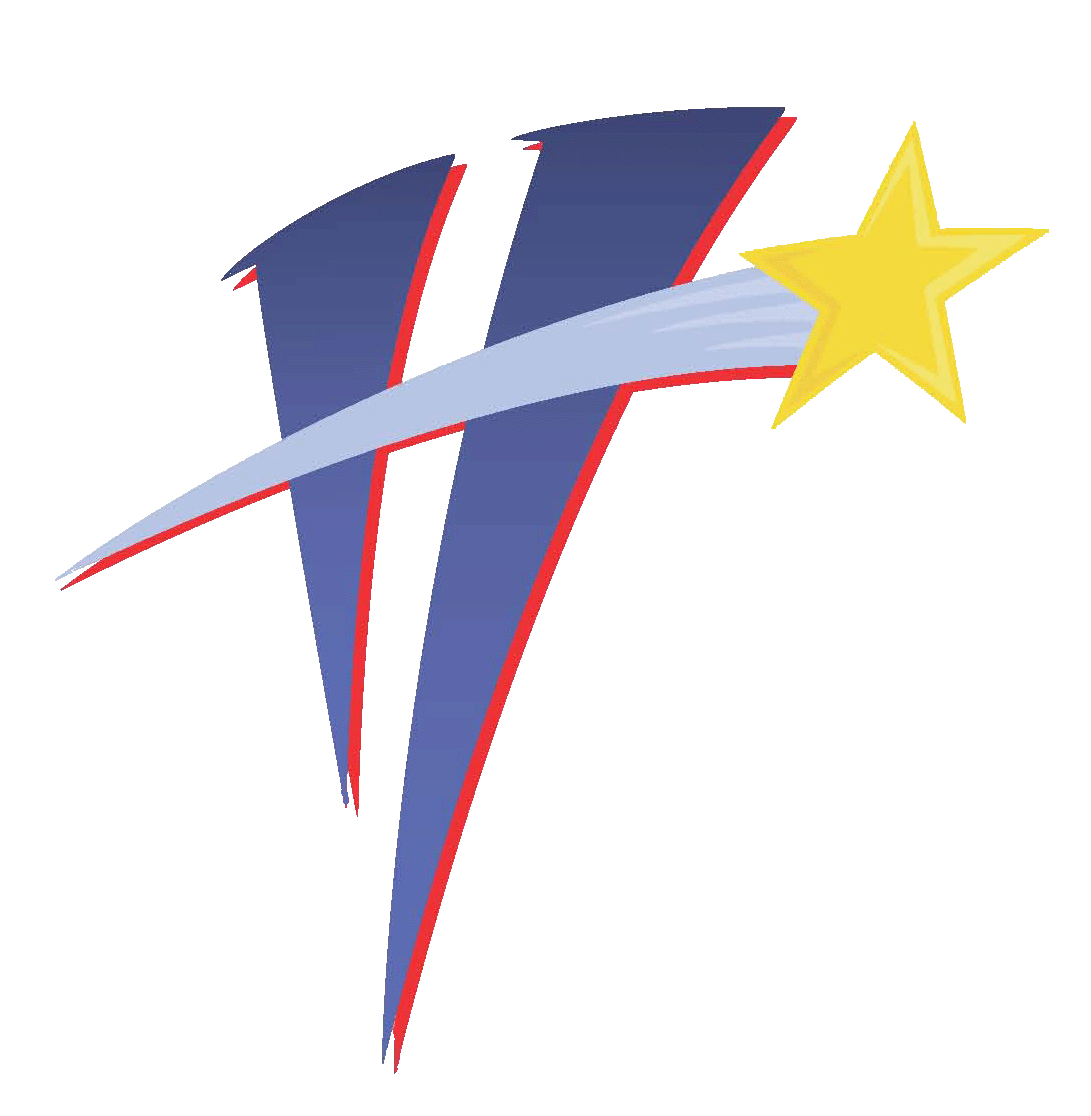 For all questions or concerns regarding your water bill please contact City Hall at 529-5900. To pay your bill online, click here.
NOTICE: The City of Haysville is not affiliated with and does not endorse or regulate any company offering or providing water or sewer line insurance.
Crews are performing upgrades on water meters around town. If you have any questions please call our office at 529-5940.
The City of Haysville provides fresh, clean drinking water to the community by monitoring well production, maintaining the water treatment facility, water lines, water meters, and pumps. The water department is also responsible for reading the water meters, handling shut-off/turn-on requests and performing locates.
View the 2019 Consumer Confidence Report here
View the 2018 Consumer Confidence Report here
Backflow Report
Water Hardness
The hardness of Haysville's water is 12.26 grains per gallon of water.
Water Service Tap Fees
The City of Haysville charges the following fees for installing new meters to the Haysville water system:
5/8 inch 20 GPM $1750.00

3/4 inch 30 GPM $1750.00

1 inch 50 GPM $2000.00

2 inch 160 GPM $3500.00
The Sewer Tap Fee for the City of Haysville is $500.00
View Haysville's City Code regarding Water Utilities here
Reporting a Water Leak/Main Break:
During normal business hours, call Public Works at 529-5940.

After hours, on weekends or holidays, please call the Non-Emergency line at 529-5912.
**If you think you have a leak, call the Haysville Water Department first. The City can check our portion of the sewer system to determine if you truly need a plumber. This could save you time and money, and helps the Water Department remain aware of possible problems in the area.**