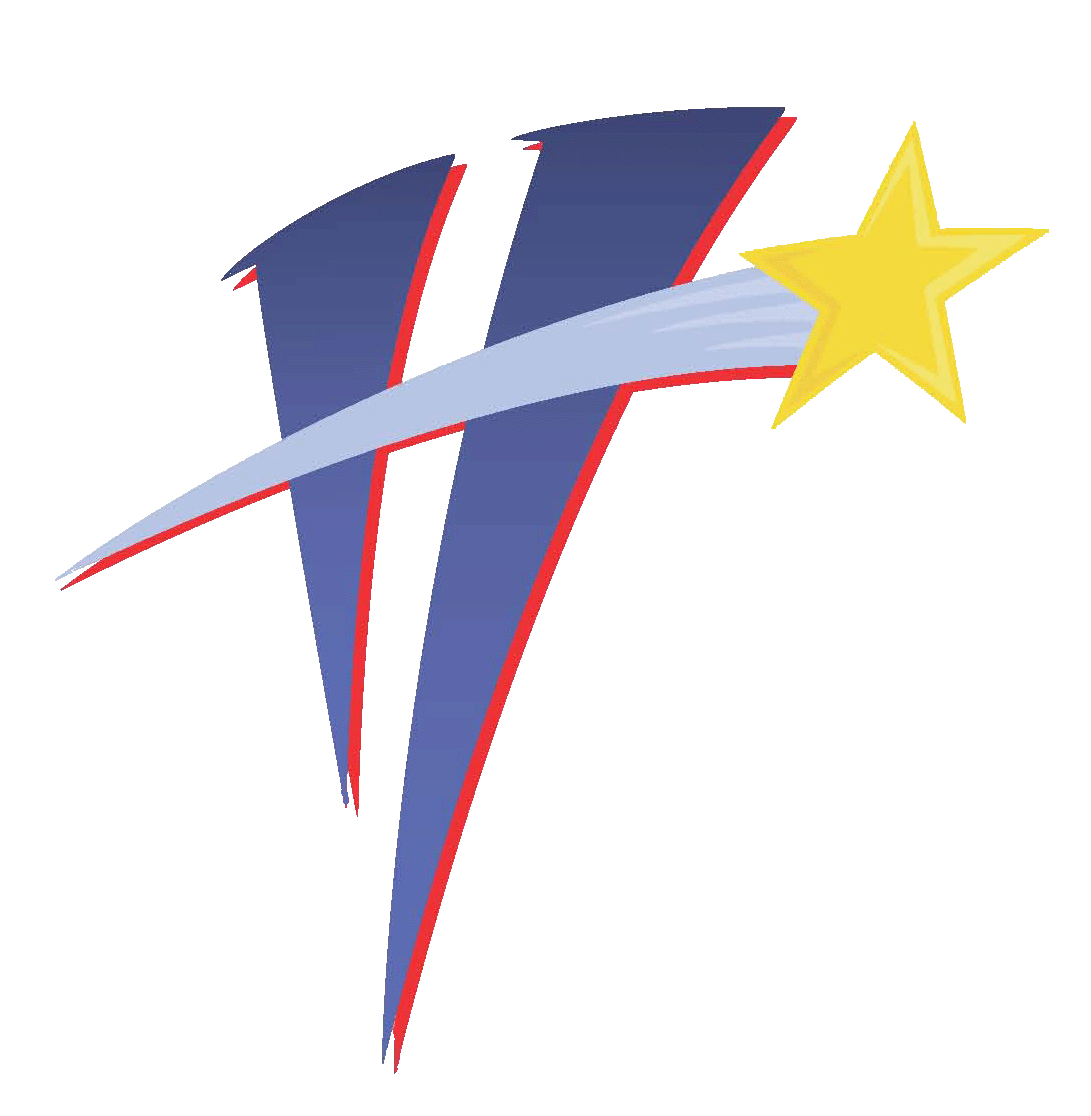 Welcome to the City of Haysville, a full-service community! Haysville is located just south of Wichita in Sedgwick County, Kansas. Despite Haysville's proximity to Wichita, the community manages to preserve a small-town atmosphere.
​
Find new resident phone numbers and links here.
Haysville's Dining Options, Lodging Information, Local Events and Civic Groups
HelloHaysville.com is an external website created by Haysville Forward, Inc., with support from the City of Haysville, Haysville USD 261, the Chamber of Commerce, and many local businesses. Maintained and administered by City of Haysville staff, the purpose of the site is to showcase Haysville's many attributes, which include numerous civic groups and community events, a top-notch education system, and an active, friendly community you'll surely want to say "hello!" to. Click on the name tag below to be taken to HelloHaysville.com
Haysville currently has several housing options for people looking to put down roots in Haysville. There are three apartment complexes, three senior housing facilities, and several duplex and single-family rental options.
If you are interested in building a new home, Haysville has four subdivisions with lots available to purchase.
The Haysville School System combines the personalized spirit of a small town with a highly qualified staff, challenging curriculum and resources normally associated with larger communities. The district provides programs for children from birth through the twelfth grade. For more information about the Haysville School District visit www.usd261.com.
Quality of Life
​
The City has seven developed parks, over seven miles of hike/bike trails, two nine-hole disc golf courses, a skate park and a community swimming pool. The Haysville Senior Center provides a variety of programs for the senior adults in the community. There are many recreation and fitness programs available to guests of all ages at the Haysville Activity Center. Several organized sporting options and free blood pressure checks are available as well. The Haysville Community Library offers activities year-round, such as storytime, book discussions, and a summer reading program.
Haysville has excellent health care services available from doctors and dentists with full-service offices in the community.
Civic groups like Haysville PRIDE, Healthy Habits Community Coalition and numerous others help provid community events such as the W. W. Hays Historic Village Christmas Celebration and the City Wide Garage Sale, which draw neighbors and visitors alike.
Haysville has its fair share of festival-style events as well. The Living History Rendezvous, sponsored by the Haysville Community Library, boasts gunslingers, Civil War reenactments and the Nicodemus Buffalo Soldiers. The crown jewel of our event schedule, however, is the Haysville Fall Festival. This three day event offers a carnival, car show, parade, craft booths and more. The Fall Festival attracts upwards of 15,000 people every year and will celebrate its 33rd year in 2017.
Emergency Services
​
Haysville has its own Police Department, which means one can usually expect response time to an emergency to be at/under five minutes. The Sedgwick County Fire Department Station #34 is located in the center of Haysville on North Main Street. Ambulance and emergency medical services are provided by Sedgwick County EMS, located in town.
Transportation
​
With direct access to the Kansas Turnpike at 71st Street South, Haysville residents can be in the heart of Wichita within 15 minutes. Alternately, they can choose to drive into Wichita via U.S. 81 or I-135. All routes are fast and convenient, putting opportunities for additional education, entertainment, and jobs within easy reach. Haysville residents can reach Wichita's Mid-Continent Airport in 20 minutes and McConnell Air Force Base in a 10-minutes.