HISTORIC VICKERS
PETROLEUM SERVICE STATION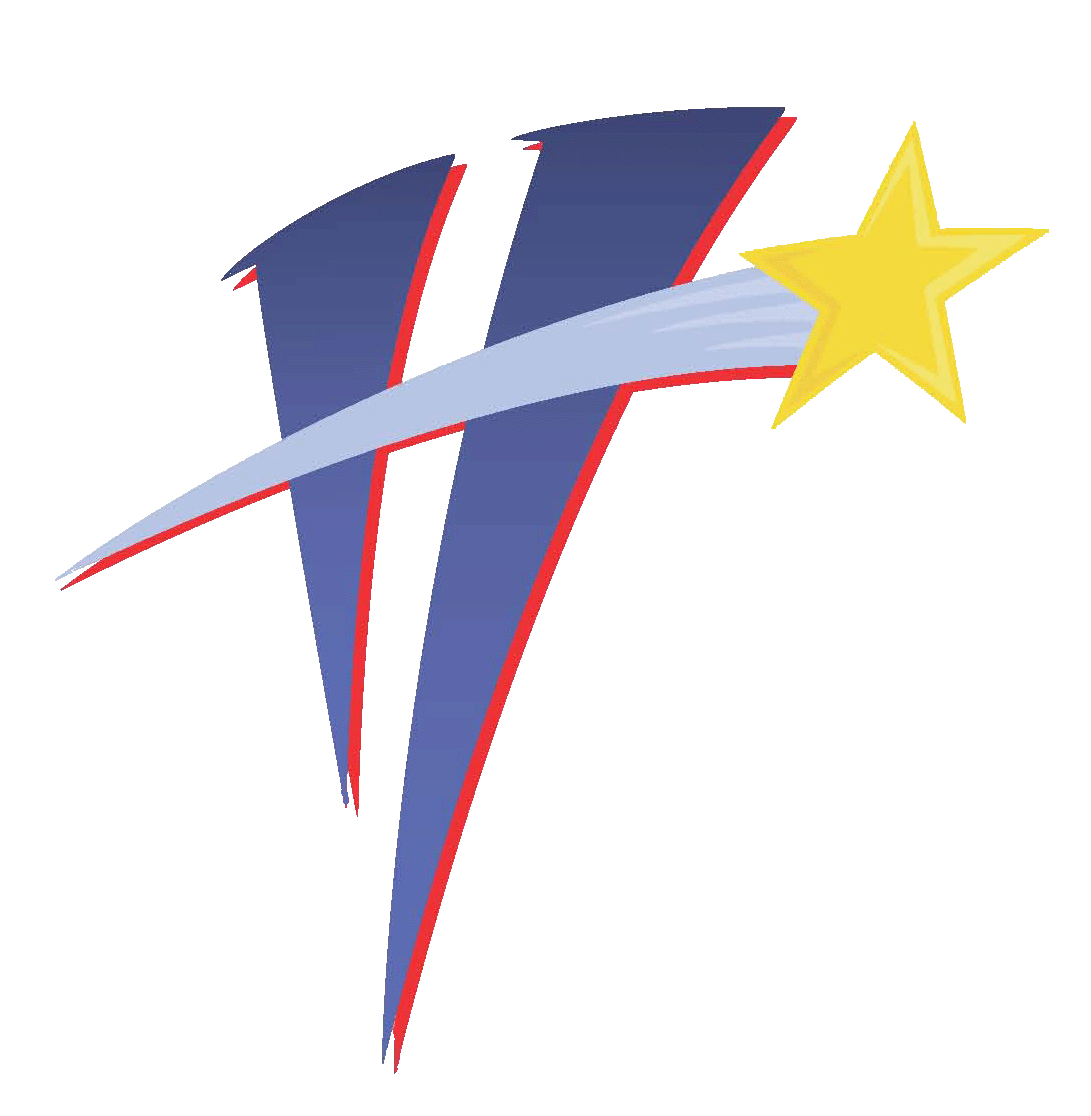 Vickers 1954

Haysville's Vickers Station was built in 1954, and was featured in a Vickers Petroleum 50th Anniversary book in 1958

Vickers Refining Products

Circa 1964, Vickers Refining Company carried a wide range of petroleum products.

vickers logo 2

A logo remodel kept Vickers relevant in changing times

Another Vickers Station

Another example of the batwing design. Sadly, this station is no longer exists. Haysville's station was the first built and the last standing.

Vickers in 1999

Hickman's batwing design was built to last.

Mayor's Bike Ride

Community events like Mayor's Bike Ride occur at Vickers Station today.

Vickers Ad

A vintage ad from the 1960's shows Vickers Petroleum's Haysville pride.

Economic Development Office

Vickers Station is currently home to Haysville's Economic Development Office.

Vickers Classics

Classic car enthusiasts know cars of all makes and models look stunning with Vickers Station as the backdrop.

HPD at Vickers

The Haysville Police Department's "51" and "71" cruisers are used at parades and special events.

Post tornado 1999

Just after the 1999 tornado, Vickers Station can be seen among the rubble.

Vickers in spring

A beautiful view in the springtime.

Historic Signage

Installed in November 2019, this plaque recognized Vickers listing on the National Register of Historic Places and lists the names of Historic Committee members.

Vickers PRIDE Project 2002

After the 1999 tornado, Haysville PRIDE worked to save the building and make it usable once more.

Pump Restoration

The Haysville Street Rod Association restored four Bowser gas pumps for the station. From left: David Straub, Jerry Stevenson, Johnny McPherson, and Richard Riggs

Vickers Logo

Another Vickers Logo

Vickers Pump Install

After the Haysville Street Rod Association restores four pumps, they are installed by Haysville's Public Works department.

New Signage

City of Haysville mechanic Dan Jones fabricates a light box for vintage sign panels.
Haysville's Vickers Petroleum Service Station
​
Vickers Petroleum, founded by Jack A. Vickers, Sr. in 1918, steadily rose in prosperity until its sale to Swift & Company in the late 1960s. The company became known for its innovation, not only in oil technology but also in building and construction. By 1954, Vickers's son Jack A. Vickers, Jr. was the president of the company and set out to build transformative and modern service stations after amassing a large fortune for the company.

Located at 140 N. Main Street, the Vickers Station was built in 1954 and is the first station in the U.S. to feature the unique 'batwing' design. The batwing concept was developed by architect John M. Hickman, who apprenticed under Frank Lloyd Wright at the University of Illinois. Hickman also designed downtown Wichita's Century II Performing Arts and Convention Center, and Wichita State University's Ablah Library.

After a devastating tornado in 1999, Vickers Station was one of the few structures on the east side of Main Street left intact, motivating the community to restore and preserve the building. In 2007, the station was turned into office space. In 2009, after a six month restoration by the Haysville Street Rod Association, four Bowser gas pumps were installed outside the station. Today, the building is home to the City of Haysville's Economic Development Office. Vickers remains a popular destination for show car enthusiasts, motorcycle riding clubs, and senior portrait photographers, all of whom appreciate the nostalgic feeling the Station inspires.
​
Haysville's iconic Vickers Petroleum Service Station was added to the Register of Kansas Historic Places in August 2019. In October 2019, it was listed by the National Park Service on the National Register of Historic Places as well. The Vickers Station is in a Register sub-category called Roadside Kansas; a genre that includes "automobile service stations, car dealerships, drive-in restaurants, roadside attractions, and other businesses that serve the motoring public." To view nomination paperwork, click here.