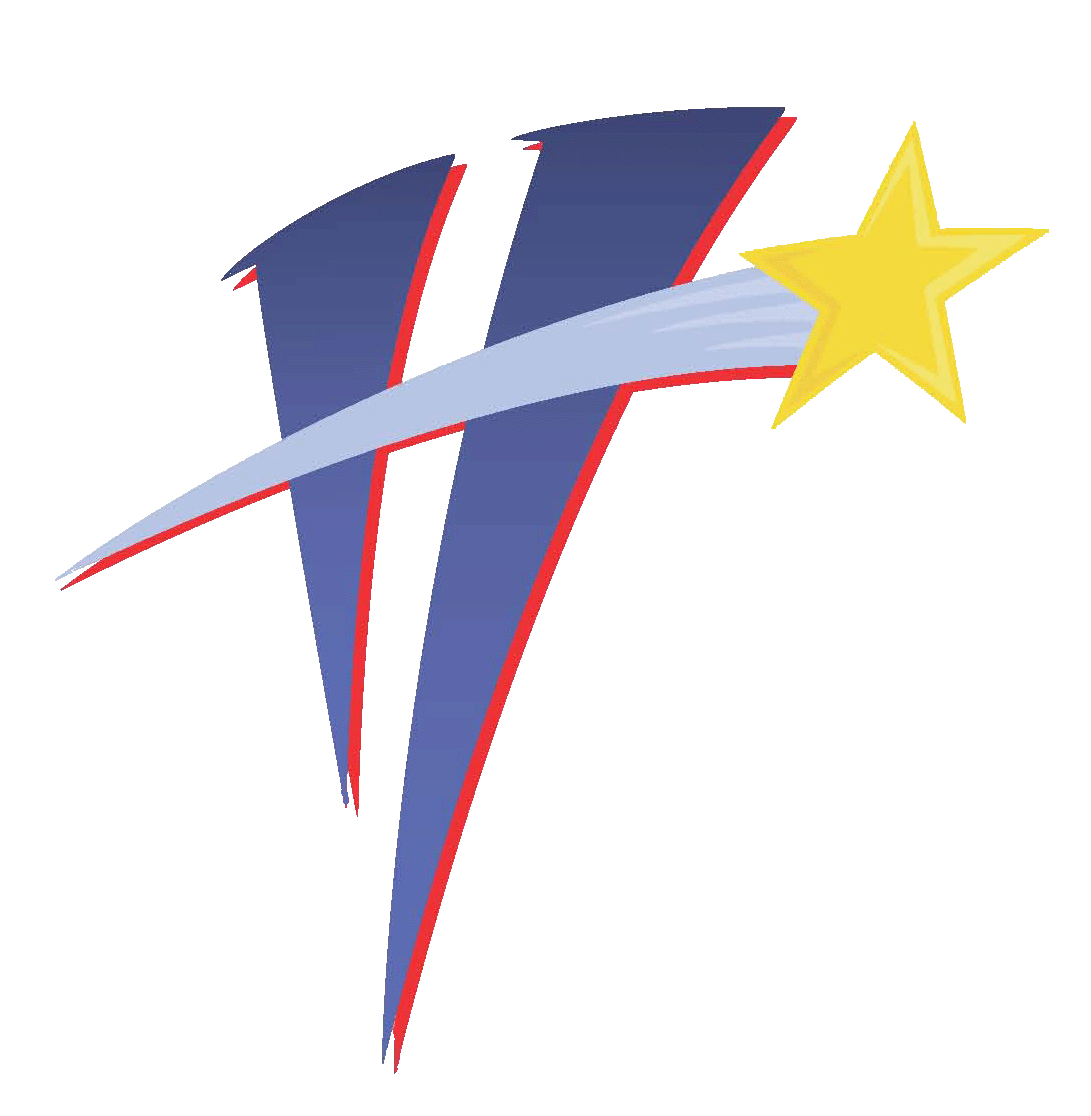 There is a new billing and online payment system as of January 1, 2023.
INSTRUCTIONS TO SET UP ACCOUNT ARE HERE
​
The City of Haysville has entered into an agreement with Tyler Technologies to provide this online payment service. A convenience fee of $1.25 will be charged for all payments made through the site processed using this service. This fee is not charged nor collected by the City but by the third-party payment provider. If you have any questions, please contact us at 316-529-5900.
There are no fees for paying in person, using the drop box, mailing a payment, calling City Hall at 316-529-5900, or setting up automatic withdrawal (ACH) from your bank account.
​
To make a payment click HERE
Automatic Payments: You can have your water bill automatically deducted from your checking or savings account. Payments are deducted on the 15th of each month. Complete the Authorization Form and return it to City Hall with a voided check or deposit slip to begin this service.
E-billing for Water Bills: Go paperless and receive your water bill through e-mail. Sign up at City Hall, 200 W. Grand, or complete and print the form, and return to City Hall.
Service Set Up: The City of Haysville provides water and wastewater services to residents. To sign up for these services, a set up fee of $25 must accompany a signature card, and can be handled at City Hall, 200 West Grand Avenue. Requests for service must be made one business day prior to turning your water on.
Service Transfer: For transfer of service from one residence in the City to another, a Transfer Fee of $15.00 is charged. That helps cover the cost of reading one meter, turning it off, setting up service at another address, and turning that service on, as well as the record keeping to final out one address and set up the billing account for another. Requests must be made one business day prior to transferring your service.
Water Rates: The current water rate is $3.50 per thousand gallons used. In addition to the City's rate, there is a $.032 per thousand gallons water fee charged by the state. A higher fee is charged for residents outside the City limits who are served by Haysville's water system.

Wastewater Rates: Wastewater is charged based on water used during the months of January, February, and March each year. The usage is averaged, then calculated at $7.25 per thousand gallons, which will be the fee for the next year. If a resident has not yet established usage during January, February, and March, the city-wide average is used which is $23.93, or 3,300 gallons (this does not include commercial accounts). A fee of $5.00 is added to each account for the cost of maintaining the wastewater treatment facility. There is also a storm water fee of $2.50/month for residential customers. Non-residential developed property is charged a storm water fee based on property size.
​
Fees: A late fee of 5% on water and wastewater is added if the bill is unpaid after the 20th of each month.
Delinquencies: Delinquent notices are sent to those accounts past due after the 20th of the previous month. About 2 weeks after that date, those accounts still unpaid will be turned off for non-payment. This is done on a Wednesday and is usually about the 2nd Wednesday of each month. If an account is unpaid on water shut-off day, an additional penalty of $40 is added to the account, whether or not the water is actually turned off.

A GREEN DELINQUENT CARD is sent out one week before the utility shut off date and is the final notice.
Billing Information: There are approximately 3,800 water meters in the City of Haysville and they are read beginning the first week of each month. The usage is entered into hand held meter readers and the data is downloaded onto a computer. The information is then sent to the Utility Billing Clerk and bills are calculated and printed. Utility bills are mailed so customers receive them on the 1st of the month if at all possible.
Something to remember is that the utility bill received the first of the month is actually for water used two months prior. For instance, meters are read the first week of June for water used during the month of May. Bills are calculated and printed and the customer will receive the bill about July 1. The usage shown on the July 1 statement, therefore, is for water used during May.
New customers may not receive their first bill for nearly two months for the same reasons.
Temporary Water Service: In some cases, a temporary water service can be requested. If a landlord is cleaning up a property for the next tenant, but does not want to set up an account for the week or two necessary for that purpose, a temporary service for one week at a time, for a charge of $20 can be obtained. The charge is $20 per week, but no more than two weeks is allowed. The commercial rate for temporary water service is $15.51 per week plus sales tax.
Water Bill Extensions: If an unforeseen emergency prevents a customer from being able to pay their utility bill on time, an extension can be requested. In order to obtain an extension, a form for that purpose must be signed by the customer, stating when they will be paying for the bill. Extensions are only given for two weeks. If the extension is not requested until water shut off day, an additional penalty of $40 is added to the bill. Three extensions are allowed annually.
Adjustment Policy: A water leak in the service line to a residence may result in a large amount of water being charged on the customer's bill. A licensed plumber is required to make any repairs to water lines in the City of Haysville and a permit is also required. If the code is followed and proper inspections are made, the customer may request an adjustment to the water bill of half the excess water. That would mean the customer pays for half and the City "forgives" half. If the code is not followed and a licensed plumber with a permit is not used, a reduced adjustment may be made with proper proof of repairs. That type of adjustment will only be made once.