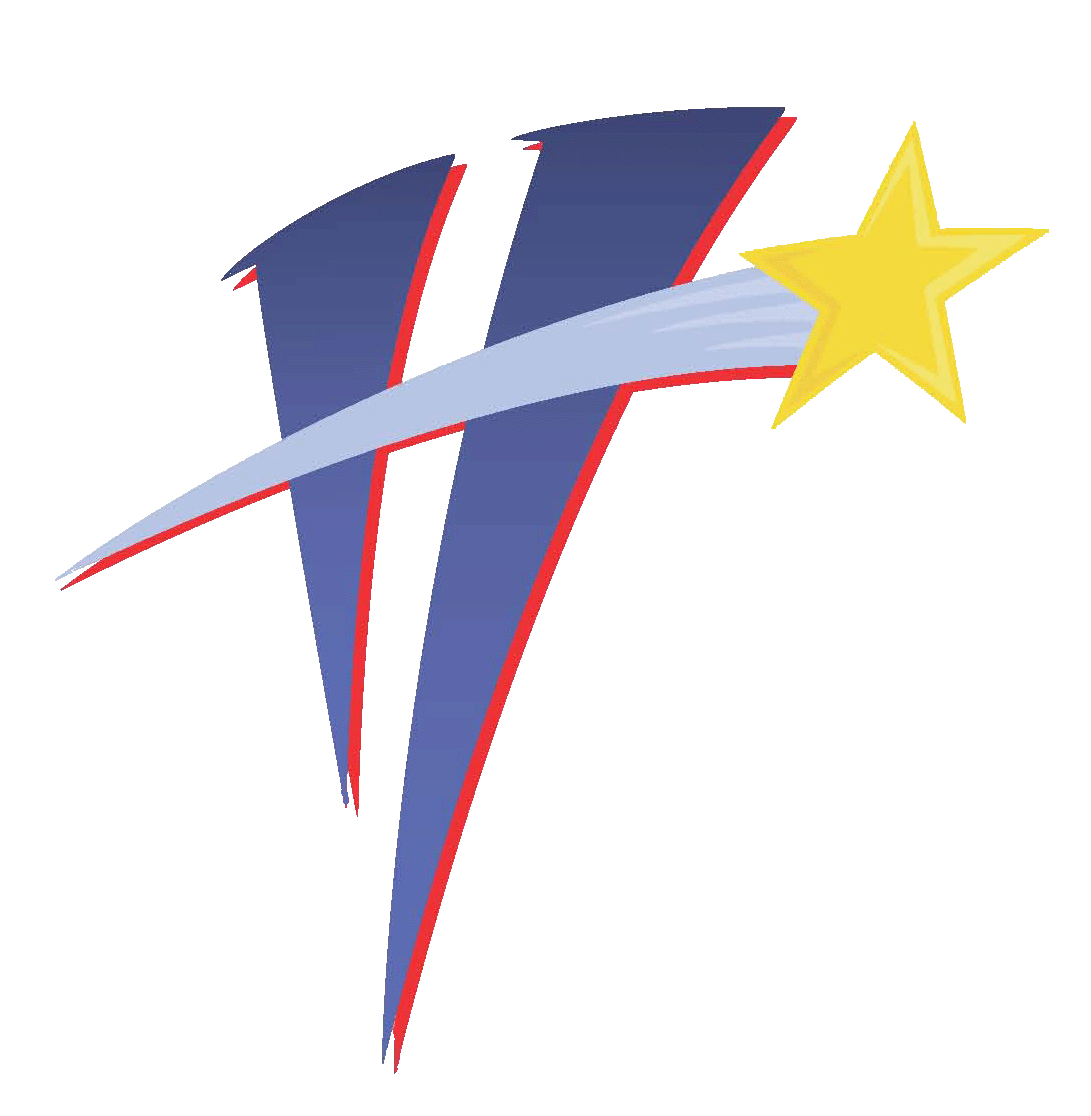 Haysville Recreation
523 Sarah Lane
Haysville, KS 67060
316-529-5922
Credit/Debit Card Program Payment Authorization Form
You can pay your child's program costs with a simple automated payment, by completing the following steps:
-Read the program participation agreement. If you don't agree with the terms you may contact the Haysville Recreation Department directly with your concerns.
-After reading and agreeing to the terms of the program participation agreement, complete the enrollment information.
-Complete the check-out.
You will receive a confirmation by e-mail that your payment was accepted, this indicates your program registration has been accepted. This is the ONLY conformation email you will receive. It is your responsibility to check dates/times and make it to the program.
CLICK "I AGREE" AT THE BOTTOM OF THIS PAGE TO GET STARTED!
Program Participation Agreement
WAIVER.
I, intending to be legally bound, in consideration for being accepted into the preceding programs, offered by the City of Haysville, Kansas, through its Recreation Department, do hereby, for and on behalf of myself, my heirs, executors and administrators, waive, release, and forever discharge any and all rights and claims for damages, including any claims of loss, damages to injury to my person, or property arising out of performance or failure of performance of the City of Haysville, Kansas, and/or their representatives, agents and/or employees, and any other sponsors, institutions, organizations, entities, patrons and volunteers associated with the program/activity, as well as their agents, representatives, successors and assigns of parties named above, for any and all damages which may be sustained and/or suffered by me or my minor child, in association with my child's participation in the above described program/activity provided by the City of Haysville, including, without limitation, player's transportation to/from any Program, which transportation is hereby authorized. I further grant the City, by and through its Recreation Department, the right to use the program participant's name, picture and/or likeness in printed, broadcast and other material concerning the Program provided such use is related to the minor child's status as a participant in the Programs.
TERMS AND CONDITIONS OF PARTICIPATION.
I, the parent/guardian of the below named program/activity participant, a minor, agree to abide by the rules and regulations of the Haysville Recreation Department (HRD):
I hereby pledge to:
-Provide positive support, care and encouragement for my child participating in the program.
-Encourage good sportsmanship by demonstrating positive support for all players, coaches and officials at every game and practice.
-Place the emotional and physical well-being of my child ahead of any personal desire to win.
-Insist that my child play in a safe and healthy environment.
-Provide support for coaches & officials working with my child to provide a positive, enjoyable experience for all.
-Demand a drug, alcohol and tobacco-free sports environment for my child and agree to assist by refraining from their use during all HRD's functions.
-Remember that the purpose of the game is for the benefit of children, not the adults.
-Do my very best to make this an enjoyable experience for my child as well as others.
-Educate my child to treat other players, coaches, fans & officials w/respect regardless of race, sex, creed or ability.
-Promise to help make my child's HRD experience enjoyable by assisting with coaching, being a respectful fan, providing transportation or any other capacity in which I can help.
-Help ensure my child's coach will abide by the Parent's Support Contract.
REFUND POLICY.
-Full refunds will be made upon cancellation of a program by the Recreation Department.
-The Recreation Department reserves the right to cancel a program if the minimum program enrollment has not been met before the deadline.
-Full refunds less a processing and handling fee of $3 will be granted if requested at least 3 days prior to the beginning of the program. No refunds will be granted after the start of the program.
-In the case where equipment or uniforms have been ordered for registration, the cost of the equipment or uniforms will not be refunded.
-Refunds requested less than 3 days prior to the beginning of the program may be granted only for illness or medical reasons. These refunds are also subject to the processing and handling fee.
I have read the Program Participant Agreement and will do everything in my power to assist the Haysville Recreation Department in its implementation and enforcement.
CLICK "I AGREE" TO CONTINUE REGISTRATION.