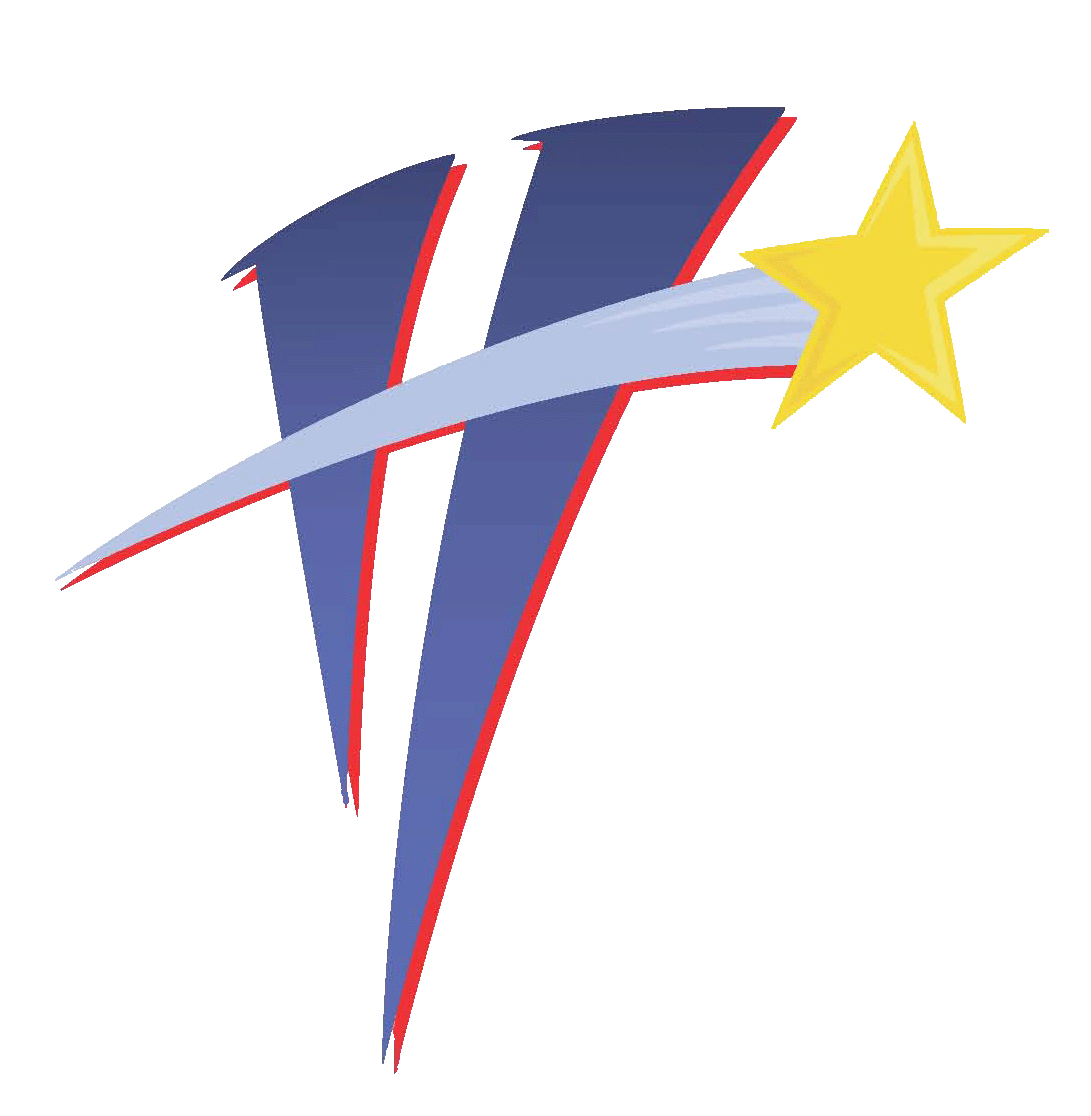 Haysville Public Works
Recycling Center
401 S. Jane
Haysville, KS 67060
*Weather Permitting*
M-TH, 7:30 AM - 4:30 PM
Friday 7:30 AM - 11:00 AM
Haysville residents who live within the Haysville City Limits, have FREE access to the recycling center. We require Name, Address, Phone Number & License Plate Number in order to grant access.
Contractors who are doing work for Haysville residents are welcome to recycle yard waste, as long as the homeowner has called prior to the contractor arriving.
Materials We Accept
Limbs & Branches

Shrubs

Grass Clippings

Non-refrigerated White Goods

Concrete

Brick

Rock

Metal

Dirt

Oil
​
Materials We Do NOT Accept
Lumber/Treated Lumber

Rail Road Ties

Mattresses

Fence Boards

Construction Debris

Siding

Furniture

Tires

Paint

Household Junk/Trash

Refrigerated Appliances
Materials that are not accepted at the Haysville Recycling Center can be taken to Brooks C&D Landfill.
Brook's Landfill
4100 N. West St.
Wichita, KS 67205
(316) 305-3225
RV Dump Station
The RV Dump Station is located off of Delos & Grand, or Wayne & Grand. The Dump Station is FREE to use and open 24 hrs mid-spring through early winter.
Holiday Tree Recycling
Holiday Tree Recycling runs for approximately 2 weeks after December 25.