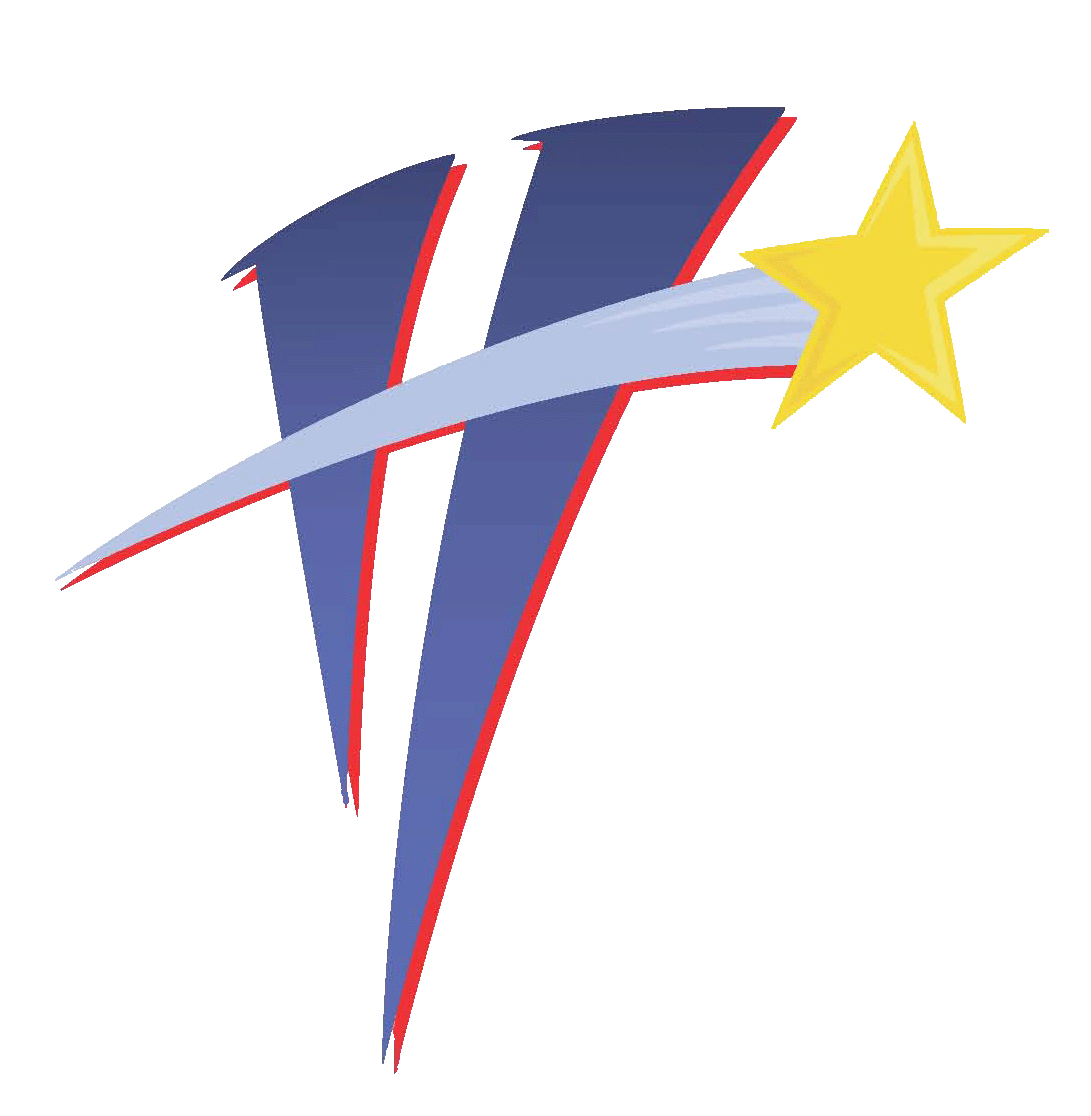 HAC HOURS
​
​
Monday - Thursday
5:00 am - 9:30 pm
Friday
5:00 am - 7:00 pm
Saturday
8:00 am - 1:00 pm
Sunday
12:00 pm - 5:00 pm
DAILY RATES

Single $5.00
Senior/Campus/HMS Students $2.00
Youth (6 Yrs - 5th Grade) $1.00
Children (5 Yrs & Younger) Free
7 Consecutive Day Pass $15.00
​
Anyone below 6th grade must be accompanied by someone 16 yrs or older to use the facility!
MEMBERSHIP RATES
3month 6month Annual
Single $60 $90 $140
Family $115 $170 $260
Senior Citizen/ $45 $75 $120
Act. Military w/ID
HMS/HWMS/CHS $35 $60 $105
Mil. Family w/ID $100 $145 $220
Activity Center Rentals
The HAC has a rental room suitable for business meetings, baby showers and everything in between. Our meeting room features a separate entrance, outdoor patio, kitchenette and two ADA compliant restrooms and tables and chairs for up to 100 guests.
RENTAL FEES:
​
Monday - Friday (8:00 AM - 10:00 PM) $15/hour, 2 hour minimum
Saturday & Sunday (8:00 AM - 11:00 PM) $20/hour, 4 hour minimum
DEPOSITS:
​
$50 deposit (refundable if facility is left clean and undamaged)
$100 Special Event deposit (refundable if facility is left clean and undamaged)
​
SCHEDULED CLOSED DATES
​
New Year's Day Easter
Memorial Day 4th of July
Labor Day Thanksgiving
Day after Thanksgiving - Open 8 AM - 5 PM
Christmas Eve Christmas Day
Want to stay up to date on the latest programs and deadlines?
​
Text "HACTIVITIES" to 84483
Standard text messaging
rates apply.
ADDITIONAL ACTIVITY CENTER INFORMATION
Acknowledgement of Risk
Registrants in our programs should be aware that when they participate in certain activities there is a natural element of risk which they must assume. As a loss prevention measure and risk management standard, participants in certain classes and activities will be required to sign an Acknowledgement of Risk form. The signature of a parent or legal guardian is required for participants under 18 years old. Photographs or digital images of program participants and spectators may be used for future promotional or marketing material.
Liability of Haysville Activity Center
Haysville Activity Center shall not be held responsible for any loss, theft or damage to personal property, or for any personal injury sustained by any member or any guest in the facility. Members and guests access and utilize the facility by personal choice, and therefore understand that by doing so they shall not hold the Haysville Activity Center accountable for any such loss or injury.
Check-in Procedure
All members and daily users must check in at the front desk upon arrival. Students paying for a daily pass will be required to show their ID cards to receive the USD 261 student rate.
New members will be given a key fob after purchasing a membership. Members are required to check in at the front desk upon arrival. Members who fail to scan their IDs will be charged the regular daily pass fee. A fee of $5 will be assessed for the replacement of a lost key fob.
Inclement Weather Policy
When there is inclement weather in the area (snow, ice) and USD 261 cancels school, the Haysville Activity Center will NOT open until 8:00 a.m. This information will be listed on our website, Cox Channel 7 and Facebook. You can also call the Police Non-Emergency number at (316) 529-5912.