Public Works Projects
and Updates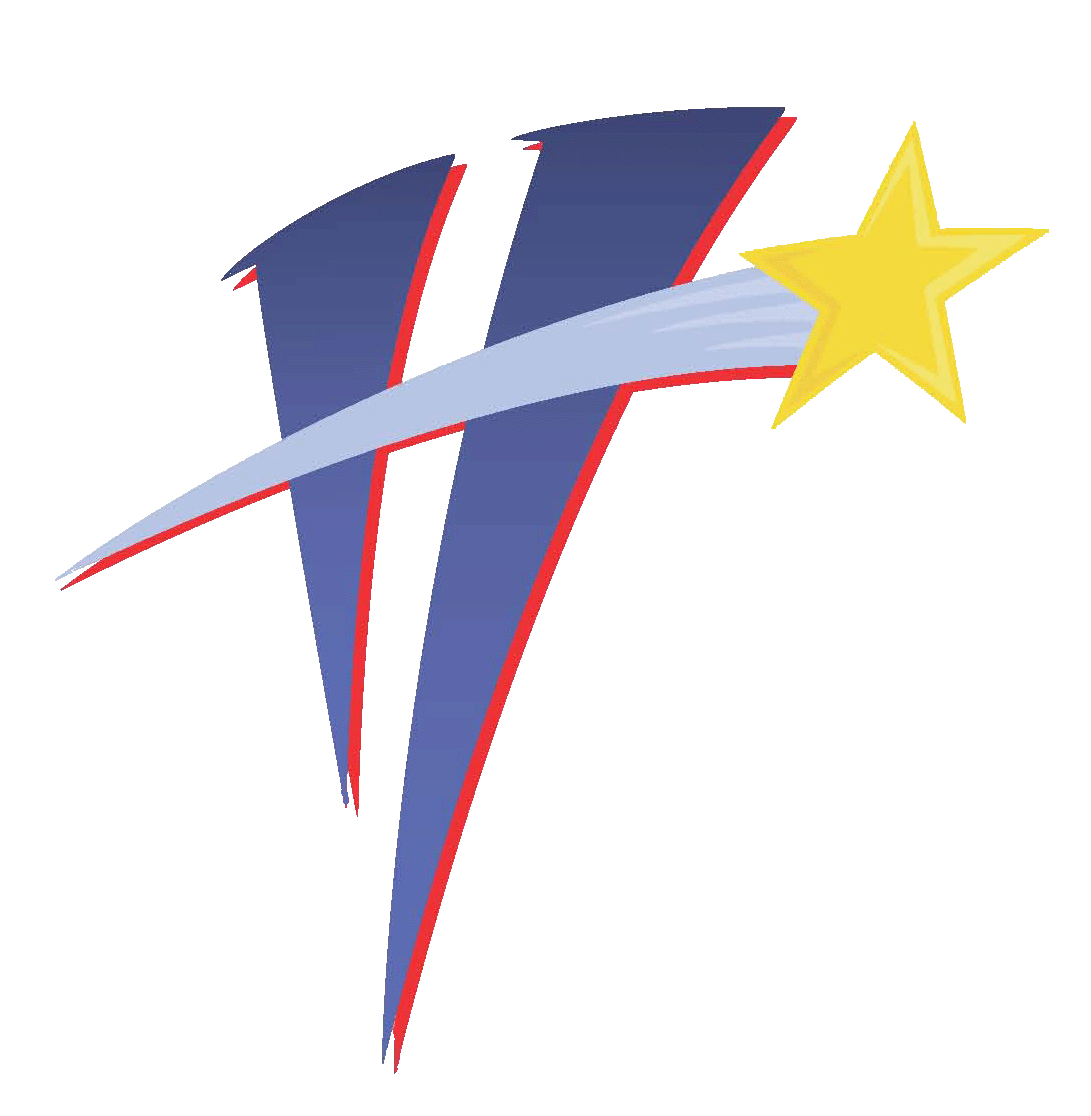 Public Works Projects
and Updates
Meridian Antique Lighting
The antique lighting project will serve several large neighborhoods within the City that currently do not have lighted access to our extensive hike and bike trails. The light bases and poles will take approximately 8-10 weeks to manufacture. Phillips Southern Electric will install all items related to the project. They installed the East Grand Light project with the KDOT project. Installation is expected to take approximately two months (weather dependent).
North Meridian
This portion of the project will install 21 antique lights from Kwik Shop to the pedestrian bridge recently constructed by Sedgwick County. The lights will be spaced 250 feet apart.
South Meridian
This portion of the project will install 16 antique lights from W. Grand Ave. to Saddlebrook Ave. These lights will also be spaced 250 ft apart.
71st Street Sidewalk
This project will construct a 5-foot-wide sidewalk from 71st St. and Meridian to HWMS.
The width of the sidewalk was dictated by size of the right-of-way and open ditches. The sidewalk project will provide Haysville West Middle School and St. Cecilia students, parents and staff a safe path to and from school.
Dorner Park
Randy Dorner Memorial
Progress is being made on a project located at the 79th entry to Dorner Park: a memorial for our park's namesake, long-time Public Works Director Randy Dorner. After his sudden passing in 2016, PEC designed the memorial in Randy's honor, at no cost to the City. Vendors and contractors have donated time and materials to the project as well. The City is not using tax dollars to fund the project.
The Randal L. Dorner memorial is complex, and the symbolism behind its details will be revealed at the grand opening of the park. This memorial gift not only honors a man who did so much for Haysville, but it does so without impacting the City's budget.
​
​
​
​
​
​
​
Concrete Pads
Public Works staff will install 4 canopies and 4 grills (4 separate areas). The concrete project will construct the canopy pads and sidewalk leading to them.
Veteran's Memorial
On July 13, City Council approved the construction of a Veterans Memorial to be located at S. Main and Grand Ave. The 1250 sq ft memorial will feature a bronze statue along with a 6 ft plaque on the back wall. The back wall is 4 ft tall and 27 ft in length. The wall will be backlit by LED strip lights. The memorial statue will be lit along with the two flags. Benches will be installed for visitors to reflect.
Dirt work has commenced and we expect to have the project completed by Veterans Day 2020.