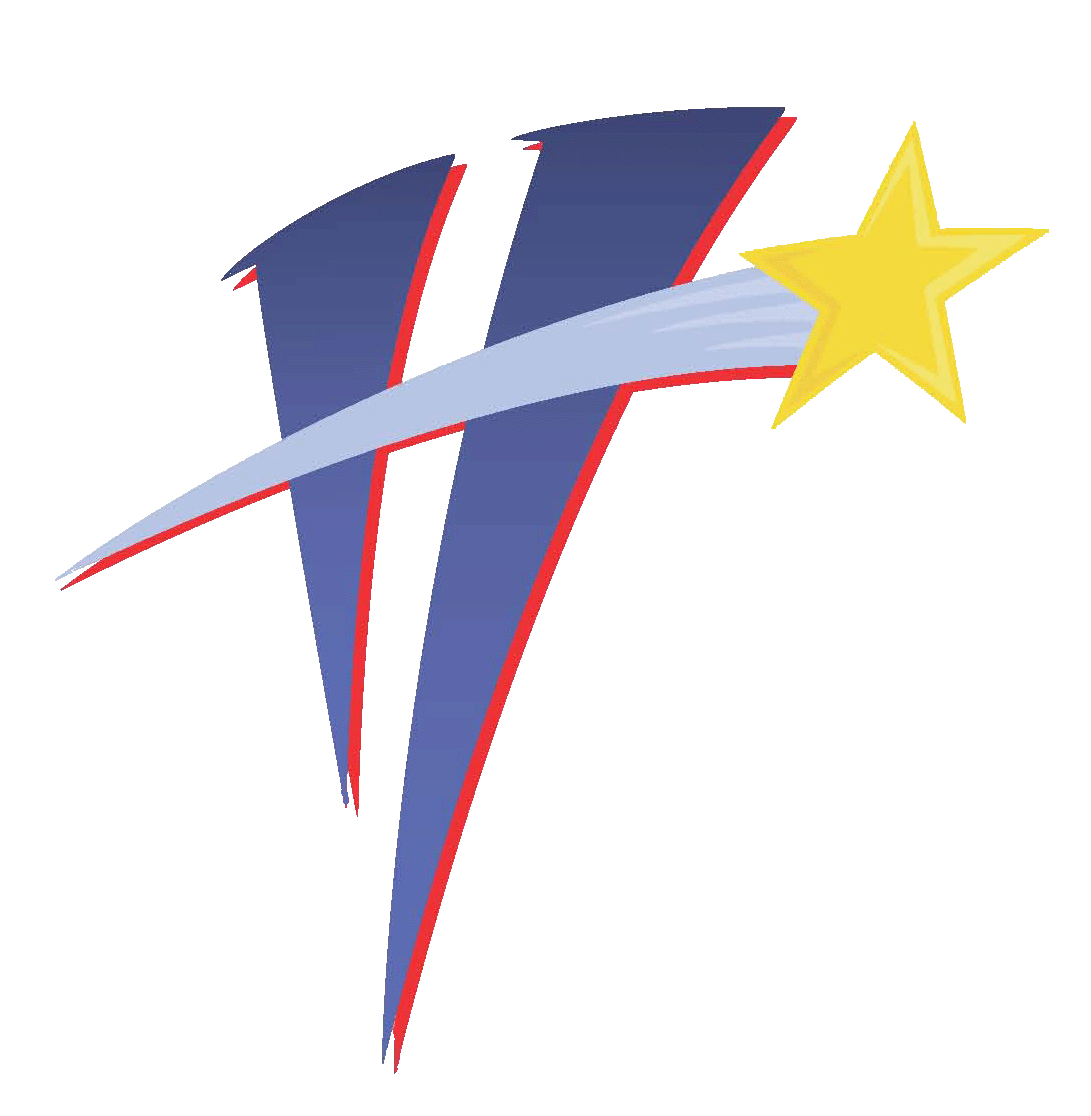 It is considered that optimal fitness is reached when an individual has achieved muscular strength, cardiovascular endurance and flexibility. We utilize the ACE IFT Model of Exercise to achieve this overall goal. This is broken down into four phases which gradually help you reach your optimal fitness.

Benefits of Personal Training
 Lose Weight
 Increase Muscular Strength
 Muscle Definition
 Increase Flexibility
 Improve Posture
 Improve Balance
 Reduce Stress
 Improve Diet Habits
 Reduce the Risks of Heart-Related Illness
 Increase Energy
 Eliminate Boredom
 Get Motivated
 Improve Daily Function

More than Just "Personal Training"

We realize there are times when you need an extra motivator to keep hitting the gym. Maybe your goals have changed or you are looking for a different challenge. If this is you, keep a lookout for our
12-week Challenges, Bootcamps and Weight Loss Challenges that we will offer throughout the year!!

How to Get Registered
To sign up for this life changing opportunity, fill the enrollment brochure out (link at top of the page) and get scheduled for your first session with our ACE certified trainer today!

Have questions? Call Frank @ 529-5922.
FITNESS ORIENTATIONS
Whether you are a rookie or an all-star in the gym, when starting out at a new facility it is a good idea to make sure you are familiar with all the equipment available to you. To help ensure a safe workout environment, we recommend that all new members take advantage of a free orientation. This is a brief look at the facility and the do's and don'ts that go along with it. You will be shown the equipment available and how to use it. Orientations are available by appointment only, so stop by the front desk or call to schedule a time that is convenient for you.