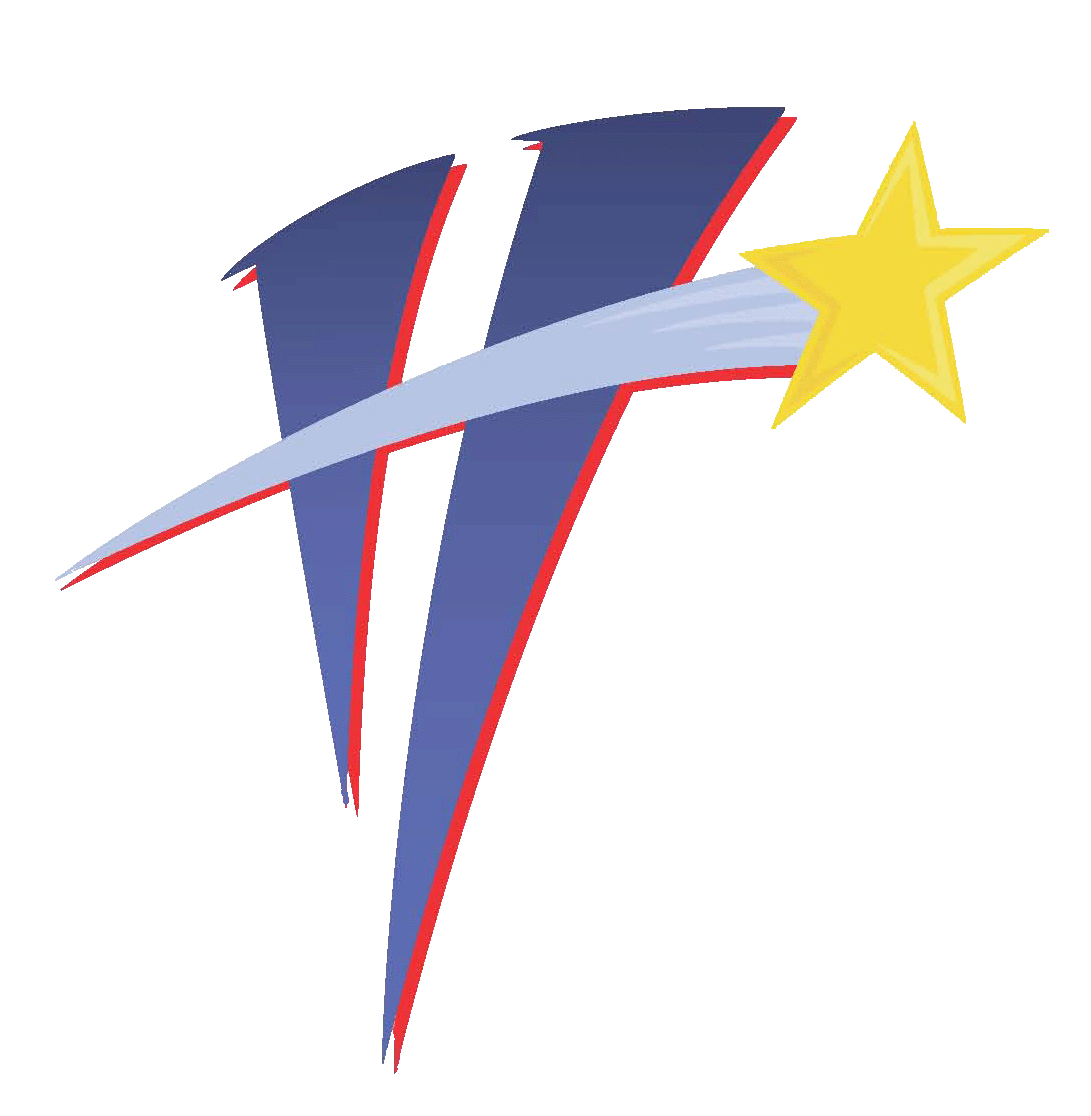 When is a Building Permit Required?
In general, a building permit is needed for any new building, addition, alteration or repair to any portion of commercial or residential buildings. This includes the addition of accessory structures such as pools & sheds. If you need further clarification, please call our office at 529-5940.
Where do I Apply for a Permit?
You can apply for a permit in person at the Public Works office located at 401 S. Jane or print off a permit below and fax/scan to us.
Please note that Plumbing, Electrical & Mechanical Permits can only be purchased by a licensed contractor.
Email: dsmith@haysville-ks.com or nstark@haysville-ks.com
Fax: 529-5945
How do I Pay for the permit?
Permits can be paid for in person at the Public Works office located at 401 S. Jane or over the phone by calling 529-5940. Acceptable forms of payment include Debit Card, Credit Card (No AMX), Cash or Check.
​
Can I do the Work and then Apply for a Permit?
Work started without a permit is subject to double permit fees. Permits must be submitted and paid for before work is started. Emergency work may begin prior to the permit application, but the contractor needs to obtain a permit the next business day.
When do I Call for an Inspection?
Inspections are done on a first come, first served basis. If you call day of, you will be limited to an inspection after 1 PM & subject to the availability of the inspector. It is suggested that you call 1-2 days in advance to schedule the most ideal inspection time.
Drawing a Site Plan & Printable Checklist
Most permit applications require a site plan, but don't worry, site plans are easy! All you have to do is draw a picture of your property as if you are looking straight down on it. It does not have to be drawn to scale. There are several things you must indicate on your site plan; you can print or download the checklist by clicking here.
Need more help? Give us a call at 529-5940.
​
Inspection Handouts
Firework Stands
NOTICE: Please contact Haysville City Hall at 529-5900 to obtain a Fireworks Stand Permit.
Please contact Sedgwick County Fire Station #34 at 660-3434 for further requirements regarding fireworks stand inspections & permits.
If electrical services have been off for 6 months or more, then an electrical permit must be obtained. Once the permit is obtained, the City Inspector will conduct an inspection to ensure it is safe for electrical services to be established. After the inspection has passed, Public Works will release the approval. Once Evergy has received the approval, you are clear to contact them to activate your account.
All firework stands require a final inspection. This inspection includes, but is not limited to:
Entrance & Exit Signs

Size of Fireworks Tent

Parking Requirements
To schedule a final inspection, please call the Public Works office at 529-5940 and ask for Dawn or Nicci.