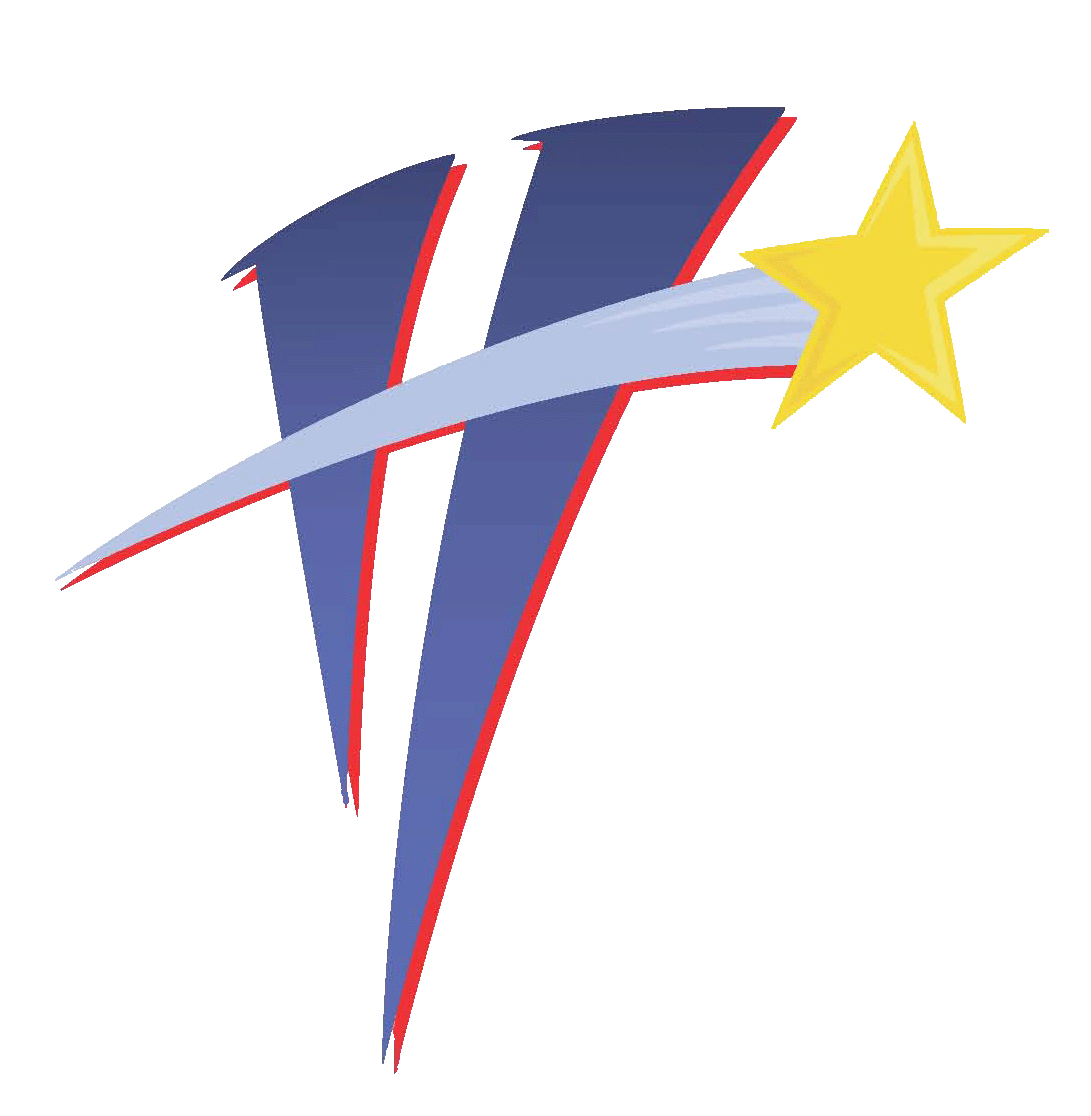 Special Election
November 7, 2023
In a special election on November 7, 2023, Haysville voters will be asked to considering renewing the 1.00% city sales tax. This would generate approximately $###,### annually.
The opening statement of ordinance #1106 passed by the Haysville City Council on August 14, 2023



AN ORDINANCE TO SUBMIT TO THE QUALIFIED ELECTORS OF THE CITY OF HAYSVILLE, KANSAS, THE PROPOSITION OF LEVYING A ONE PERCENT (1.00%) RETAILERS' SALES TAX FOR THE PURPOSE OF FUNDING A LOCAL STREET, PARK & RECREATION IMPROVEMENT PROGRAM, WITHIN THE CITY OF HAYSVILLE, SEDGWICK COUNTY, KANSAS.

Read the full ordinance #1106 here.