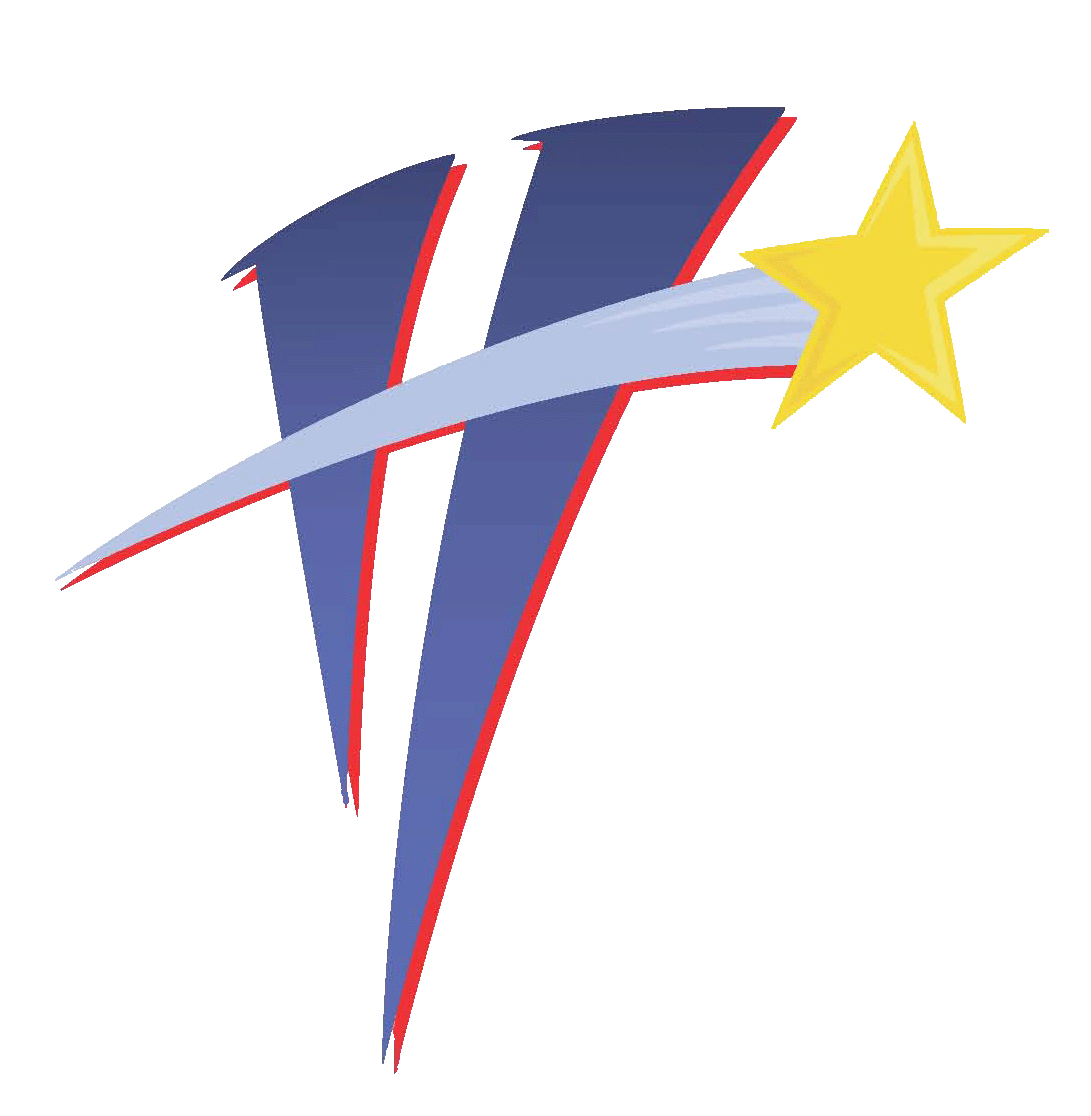 Bruce Armstrong, Mayor
term expires Jan. 2022
Bruce Armstrong was elected to his first term as Haysville's mayor in 1999. Prior to that, he served the city for ten years throughout the 1980s and 1990s as a Haysville councilmember. Under Mayor Armstrong's leadership, the City's valuation has more than doubled in the last 20 years, going from just over 30,000,000 dollars in 2000 to more than 62,000,000 in 2019. The citizens of Haysville have seen a decrease in the City's mill levy in five of the last six years.
Mayor Armstrong had a long and successful career in the banking industry, and at the time of his retirement he was Executive Vice President of Andover State Bank.
He and wife Susan have lived in Haysville for more than 63 years. They have two grown children, both graduates of Campus High School. Their one grandson, Zander, is a frequent guest at Haysville functions such as Village Christmas.
Devoting much of his time to the citizens of Haysville, Mayor Armstrong serves on the Haysville PRIDE Committee, where he works alongside community members during Citywide Cleanup, makes bierocks for the group's twice-annual fundraiser and otherwise promotes Haysville's positive self-image.
Behind the scenes, Mayor Armstrong represents Haysville on the Wichita Area Metropolitan Planning Organization's Transportation Policy Body and serves on its Executive Committee, advocating for the transportation needs of the city.
His focus on improving Quality of Live in Haysville has resulted in miles of hike and bike trails, a state-of-the-art activity center, and countless expansions and upgrades to Haysville's park system.