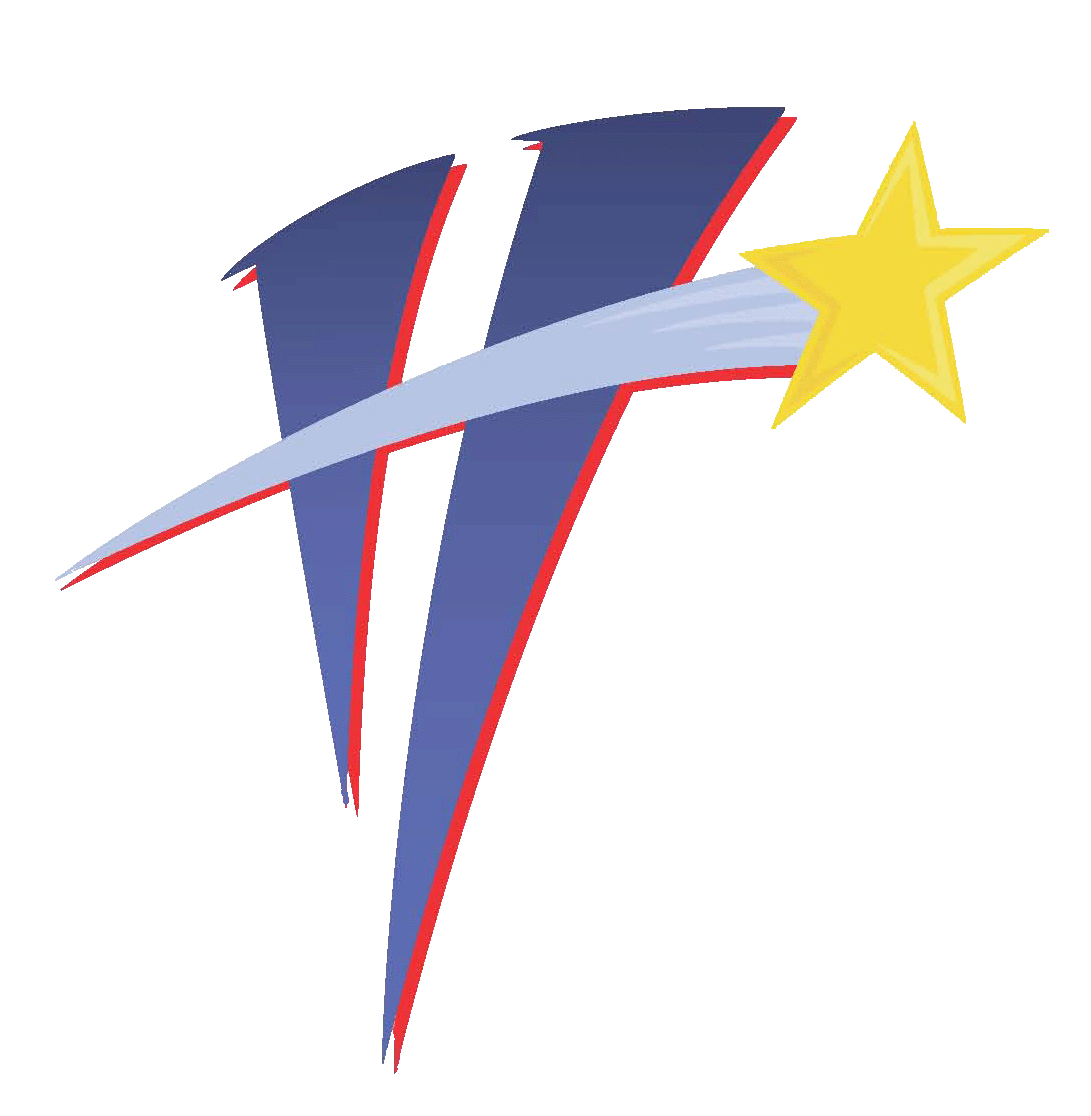 Latchkey
​
​
Latchkey registration forms can be picked up at the activity center or printed off online. To register, you must bring your forms into the HAC and pay the fees. Upon registration, a one-time enrollment fee of $35 is due, plus the first week's fee.
Please note that since Latchkey is a licensed program, space is limited! Call 529-5922 to check availability.
Children can be dropped off for morning Latchkey starting at 6:30 AM and must be picked up from afternoon Latchkey by 6:00 PM.
During Latchkey, children will participate in various activities that include gym time, outdoor play and other self-directed activities such as board games, Legos, coloring and more!
​
Haysville Recreation oversees all 6 latchkey sites at each of the elementary schools in the USD 261 school district. All latchkey staff, which include site directors and latchkey leaders, report directly to Program Supervisor, Jill Ward.
For more information you can contact Jill Ward at 529-5922 or email her at jward@haysville-ks.com.
FEES FOR CHILD CARE SERVICES
I Day/Week 2 Days/Week 3-5 Days/Week
AM or PM ONLY $15 $25 $35
Both AM and PM $20 $30 $45

FEES ARE BASED ON ENROLLMENT, NOT ATTENDANCE.
​
Enrollment fee is $35.