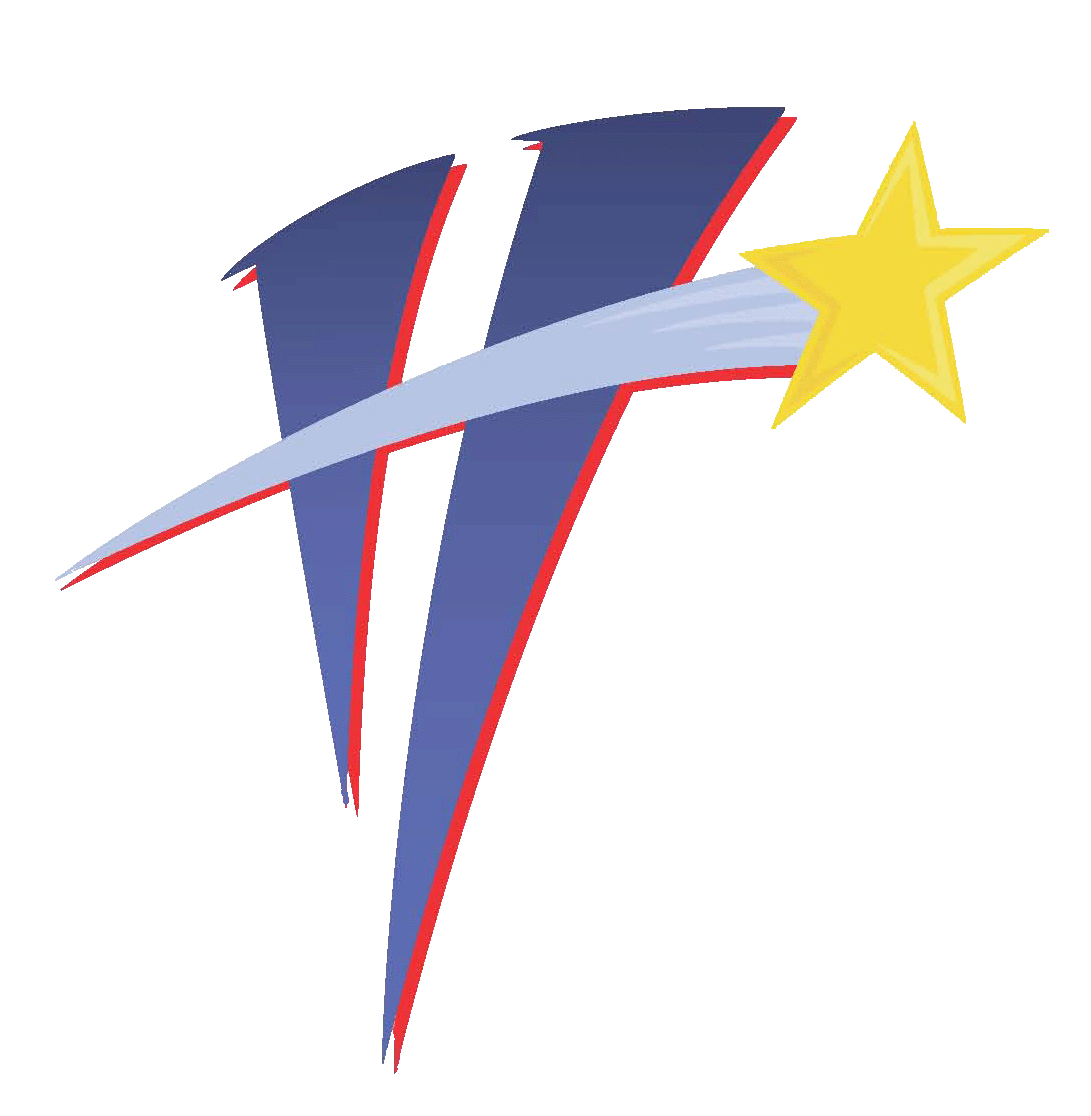 The inspection and permitting function of the Public Works Department is the regulation and enforcement of City ordinances concerning housing, fencing and commercial buildings through plan review, issuance of building permits, licensing of contractors and construction inspection
Building/Roofing/Siding Permit Fees
Roofing/Siding Permit Application
​
All Forms can also be obtained at the Public Works Office Building at 401 S. Jane.
For residential construction such as a detached accessory structures; which do not exceed 1000 sq. ft. measured at the floor, fences, swimming pools or decks where the walking surface is more than 30" above grade; the site plan must show the following:
Property lines

Utility and/or drainage easements and the size of said easements

Location and footprint of all existing structures with approx. distance to property lines

Location of all utilities and how they serve structures (e.g., overhead or underground electric, gas, sewer)

Scope of project which permit is being requested

Estimated value of improvement or how much is it costing to do project requested

Common address

Legal description

Property owner name and number (rental properties must use licensed contractor)
Projects Which Require A Permit
If in doubt, call the Public Works Department.
Finishing previously unfinished spaces such as rec rooms, family rooms, basements, etc.

Repair and underpinning

Installation/replacement of wood stoves, fireplaces, furnaces, water heaters, air conditioners and condensing units

Installation of pools

Construction of decks 30" or more above the ground

Construction of accessory buildings (sheds, garages, etc.) exceeding 100 square feet or more measured at the floor.

All fences

Adding/modifying/replacing a sidewalk or driveway approach

Changing door or window opening sizes

Replacing electrical service panels, or adding electrical circuits

Reroofing

Residing

Adding or moving plumbing fixtures

Replacing water, sewer or gas lines

Signs
Projects Which Do Not Require A Permit
If in doubt, call the Public Works Department at 529-5940.
Replacement of doors when the opening is not altered

Replacement of landing and stairs, if not more than three steps or more than 30" above grade

Patching, painting and decorating

Installation of cabinets and shelves
Note: Although a building permit may not be required, it is still necessary to comply with applicable codes.
​
CALL 811 BEFORE YOU DIG
The City Inspector inspects all projects requiring permits to ensure all structural, electrical, plumbing and mechanical work is in compliance with applicable codes and ordinances.
Site Plan Requirements Cont.
Commercial projects require licensed contractors for improvements. Engineers and/or Architects are required to draw site plans with regard to landscaping, submit stamped drawings for electrical, plumbing, structural, HVAC, plumbing, etc. 95% of commercial is done by design.