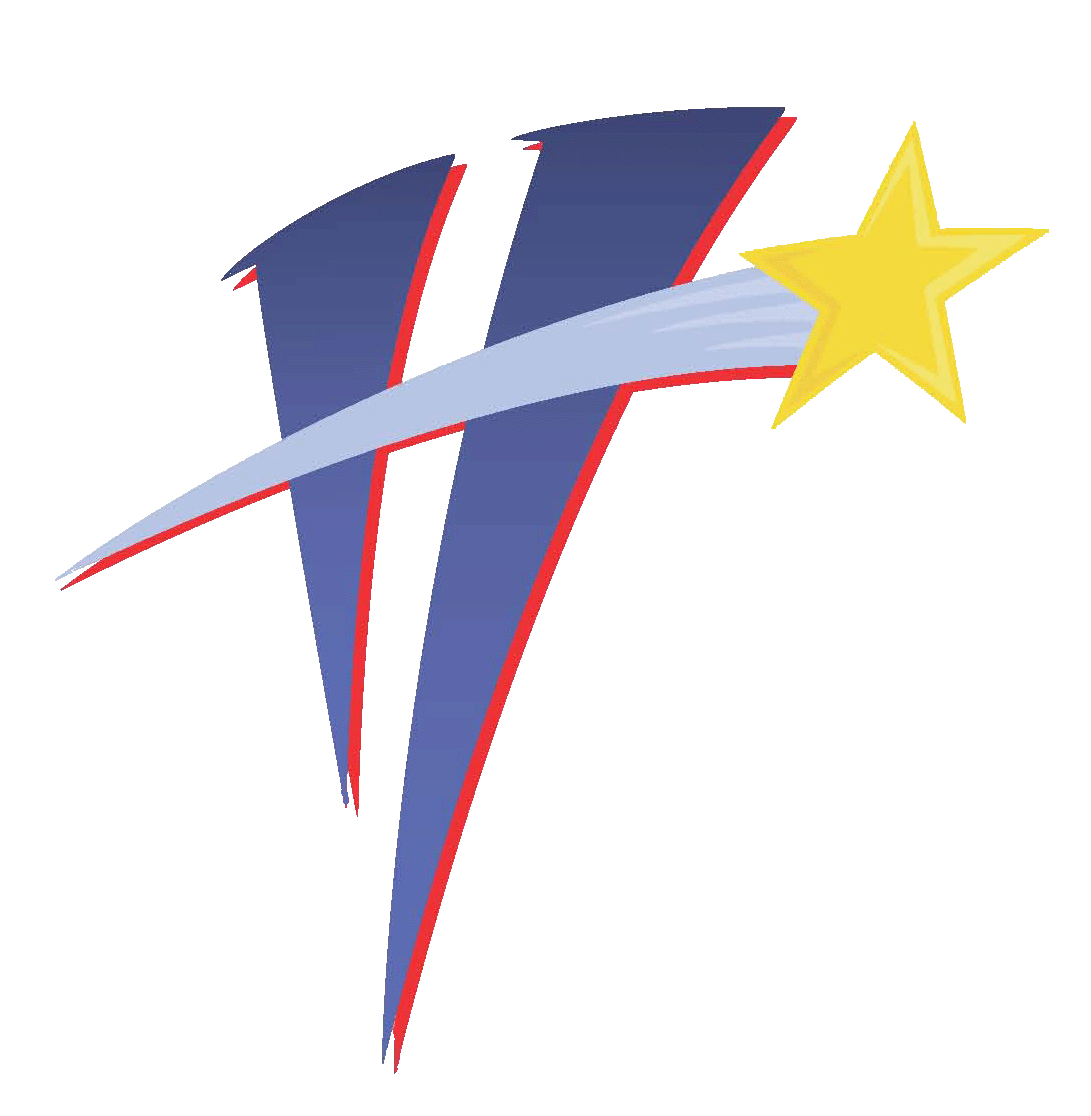 Haysville Forward, Inc. is a private, community-wide, non-profit organization that assists companies who are considering Haysville for a business location or expansion. Haysville Forward, Inc. is a one-stop source for the latest information about Economic Development and doing business in Haysville.
Mission: Assist in the development, implementation, and coordination of economic development in and for the community of Haysville.
Zach McHatton
Economic Development Director
200 W. Grand
316-529-5909
Economic Development
Economic Development is a term that is generally applied to the expansion of a community's sales and property tax base. It can also be an expansion of the number of jobs through retail, commercial, and industrial development efforts.
Members of Haysville Forward, Inc. work diligently to address some of the key goals of the strategic plan. This includes efforts in retail, commercial, and industrial development. Due to their intense desire to help the City of Haysville in its community and economic development efforts, members invest many hours beyond those of the meetings.
Incentive Programs
Even in uncertain economic times, the City of Haysville is moving forward. Spearheading some of that movement is Haysville Forward, Inc. The HFI organization is continuing to increase effectiveness as it lends itself to purposeful action in support of those efforts. With the recent roll-out of business and residential incentive programs, HFI will play a significant role as the City continues to implement innovation that will help the City prosper in the months and years to come. Vist the Business Development or the Build Haysville page for more information on available grants.