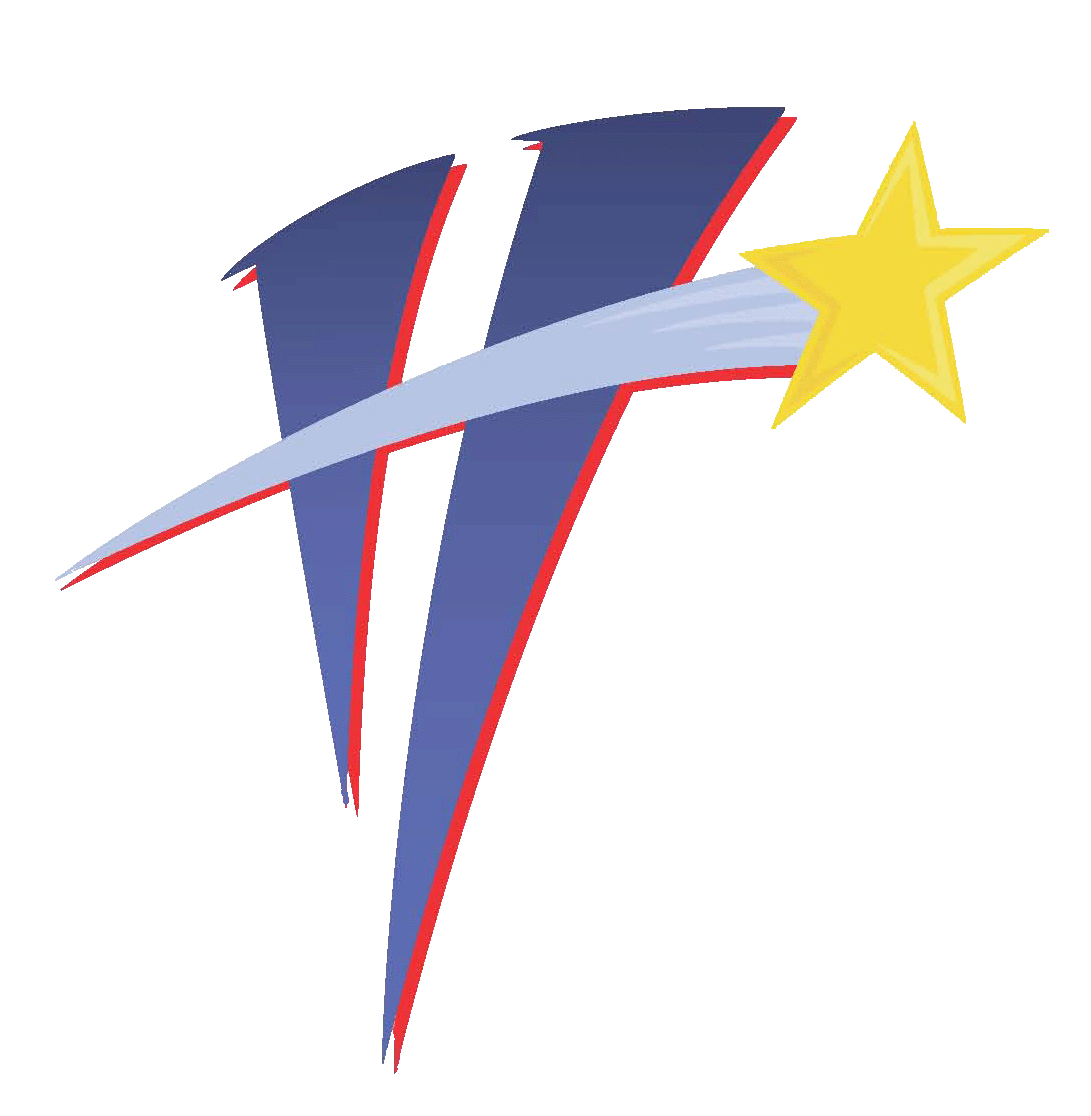 Strength Training Equipment
Precor Machines:
Leg Extension

Leg Press

Seated Leg Curl Inner/Outer Thigh

Triceps Extension Biceps Curl

Pec Fly/Rear Delt

Seated Chest Press

Low Back Abdominal

Lat Pulldown

Functional Trainer

Smith Machine
Other Equipment:
1 Flat Bench with Straight Bar

1 Incline Bench with Straight Bar

Plate Loaded Leg Press

Plate Loaded Calf Raise

Curl Bar with Weight Plates from 2.5 - 45 pounds

Chin-up/Dip/Vertical Knee Raise

Dumbbells from 2 - 100 Pounds

Squat Rack

Lifting platform
Cardiovascular Equipment
5 Precor Treadmills

4 EFX Crosstrainers

2 Recumbent Bikes

Upright Bike

2 AMT

4 Seated Elipitical

1 Stairmaster

1 Rowing Machine

2 Arc Trainer
Weather Policy
When there is snow/ice in the area and USD 261 cancels school, the Haysville Activity Center will NOT open until 8:00 a.m. This information will be listed on our website and Facebook. You can also call the Police Non-Emergency number at (316) 529-5912.
Circuit Training Area Features
Kettle Bells

Bosu

Exercise Balls

Versadisc

Push-up Bars

Versa-Cuff

Weighted Bars

Jump Ropes

Landmine and Battle Rope

Resistance Tubes and Bands
Other Amenities
2 Indoor Basketball Courts

2 Outdoor Sand Volleyball Courts

3 Lane Walking Track
RULES, ETIQUETTE & ATTIRE OF FITNESS ROOMS AND GYMS
Our primary goal is to offer a safe and enjoyable environment for all of our members/patrons. To help accommodate patrons of all abilities, we ask that everyone follow these basic rules when using the facility:
Rules:
· No horseplay or messing around – you will be asked to leave the facility
· Food, chewing gum, glass bottles and cans are not allowed in the fitness rooms or gym area (plastic water bottles are acceptable)
· No basketballs allowed in fitness rooms
· Store personal belongings (bags, purses, extra clothing, etc.) in lockers
· Use safety clips when using plated weights
Etiquette:
· Return all hand weights and weight plates to their appropriate location when finished
· Wipe equipment with provided cleaning towel and sanitizer after use
· Allow others to rotate in when resting between sets
· Report any equipment problems immediately
Attire:
· Must wear proper workout attire
· Shoes must be closed-toe, closed-heel and athletic in nature (no sandals, flip-flops, boots, heels, crocs)