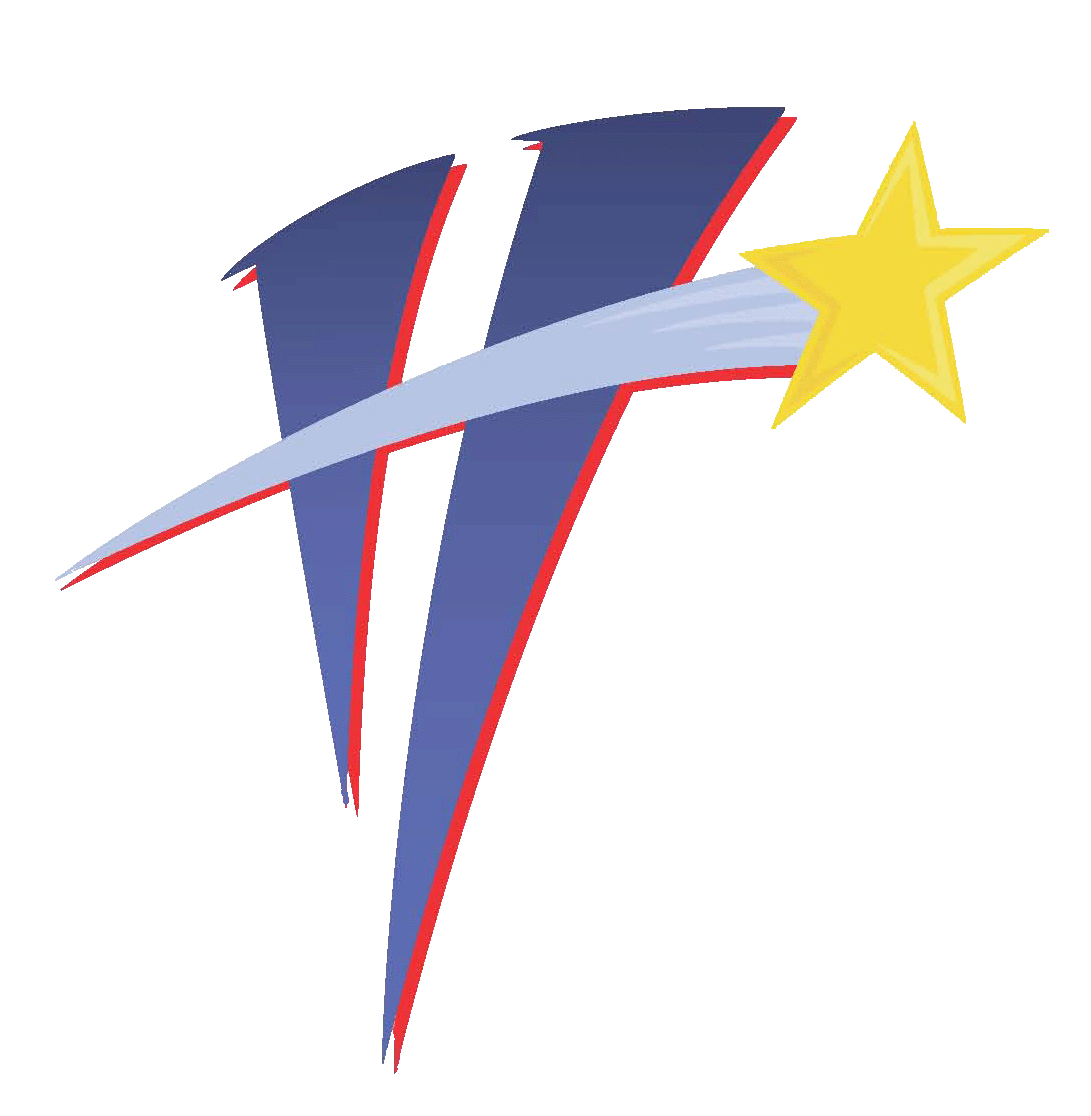 The City of Haysville utilizes KSGovJobs.com to post job openings. Click the link below to see all current job openings.
The Haysville Recreation Department hires part time before and after school and pool staff. Contact them for any questions 316.529.5922
The City of Haysville is an equal opportunity employer. We do not discriminate in employment on the basis of race, color, religion, sex, national origin, marital status, disability or age.