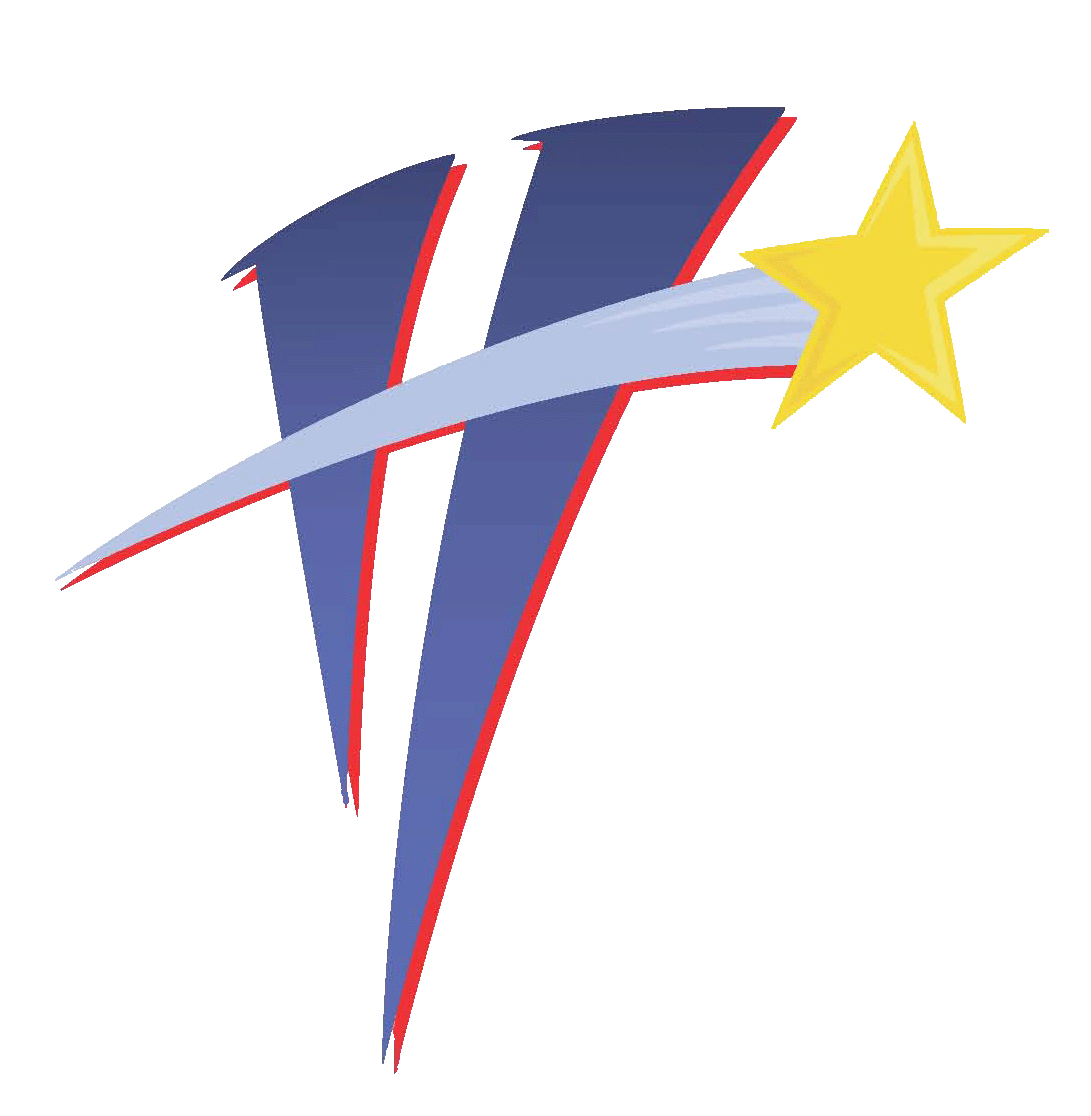 Covid 19
Updates and Resources
Covid 19
Updates and Resources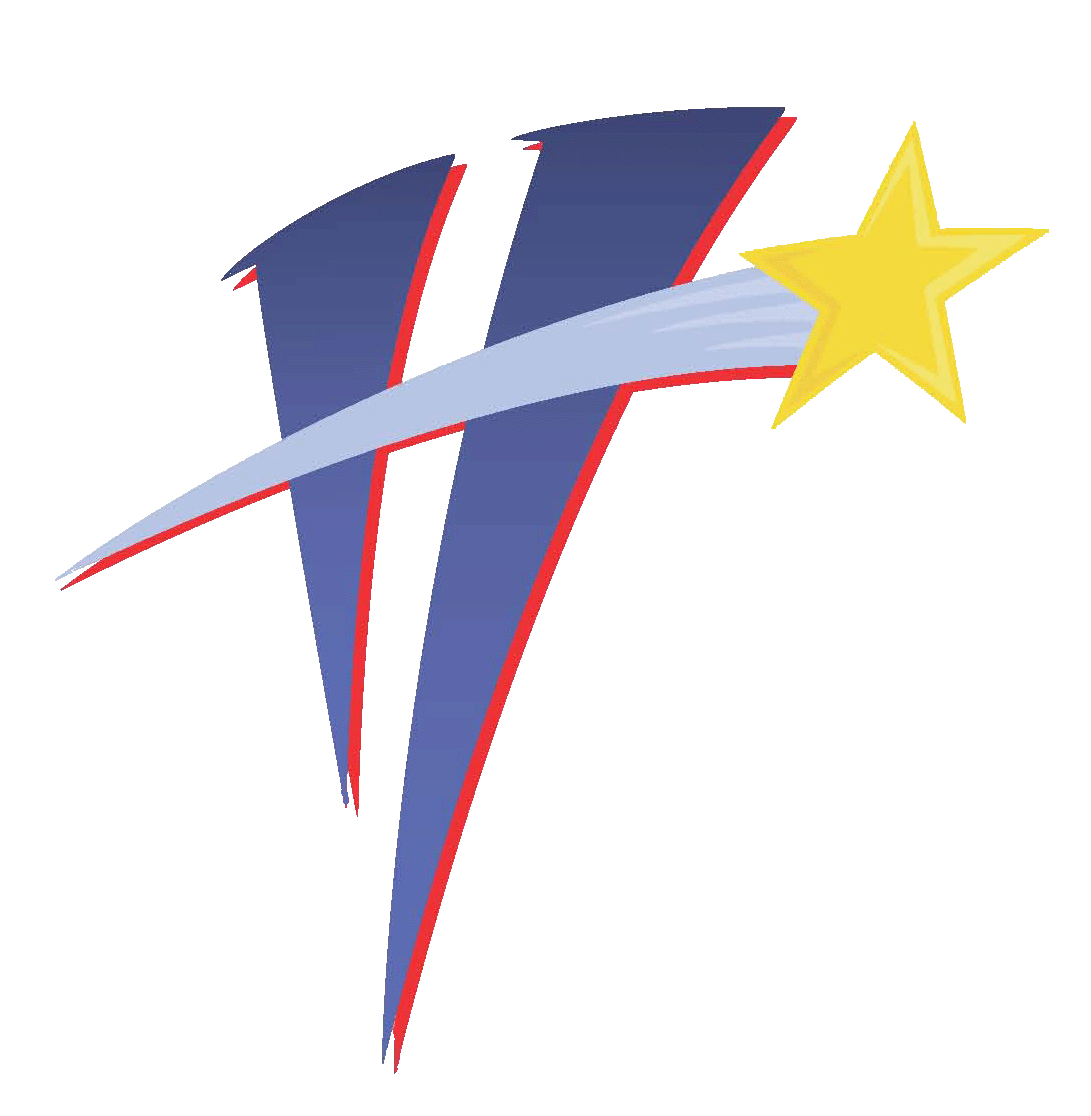 City of Haysville - COVID-19 Update February 02, 2021 and revised February 03, 2021
The City of Haysville remains committed to the safety, health and wellness of its citizens, visitors and staff. To ensure Haysville is following the current orders and guidelines in place, city functions are constantly evaluated to align with currently recommended protective measures.
On Feb. 02, 2021, Sedgwick County's Local Health Officer Dr. Garold Minns signed a new emergency public health order which takes effect Sunday, Feb. 07, 2021 at 12:01 a.m. and will be in place until at least midnight Saturday, Mar. 20, 2021.
Masks
Masks must now be worn at all times in indoor public spaces, which does not include homes or private offices/workspaces not open to customers or visitors.

Masks must be worn outdoors while waiting in line or at a mass gathering. Masks continue to be required in public transportation, ride-sharing vehicles and taxis. In restaurants, masks may be removed only when actively eating/drinking.
Mass Gatherings
Mass gatherings in enclosed or confined indoor and outdoor public spaces are capped at 100 people who are maintaining six feet of social distancing (previously was 25). The host organization or business must ensure compliance. This does not apply to religious facilities, wedding and funeral ceremonies only (not receptions), licensed childcare facilities, courts and schools; however, these entities should maintain at least six feet between individuals who do not reside together. You should review the county order for additional exemptions.
Read the full Sedgwick County's local health order below.