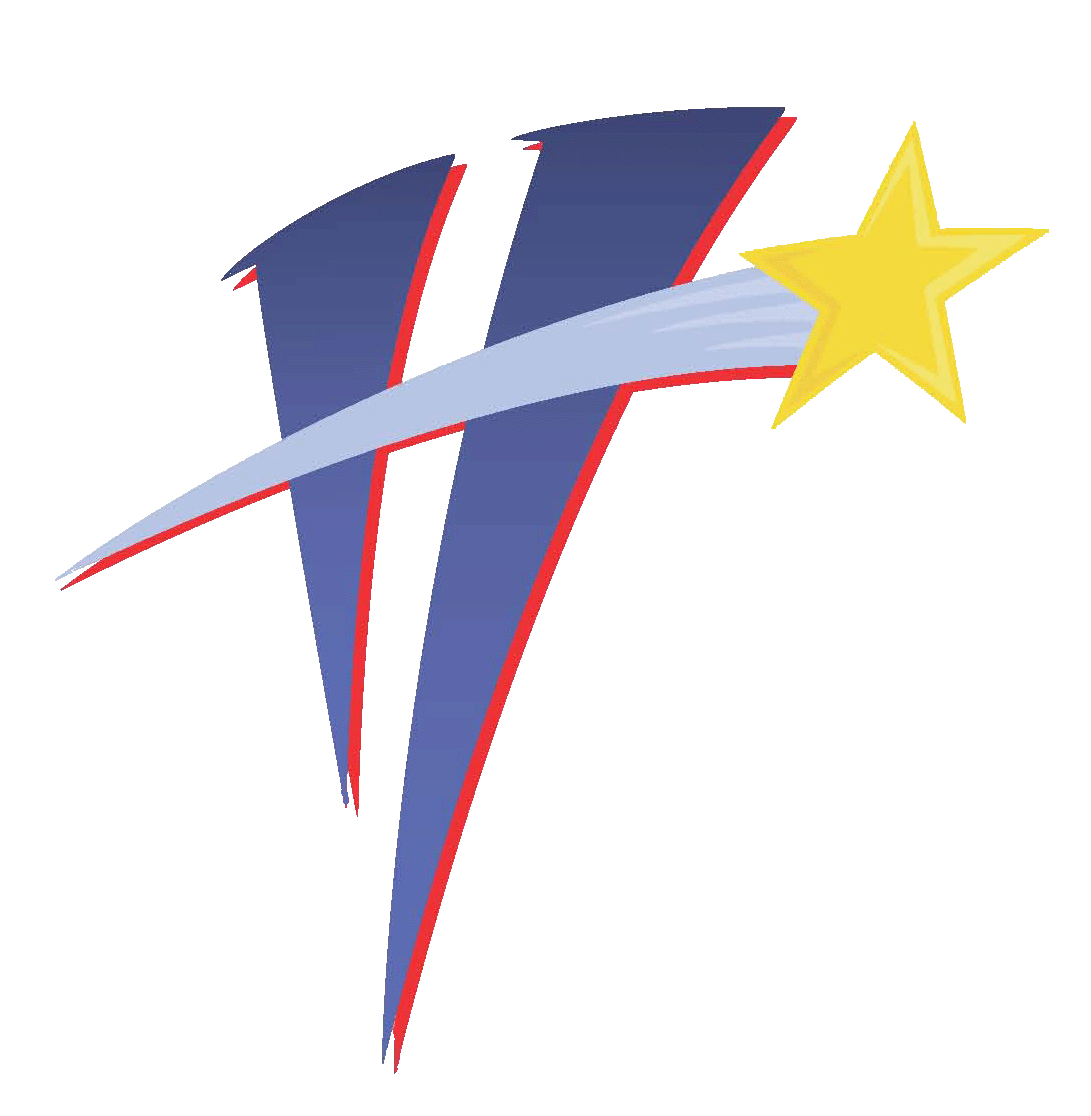 Taekwondo
​
Taekwondo develops motivation, self-discipline, physical conditioning and self-defense. Participants will have the opportunity to be tested at different levels to earn belt rankings if desired. Doboks (uniforms) may be purchased from the instructor.
Sessions: Monthly
Days: Tuesdays and Thursdays
Time: 6:00 - 6:45 PM, Beginners
6:50 - 7:35 PM, Advanced
Ages: 6 and Older
Fee: $40 Per Month
​
Classes are held in Rental Room A
​
​
The Haysville Recreation Department is now offering scholarships for Youth Soccer, Volleyball, Flag Football and Basketball Programs. To get started download and fill out this application, and return to the Haysville Activity Center. For more information, contact Rob at the HAC, 529-5922.