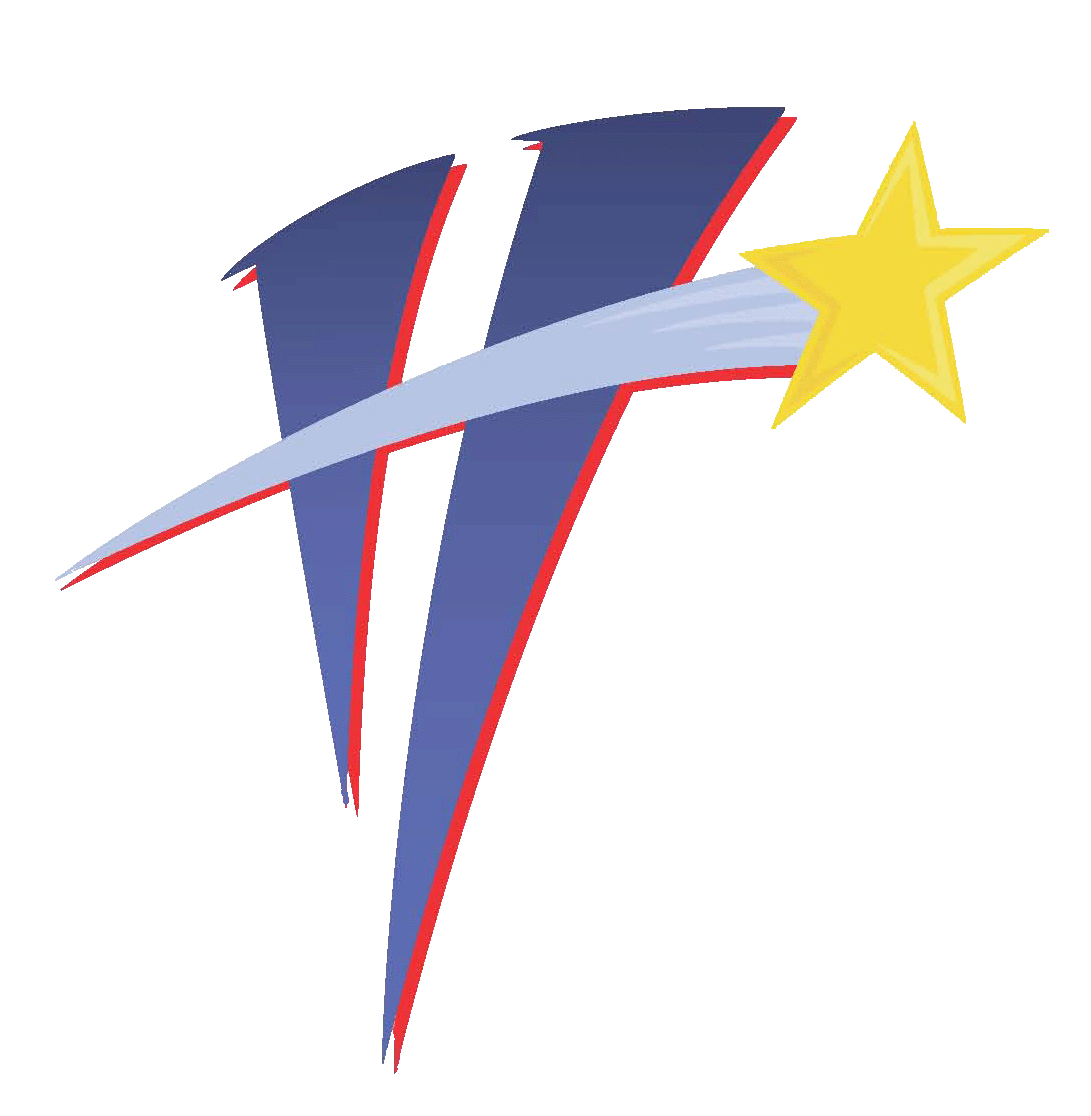 Haysville Recreation Girls Volleyball
​
​
​
​
The Girls Volleyball Season runs from August through September, for 3rd grade to 6th grade girls.
Cost is $35 per player.
​
​
The Haysville Recreation Department is now offering scholarships for Youth Soccer, Volleyball, Flag Football and Basketball Programs. To get started download and fill out this application, and return to the Haysville Activity Center. For more information, contact Rob at the HAC, 529-5922.
Want to stay up to date on the latest programs and deadlines?
Text "HACTIVITIES" to 84483
Standard text messaging rates apply