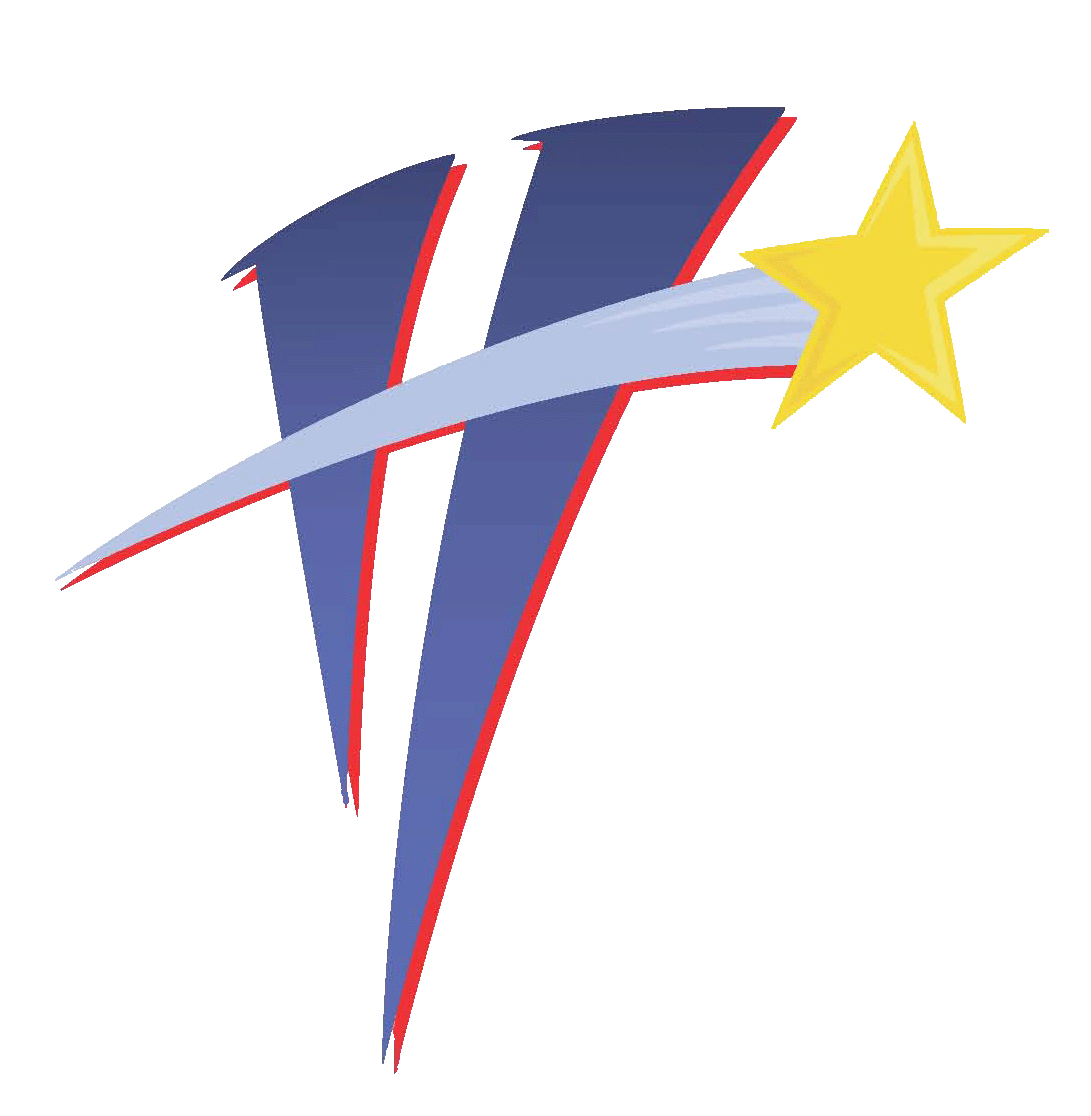 Digital Bulletin Board
Public announcements for events which include the general public, local not-for-profit organizations, special fund-raisers, etc., can be posted on Channel 7 or on the City electronic sign.
Submit Your Event
Please make sure your message includes all important details (who, what, where, when, any costs and a way for the public to contact someone if they want more details).
​
You can print out the forms and return them to City Hall, 200 W. Grand, during regular business hours.
​
The City accepts no responsibility for errors or omissions.