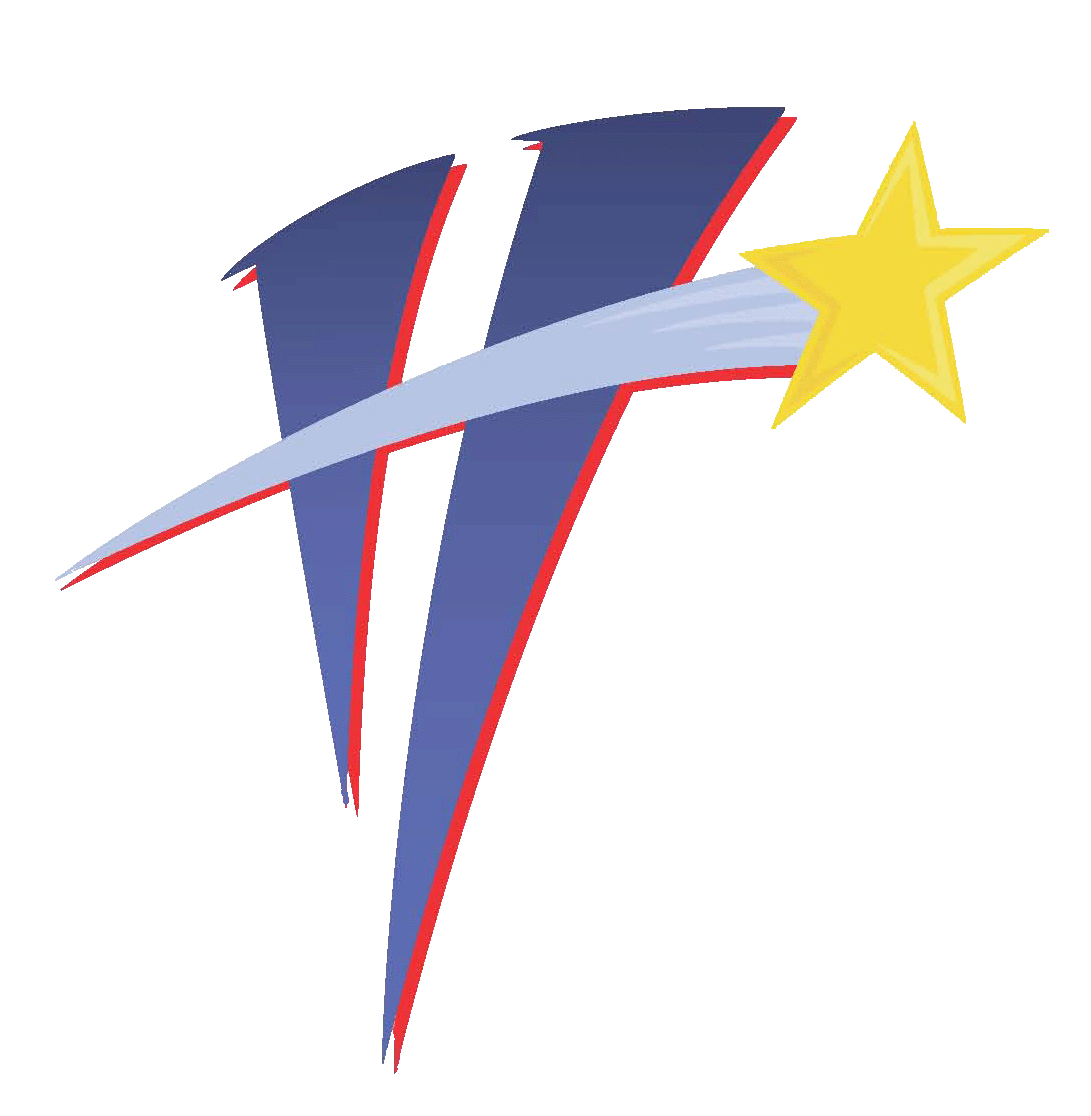 The Board of Zoning Appeals is the body that considers and makes decisions including appeals of the City's actions in administering the zoning regulations of the City Code, variances from specific requirements of the zoning regulations, and exceptions that are specifically authorized by the zoning regulations.
​
Variances
The Board can authorize a variance from specific terms of the zoning regulations. A common example of a variance request would be the allowance to build into areas normally required as a setback. The Board must consider several factors before being able to grant the variance and decisions are made on factual evidence. The following conditions must be met before being able to grant the variance:
The request arises from a condition that is unique to the property and not normally found to be an issue with similar property in the same zoning classification.

If the variance is granted, it will not adversely affect the adjacent property owner's rights.

The enforcement of the zoning regulations and denial of the variance would result in unnecessary hardship to the property owner / applicant.

The request will not adversely affect the public health, safety, morals, order, convenience, prosperity, or general welfare.

The request does not go against the general spirit and intent of the zoning ordinances.

If you are unable to complete proposed improvements based on the zoning regulations and you feel that you meet all the above criteria, you may be eligible for a variance.
Variance Application Instructions
Members
The Board consists of five members appointed by the Mayor and approved by the Governing Body.​
Bruce Cloyd (Chair)

Patty Cox (Vice-Chair)

David Straub

Robert Wethington

One Vacancy

(Secretary)