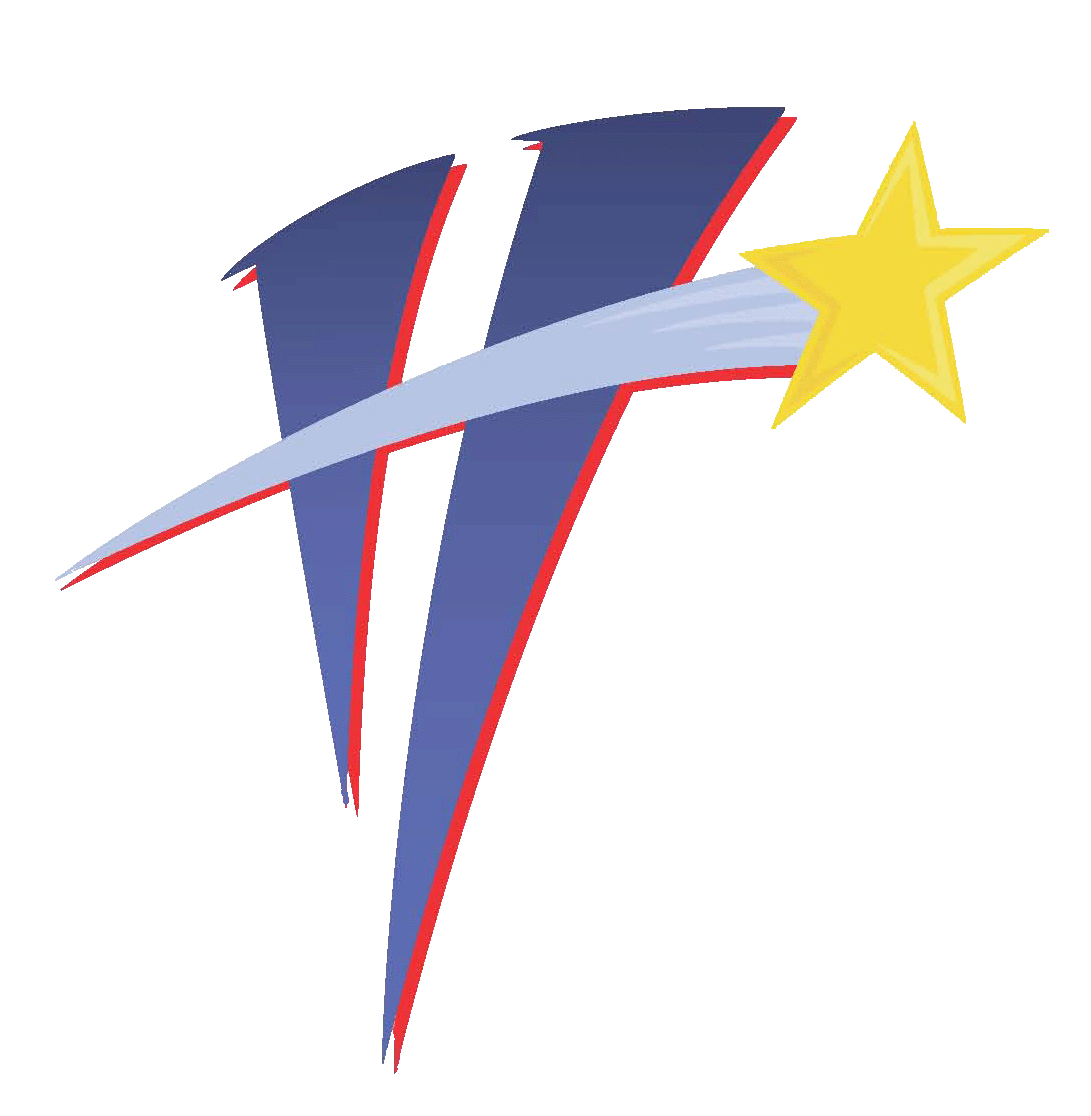 HAYSVILLE RECREATION YOUTH BASEBALL/SOFTBALL
​
The Summer baseball/softball Season is held from May to June, for 5-year-olds and older.
​
​
The Haysville Recreation Department is now offering scholarships for Youth Soccer, Volleyball, Flag Football and Basketball Programs. To get started download and fill out this application, and return to the Haysville Activity Center. For more information, contact Frank at the HAC, 529-5922.