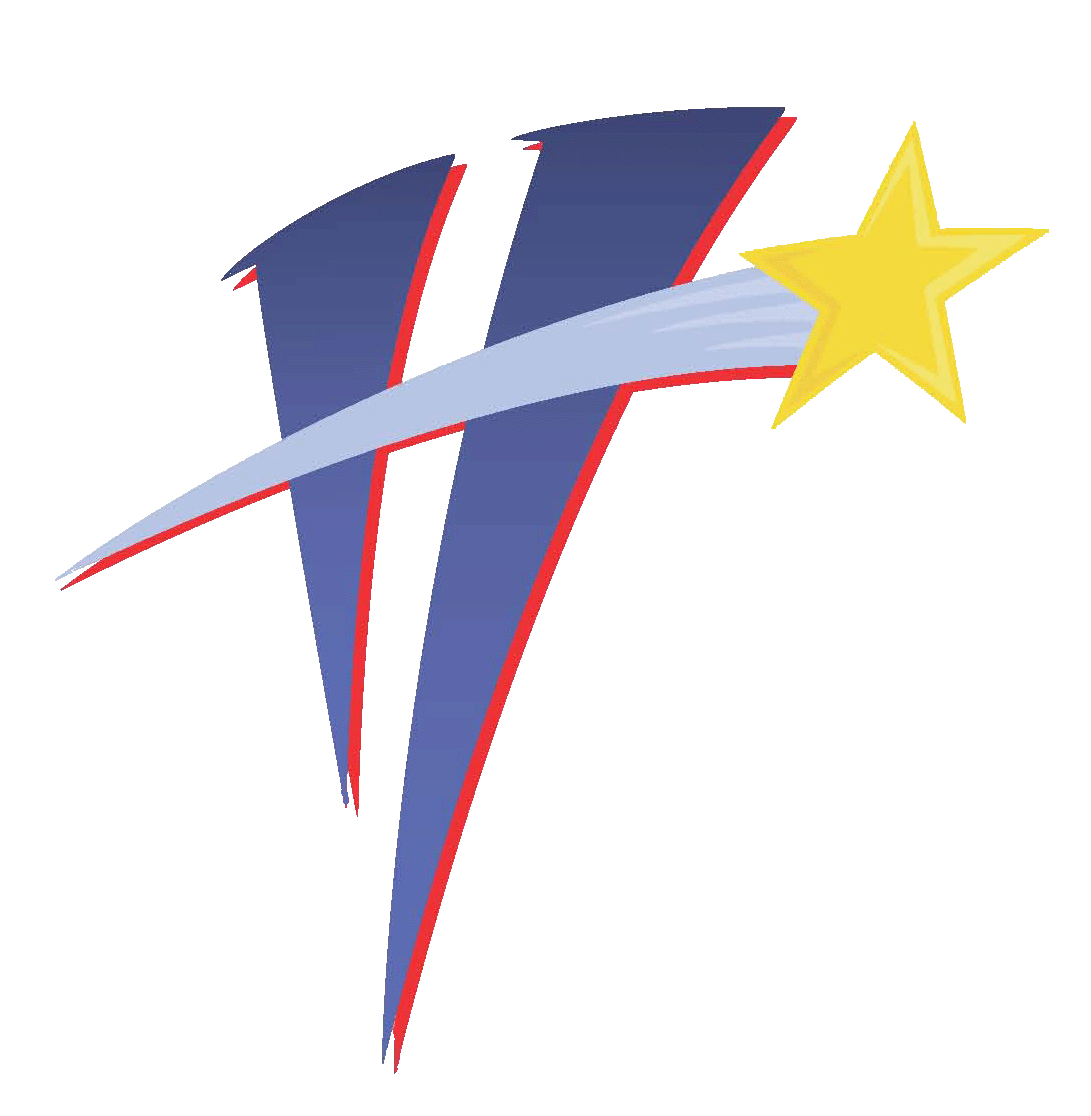 79th St. South - Broadway Ave. (US-81)
Current Price - $850,000
Address: No address at this time, but located along S. Broadway Avenue and 79th Street South.

Property Size: 11.05-acres. Owner is willing to divide into smaller portions.

Zoning: D, Light Commercial District, of the City of Haysville.

Buildings: Currently there are no buildings located upon the subject parcel.

Historic Land Use: Agriculture.

Asking Price: $850,000

Utilities: Public water with a 12" water main serves the property from both the west and the north.

Location: Southeast Haysville, Kansas, at the northwest corner of the intersection of 79th Street South and South Broadway Avenue.