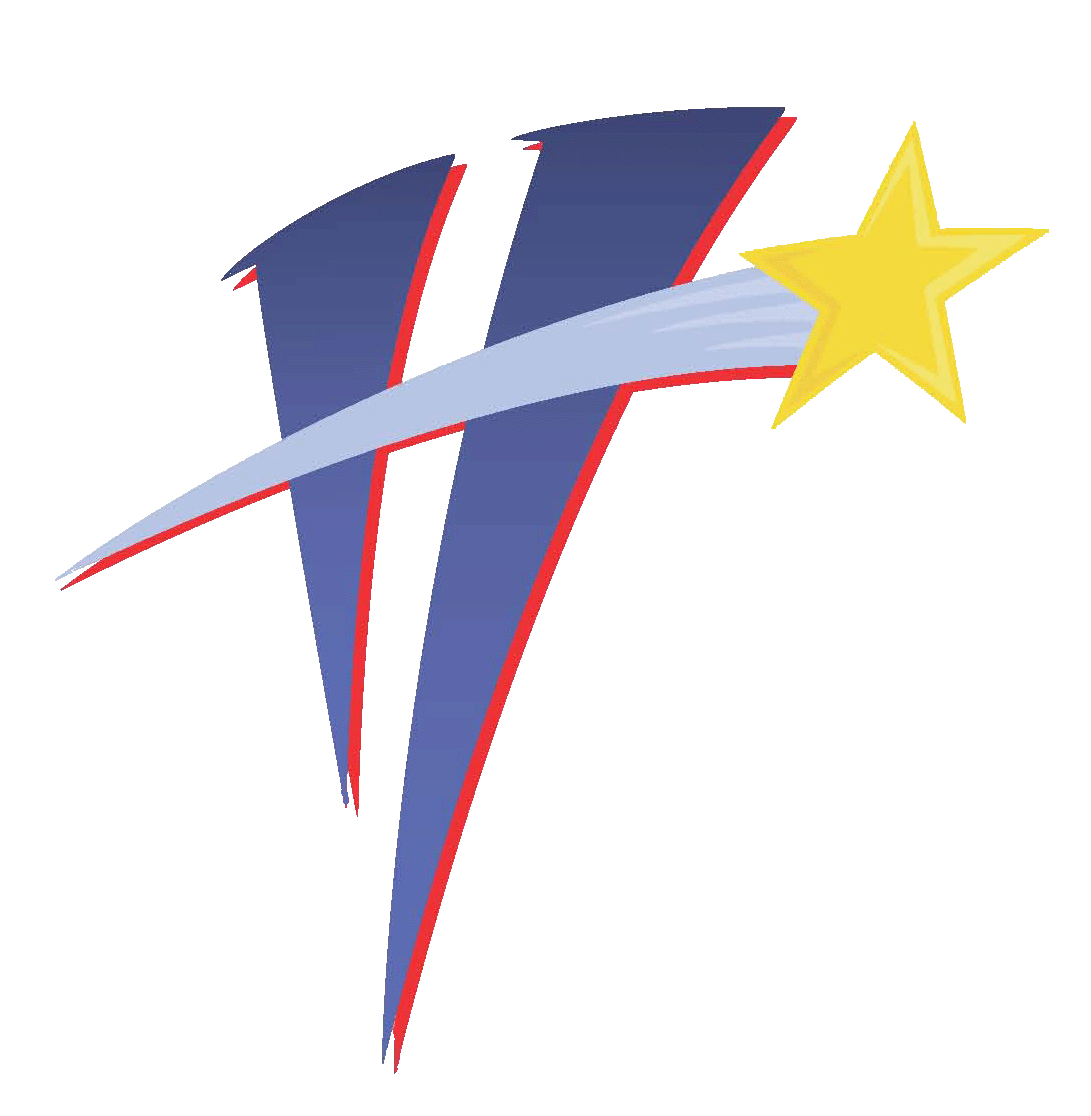 6833 S. Broadway Ave. (US-81)
Address: 6833 South Broadway Avenue (U.S. Highway 81)

Property Size: 2.1 acres

Zoning: D, Light Commercial District.

Building(s): One (1) building one 4,000 square feet built in 1982.

Historic Land Use: Mini-storage warehouse, balance of property is in a grass field.

Asking Price: $189,000

Utilities: Property is served by both public water and sanitary sewer.

Location: Northeast portion of Haysville, specifically 6833 S. Broadway Avenue.