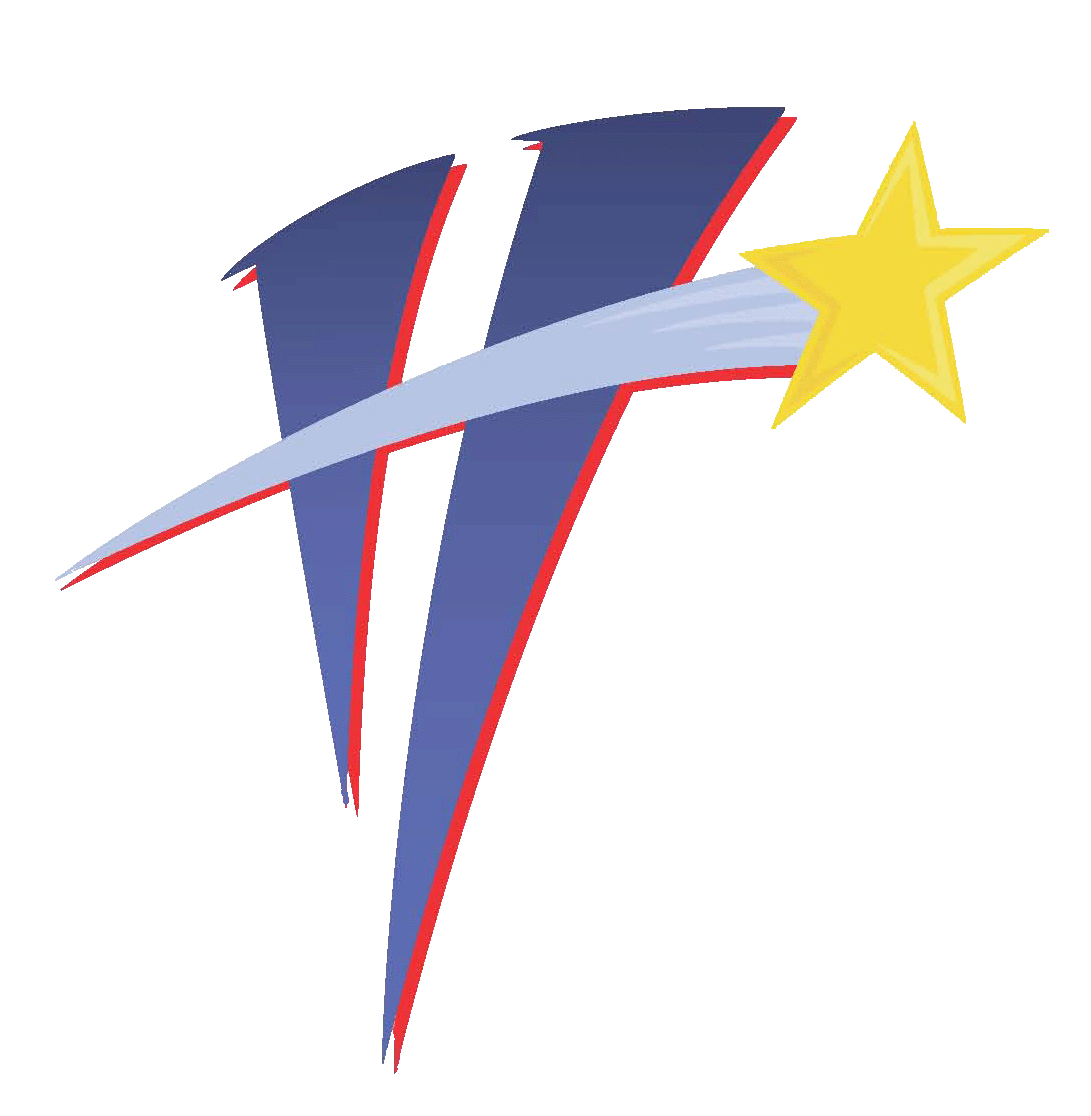 Site Address: 1939 East Diedrich Street, Haysville, KS 67060

Size: 0.65 acres

City Zoning: F, Light Industrial District

Building: 7k square feet built in 2004

Past Land Use: Warehouse – retail commercial combination.

Asking Price: $450,000 for the building.

Utilities: City water and sewer serve the property

Short distances to both U.S. Highway 81 and I-35.