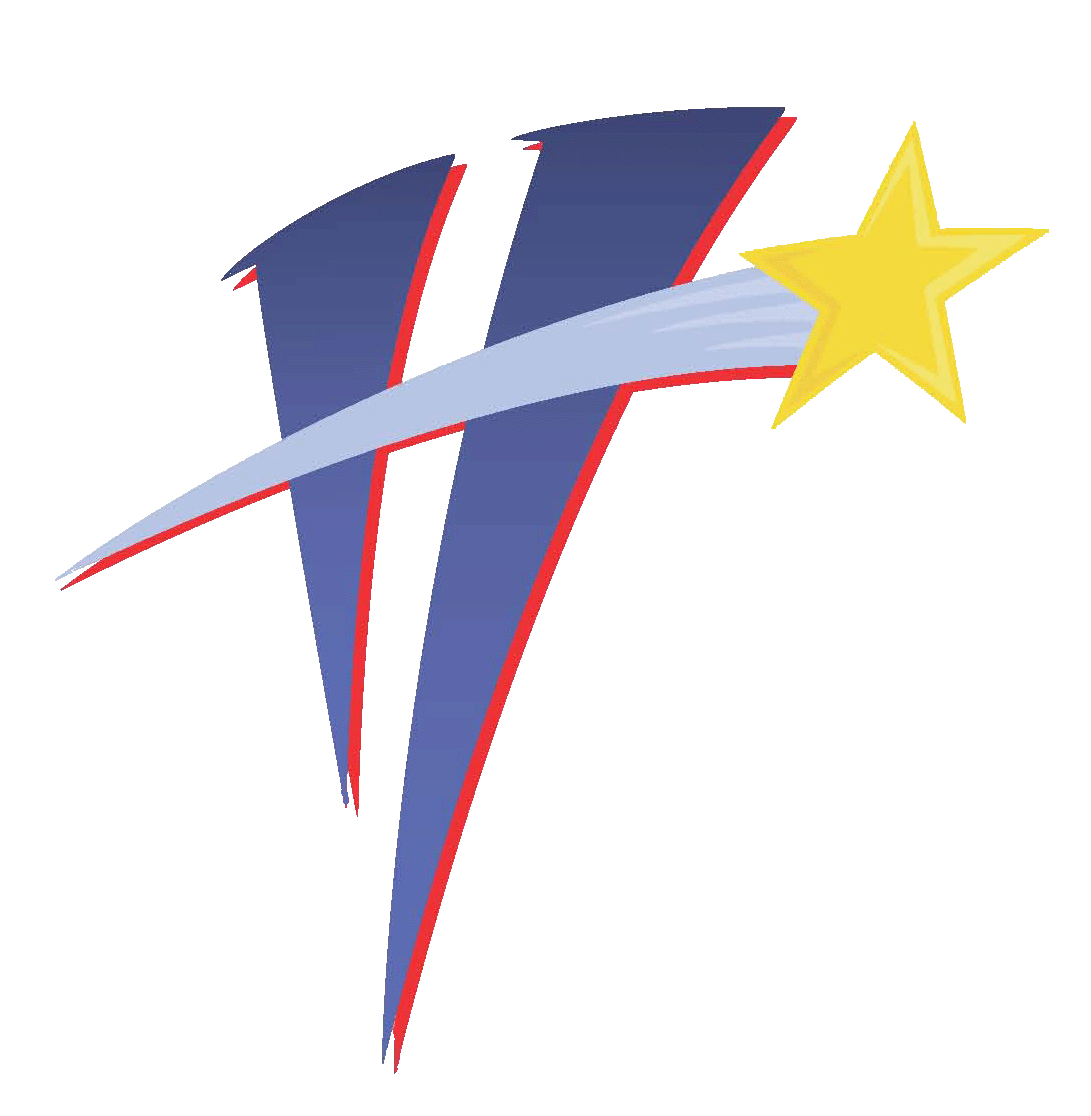 Facilities closed. Classes and activities canceled indefinitely.
Phone encouraged at
529-5940.
Walk-ins discouraged.
Facility closed to walk-in traffic. Permit applications online at
Haysville-ks.com/forms
Facility closed to foot traffic. Meal Program continues for pre-registered diners.
Call 529-5903 from 8:30a to 12:30p for more information.
Walk-ins discouraged. Call Court Clerk at
529-5920.
Pay fines online at
HaysvilleTix.com